10 Can't-Miss January Events to Start the Year Strong
Dec 26, 2016 December 26, 2016
I know the holidays are over and it's back to the grind for most of us, but who says the fun has to stop? We're in Miami after all, and the show (read festivities) must go on. Here's a list of festivals and events that will help you get over those post-holiday blues in no time:
1. Miami Jewish Film Festival – January 12-26
Various Venues across Miami
Get your dose of world cinema with the Miami Jewish Film Festival. Celebrating a milestone 20th year, the festival brings 64 films from 20 countries and opens with the Israeli box office hit The Women's Balcony. Hosting 50 filmmakers and special guests, this is one of the largest Jewish cultural events in Florida and one of the most respected Jewish film festivals in the world.
Single tickets cost $13, while full festival passes are priced at $250.
2. Art Deco Weekend – January 13-15
Ocean Drive
Experience the glitz and glamour of a surely missed bygone era with the Art Deco Weekend. Presented by the Miami Design Preservation League, immerse yourself in the colors of Miami past with a retro fashion show, classic car show, bark deco dog show, live music, guided tours and more. You wouldn't want to miss the Jazz Age Lawn Party making its debut this year.
Most events are free at this historic Weekend, except Specialty Tours.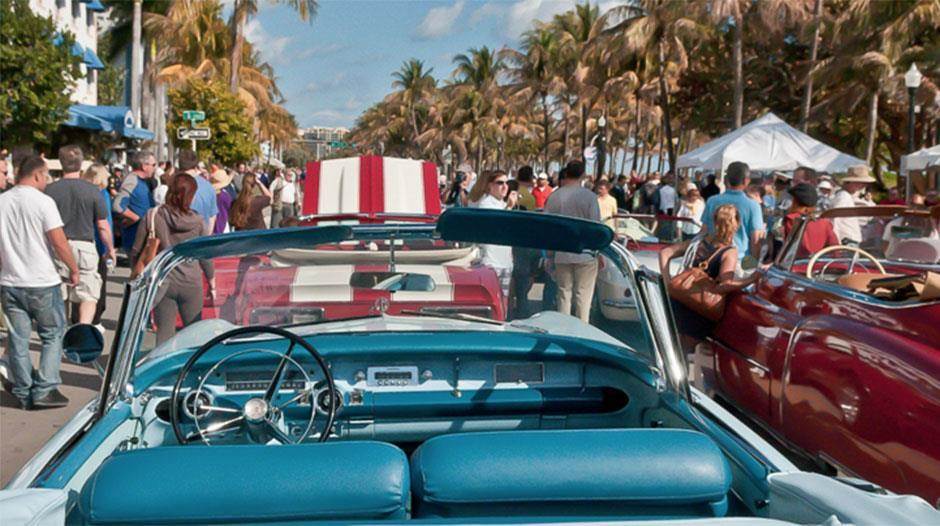 3. Miami Beer Festival – January 14
Marlins Park
Get a taste of the best suds in South Florida as well as craft and international breweries on the fields of Marlins Park. This annual Miami Beer Festival brings concessions that takeover the stadium with a video DJ, photo booth and lawn games adding to the excitement.
General admissions cost $45, while VIPs and Connoisseurs will need to shell out $60 and $80 respectively.
4. Ocean Drive in Vienna by Miami Symphony Orchestra – January 15
Knight Concert Hall
Conductor Eduardo Matruret brings back captivating Viennese favorites with a tranquil tropical twist. Ocean Drive in Vienna has almost become a New Year's tradition as MISO's traditional Viennese program gets a delightful update with Latin overtures, waltzes and dances.
This year, expect to relax with familiar South Floridian spins on Vienna's best as well as the world premiere of VARIATIONS on Twinkle, Twinkle Little Star.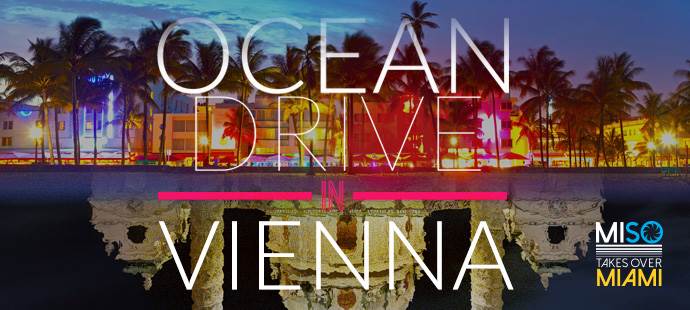 5. International Chocolate Festival at Fairchild  Gardens– January 20-22
Coral Gables
Watch how Fairchild's lush tropical grounds turn into a sinful paradise at the 11th Annual International Chocolate Festival. Artisan chocolatiers bring their finest samples, while master chefs offer demos and lectures on the art of making chocolate. Taking a ChocoWalk would be the most delectable way to spend a decadent weekend.
Admission costs $25 for adults, $18 for seniors, $12 for children aged 6-17 and free for children 5 and younger.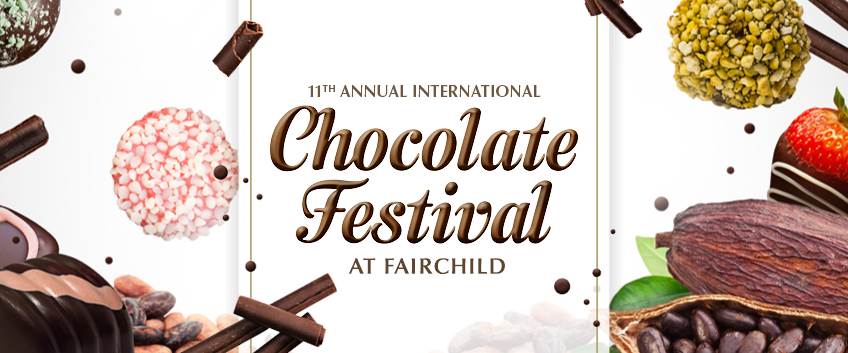 6. Miami Beach Jazz Festival– January 23-28
Various Venues across Miami Beach
A world-class lineup of talented Jazz musicians will end up on Miami's shores for a chilled out, head-bobbing, foot-tapping kind of time. The schedule for the 4th annual event is yet to be announced, so keep an eye out on the official website.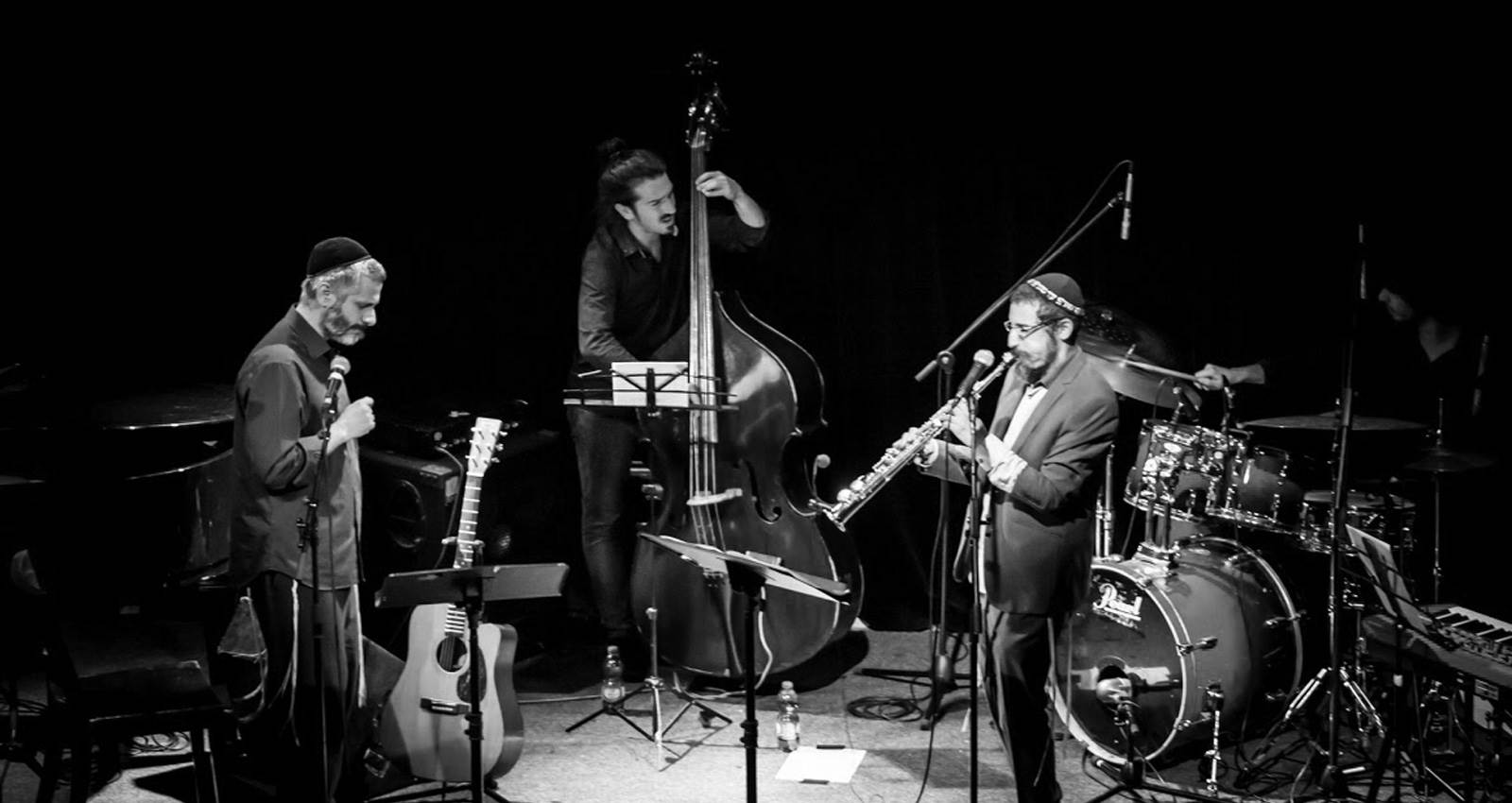 7. Coral Gables Festival of the Arts – January 28&29
Coral Gables
Enjoy the best of both worlds at the Coral Gables Festival of the Arts. This free event will feature and sell the works of over 200 local and national fine art artists as well as 100 fine craft artists. The juried event will have 13 different categories of art on display.
Also part of the art festival is The Miami Food Festival that brings all kinds of appetizers, food and desserts plus craft beers, wines and spirits spread across 8,000 sq. ft. of covered and uncovered grounds. A great way to whet your intellectual and tummy's appetite!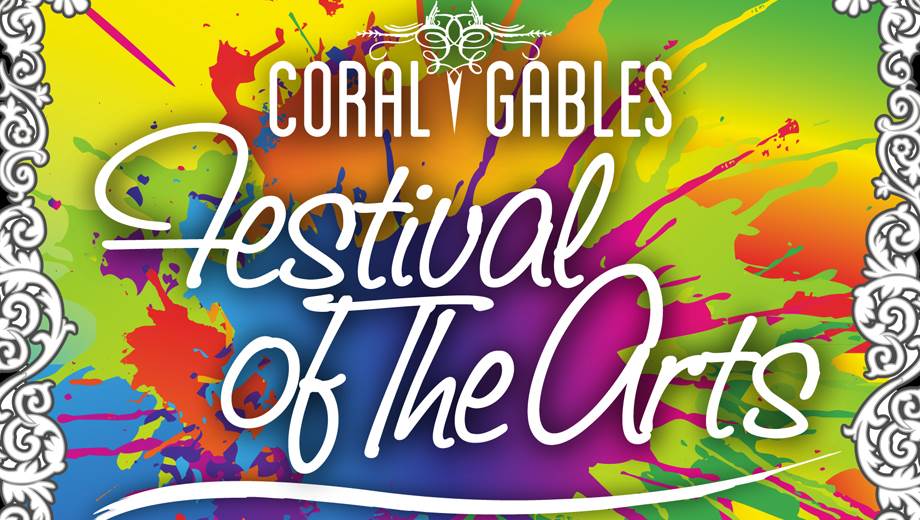 8. Boca Raton Fine Art Show – January 28
Downtown Boca Raton
Find out why the Boca Raton Fine Art Show made it into the top 100 art fairs in the country with a visit. Check out exhibits from up to 175, juried fine art and fine craft artists from around the world. The art show also features a Budding Artist Competition introducing students to the rules and entrepreneurship skills of doing art shows for a living.
When ready for lunch, Potions in Motions will have its best gourmet fare with live entertainment to complete the experience.
9. Miami Marathon and Half Marathon – January 29
Downtown Boca Raton
The Miami Marathon and Half Marathon is back to get you up on your feet and running, especially those with a New Year's fitness resolution. This year, the full marathon starts at AmericanAirlines Arena, winds around Ocean Drive and Coconut Grove to conclude at the Bayfront Park. The half marathon breaks away at SE 3rd Ave. to conclude at Bayfront Park.
The event kicks off with a Health & Fitness Expo on the 27th. The Tropical 5K sneak peek takes place on the 28th. On marathon day, Kids Run Miami will come to a conclusion and there will be a post-race party as well as awards ceremony.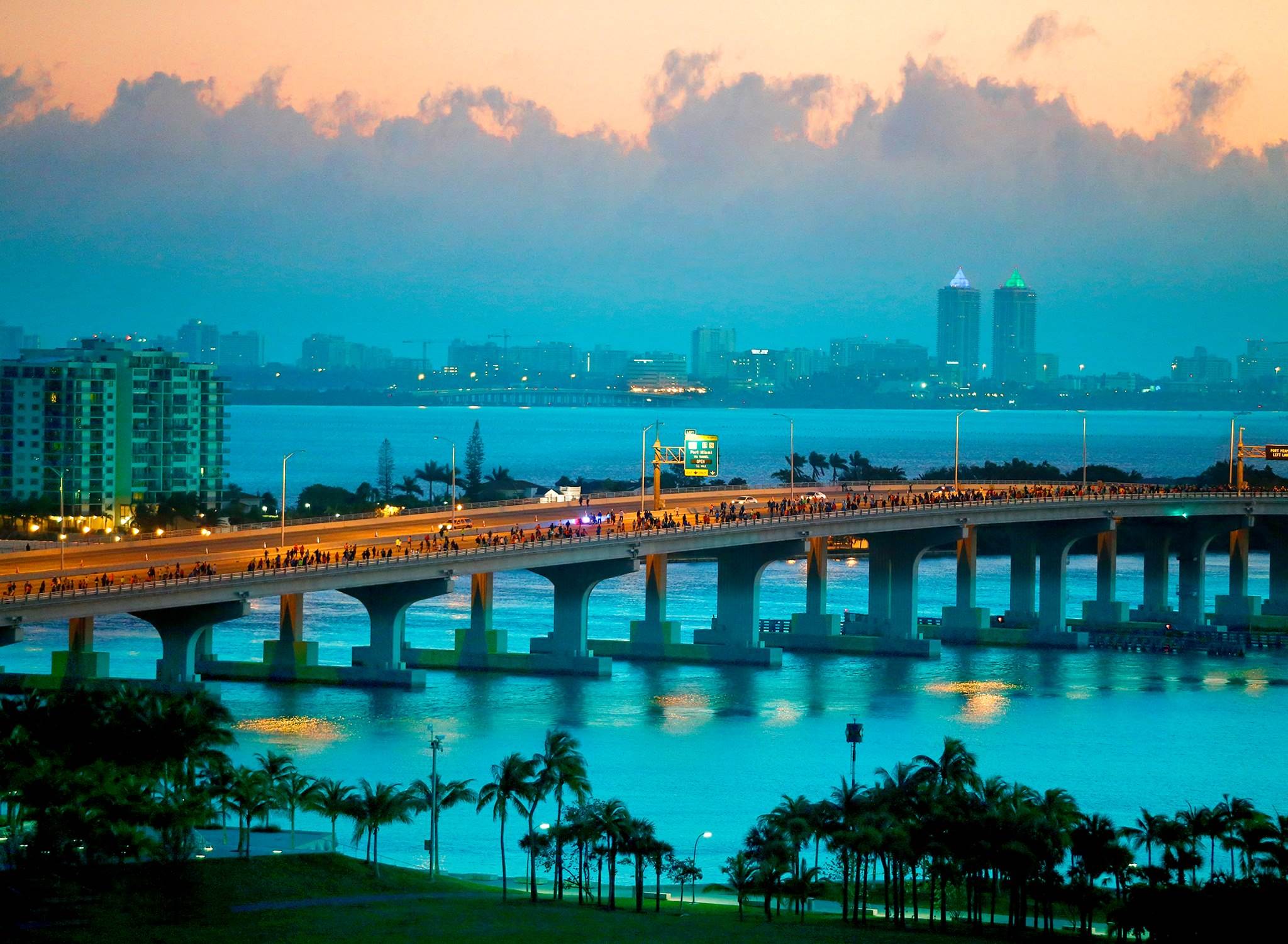 10. La Feria del Mercado de San Miguel – Throughout January
Bayfront Park
The ambassador of the legendary Spanish market, la Feria MM is back to tickle your taste buds. Find top tapas, mouthwatering paella, gambas, fish and tinto de verano from selected Spanish chefs and vendors. This delectable event will take place every Thursday-Sunday of January.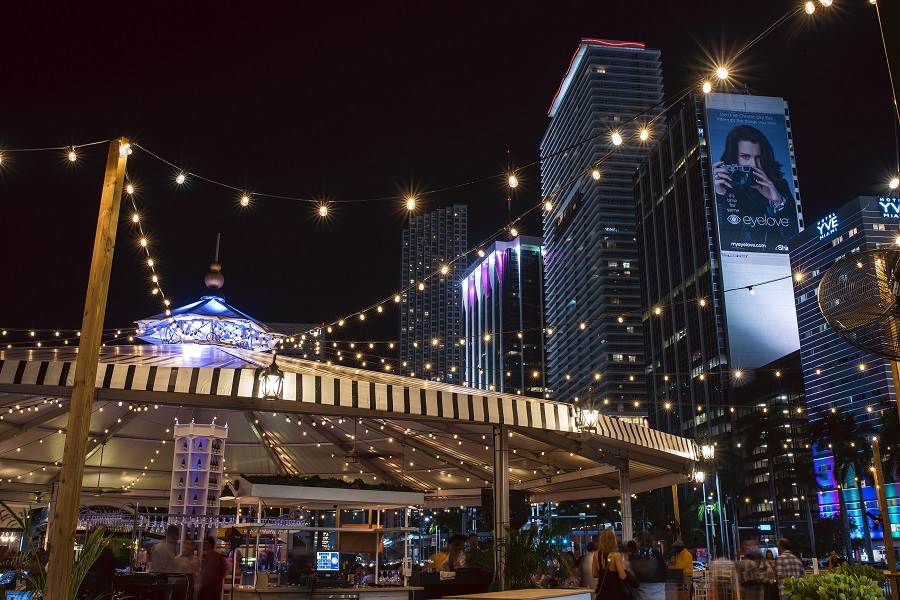 Share your thoughts with us
Sign up now
Get news and updates delivered to your inbox