10 December Holiday Events You Won't Want to Miss
Dec 06, 2016 December 06, 2016
It's my favorite time of year to be in Miami! The weather has cooled off a bit. The city's abuzz with people from every corner of the world (thanks to Art Basel). The holiday spirit is gradually taking over, and there's a bunch of top line events to indulge in.
Whether you have a few days left over from your Art Basel tour, or are in town for Christmas, Hanukkah or the New Year, here's my pick of the top ten events that will help you make the most of the Holidays in Miami:
1.            South Beach Jazz Festival ~ December 7-11, 2016
Groove to the smoothest of melodies at the South Beach Jazz Festival. Making its debut this year, you'll be treated to tunes ranging from classic to New Orleans at venues across Miami Beach. Best part? These talented musicians overcome their disabilities to show how they're truly differently abled.
This first edition will be a combination of free and ticketed concerts held across South Beach hotels, theaters, restaurants and Lincoln Road. For more details on the line-up, click here.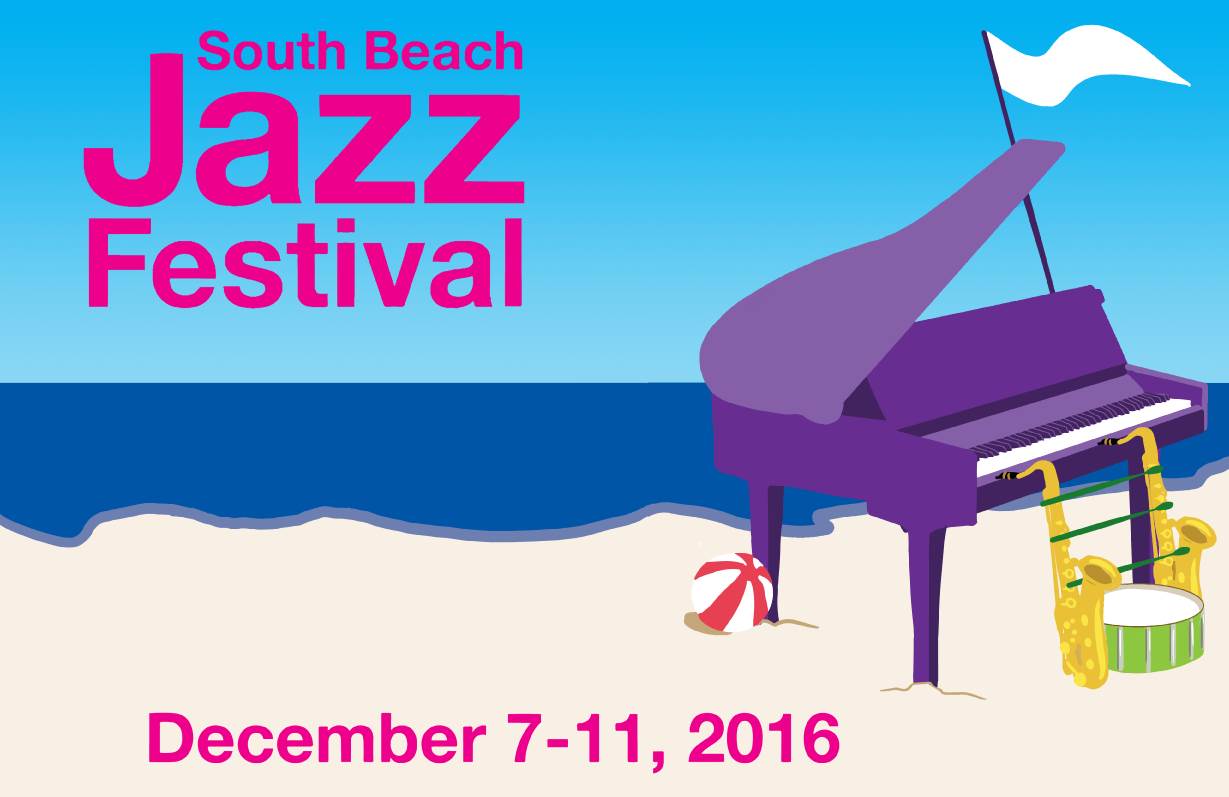 2.            Winterfest Boat Parade ~ December 10, 2016
Get ready to experience a spectacle of lights and entertainment on the intracoastal with the Winterfest Boat Parade. Anything and everything that floats will be decked up and ready to make a splash. In its 45th year, this is the world's most watched boat parade. Featuring sailboats to gondolas, kayaks to superyachts - this beaming parade will start at Stranahan House in New River, and go all the way up to Lake Santa Barbara in Pompano Beach.
This year's highlights include Pitbull as Grand Marshall, the Galleria Mall Reindeer Barge and Santa's Showboat. While viewing along the route is free, get grandstand tickets and info on pre-fest events here.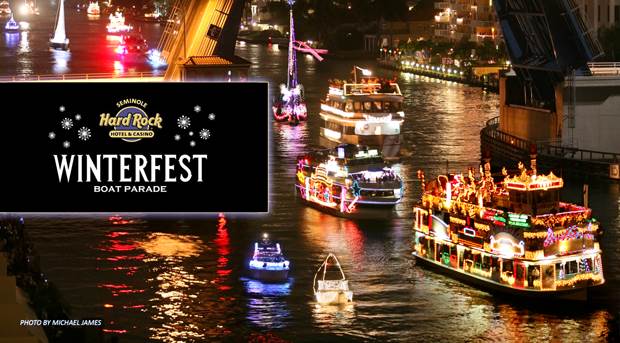 3.            Family Fun Fest at Biscayne National Park ~ December 11, 2016
Looking for a fun family weekend, where the kids have something to talk about post holidays? Then round up the extended family for an enlightening weekend at Biscayne National Park. With five hands-on activities including games, experiments, live animal presentations, crafts and a passport to show for it all, this is the best way to get to know the 'fantastic beasts' of the park. Making sure the entire family gets to participate; they also have the 'Family Fun Fest Junior' for toddlers.
This free public program will take place every second Sunday from December through April, with different themes showcasing different groups of animals each month. For more info, click here.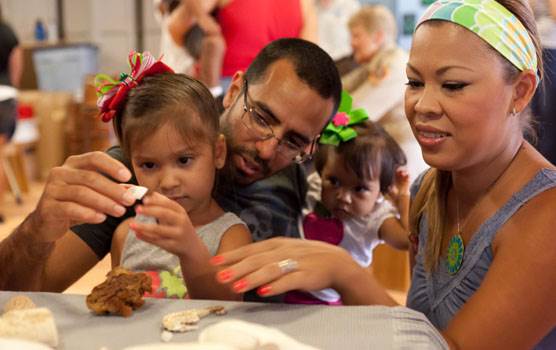 4.            Miami Beach Bowl Bash ~ December 17, 2016
Miami sure knows how to keep everyone happy - even during the Holidays. And what better way than a free bash on South Beach? This pre-game bash will have beach games, music, marching band performances and pep rallies for both Miami Beach Bowl teams. Go to support your favorite team or a simple day of fun and games on the beach.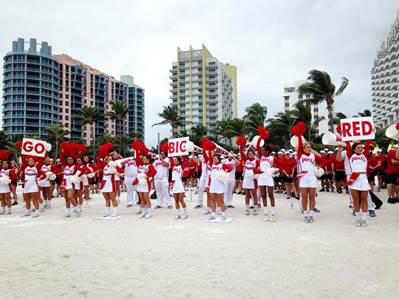 5.            Miami Beach Bowl ~ December 19, 2016
Sports fans should grab their seats fast for what's been called the most exciting postseason football game in the past two years. The 3rd annual Miami Beach Bowl will be back at Marlins Park, pairing a team from the American Athletic Conference against a team from the Mid-American Conference. For timings and tickets, go here.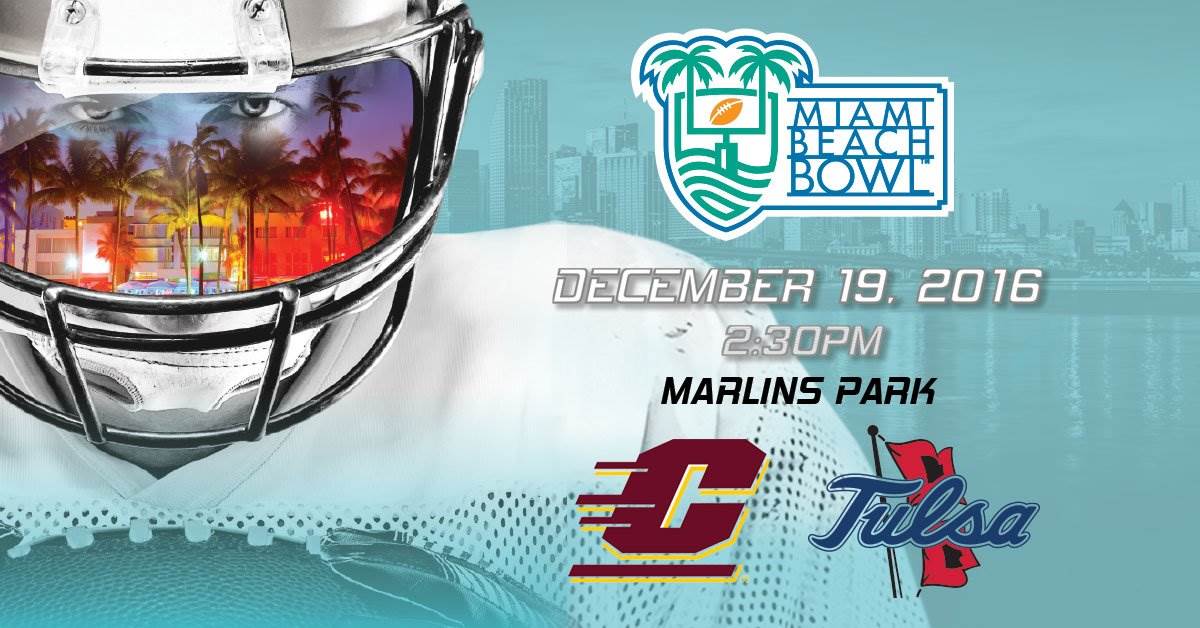 6.            Santa's Enchanted Forest ~ All December to January 8, 2017
The holiday season can't be complete without a visit from Santa. But, how about visiting Saint Nick in his own wonderland? You can spot the 3 million lights on this largest Christmas-themed amusement park and carnival from miles. Definitely worth the trip, go for the 92" Christmas tree, carnival rides, live shows and more. Know more.

7.            Deering Holiday Wonderland ~ Throughout December (except 25th)
For a green, pet-friendly and historic twist on the Holidays, a visit to the Deering Holiday Wonderland comes highly recommended. With a family-friendly line-up of events, you can enjoy a tree lighting ceremony, story-time, photos with Santa, tour of an expanded museum collection, Bay cruise and more.
For information on what this 444-acre historical preserve on the Bay has to offer for the holidays, click here.

8.            Orange Bowl ~ December 30, 2016
Hard Rock Stadium's going to come alive once again with the Orange Bowl! Catch the college football playoffs live between 8 and 11 PM for that jolt of sports adrenaline right before the New Year. For tickets, go here.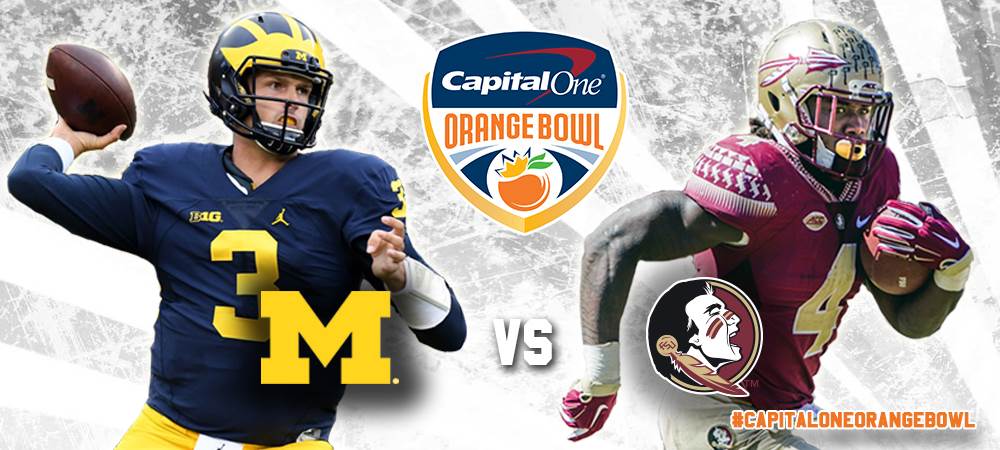 9.            King Mango Strut at the Grove ~ December 31, 2016
It's time to let your whacky side out for a walk at the 35th Annual King Mango Strut. Rightly known as the weirdest parade in the universe, anything goes at this nutty spectacle as long as it's been in the news. Bring your own team or join one here.
Some ideas to start you off – the Branjelina split, Pokemon Go, the "Hillary Shimmy", yoga pants parade, Samsung phones blowing up, medical marijuana.
P.S. There's also a very competitive Little Miss Mango Pageant for kids 5 to 12.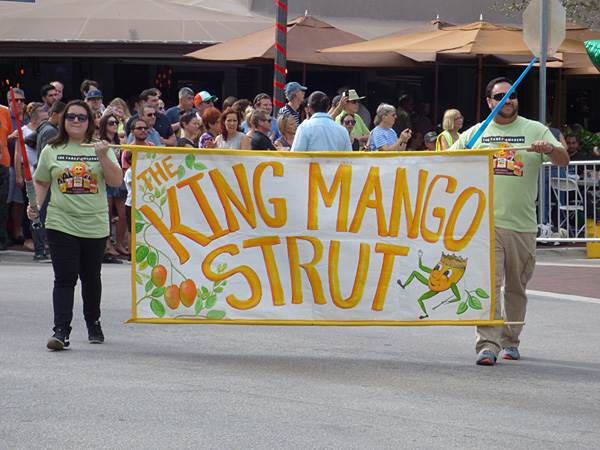 10. New Year's Eve Big Orange Drop and Fireworks ~ December 31, 2016
It's the largest, free New Year's Eve countdown party at Bayfront Park. There will be the Big Orange drop (our answer to New York's ball drop) and live performances by big-name artists (Pitbull's become a staple). And, once the clock strikes 12, expect fireworks to light up the sky and Bay waters!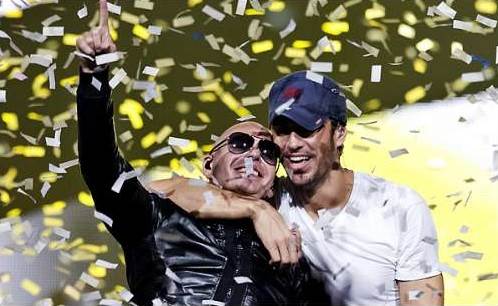 Share your thoughts with us
Sign up now
Get news and updates delivered to your inbox