2017 – Official Year of the Buyer
Apr 04, 2017 April 04, 2017
I think it's safe by now to officially declare 2017 as the "Year of the Buyer". There's lots of inventory waiting to get off the market, especially the luxury and waterfront kind (read full report here). As our Latin American and European friends are still getting over the shock of the strong U.S. Dollar (and maybe Trump?), buyers are expected to have strong negotiating power due to the heavy competition.
This just means the weather's perfect to strike a deal in a market that is definitely going places in the long run. Don't take my word for it! Billionaires to brand names, essentially lots of global real estate powerhouses are putting their faith in Miami with more ultra-luxury additions on the sound belief that it's a matter of "when" and not "if" Miami's real estate will rebound.
 
It's never too early to plan for next Winter …
We're in April, the first full month of spring! It's time to follow Mother Nature and shed that winter gloominess to make room for some sunshine, a sense of renewal and all things bright!
While we in South Florida just go from warm to warmer, spring definitely brings a balmy respite for our snowbird friends. It's something they look forward to for more than half the year (although winter this year wasn't too bad, no?). If you're one of those who dream about sunny shores and turquoise waters throughout winter – why not lock yourself a slice of tropical bliss NOW? I have plenty of insider tips to help you plan ahead and dodge that winter dreariness with a second home or permanent residence - no matter what the budget.
After all, it's never too early to plan for comfort and lifestyle!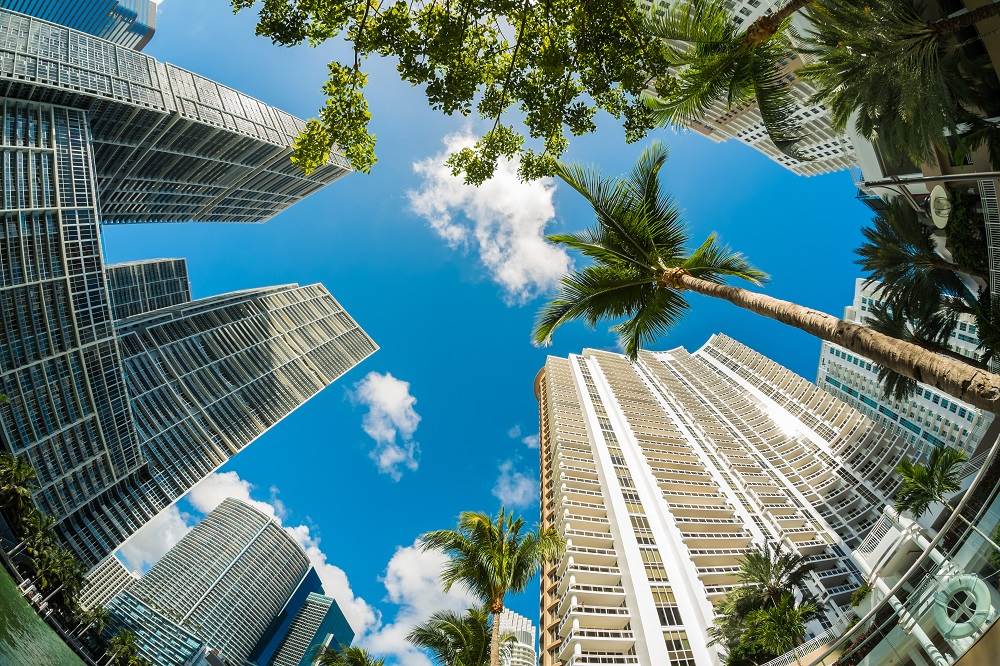 Share your thoughts with us
Sign up now
Get news and updates delivered to your inbox