2019 Miami Real Estate Market Forecast: Condo Boom or Bust?
Dec 26, 2018 December 26, 2018
Opportunity Market

The Miami condo market is heavy in inventory, which basically means lots of competition of people trying to sell their properties. Buyer demand is strong, but there are lots of places to choose from which puts buyers in the driver seat. But the buyers that are BOLD are the ones that will get great deals in this market. I am already seeing properties selling at 10-15-20% below listing price, and the buyers that picked those up only got them because they made offers instead of taking things at face value. That's why I am calling this an "opportunity market". Opportunities are there, but only for people who are seeking them and not letting little things like asking prices get in their way of trying. Buyers that pick up properties in this market get the advantage of having lots of options to choose from. Buyers that wait for the market to flatten out or start going up will end up being able to participate in lower prices but may not get the choice of the units that they really want and will be left with the leftovers.
Inventory Problems Will Mostly Subside by End of 2019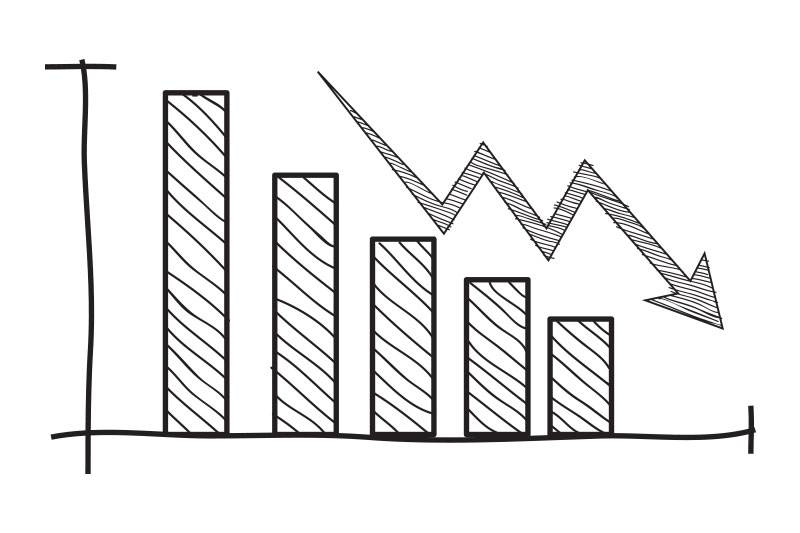 Barring any general global or national economic challenge, the current Miami condo inventory glut will diminish by the end of 2019 or first quarter of 2020, bringing balance back to the market. In other words, if inventory gets gobbled up, buyers will no longer be in control as they have been this year and will be for much of 2019.
Who Will Drive the Condo Market?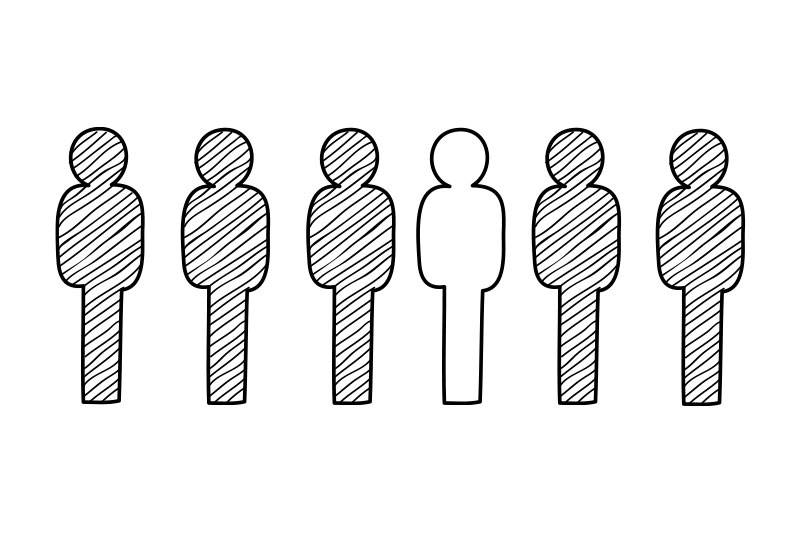 While the boom of 2010-2015 was driven by foreign nationals primarily from Latin America but also from Europe and other continents, the past couple of years and probably 2019 will still be fueled by domestic buyers, primarily from the northeastern U.S.
On the sell side, the drivers of the market will likely be the same pre-construction buyers between 2015-2018 who purchased in speculation of rising prices, who now are caught in a market where they are likely upside down and possibly with a mortgage that may not cover their monthly carrying costs. Many of them will likely want to sell, and they will have to be flexible with their prices. Also, there are many owners who bought before the market crash of 2008 caused by the global financial crisis who are ready to sell now. They waited long enough to see their property values go way down and then way up, to now find that they are still floating around a similar or lower price than when they bought. They have held on long enough to the investment (10+ years is not a short period of time to hold an investment) and are ready to move on.
Real Estate Predictions by Price Point and Neighborhood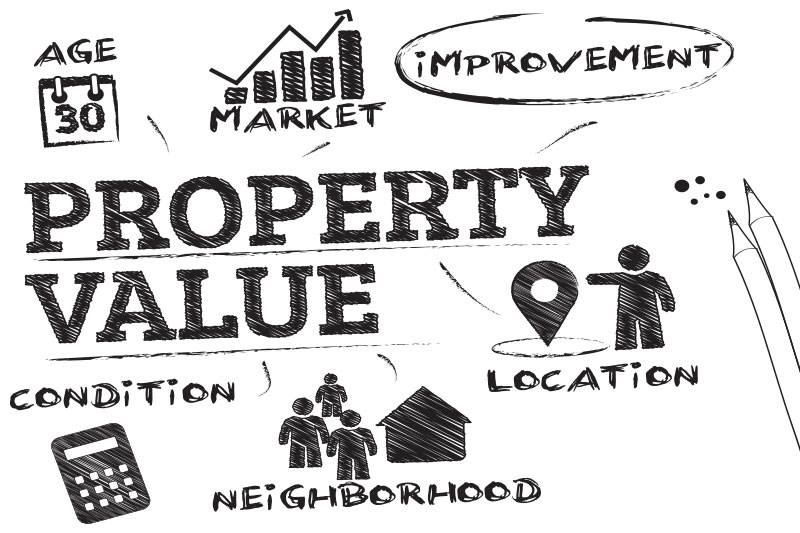 Not all neighborhoods are alike, as most of the new condo construction was focused in Edgewater, Downtown Miami and Brickell. So neighborhoods like Coconut Grove, Coral Gables and South Beach are going to be a bit more stable overall. That said, there is a lot of luxury ($1M+) condo inventory even in those neighborhoods, and so there will inevitably be downward price pressure in 2019 overall, with Greater Downtown Miami seeing the most acute price pressure.
There are some price points that have already suffered a few percent declines but I don't believe there is much more room for them to go down. 1-brs in the 100-250K range and 2-brs in the 250-350K range may still get a tiny bit of downward pressure but not much. The properties where there are going to be lots of opportunities are the $400K+ 1 bedrooms and $600K+ 2-bedrooms. There were just too many of those built in this latest condo boom, and it is going to take at least another 12 months to clear out the glut of those new construction condo resales. And there will be lots of opportunities for the bold buyer.
How is the New Condo Development Market and Who is Still Building?

Most of the condo developers that still have not started construction or are still in the beginning stages of construction are outsiders, meaning developers that don't have long track records of building in Miami, or by smaller developers building more boutique style buildings in lower density neighborhoods like North Bay Village. The likes of Jorge Perez don't have any condo projects in the pipeline and have in fact flown the nest to other cities in Latin America and the U.S. until there is a bigger appetite for new condos here in Miami.
Share your thoughts with us
Sign up now
Get news and updates delivered to your inbox