4 of the Best Miami Neighborhoods to Live in if you're a Foodie
Mar 16, 2020 March 16, 2020
There's no question that Miami is home to some of the finest and most diverse eateries in the world. And with all the new Food Halls opening up in the city, the variety and quantity of dining options is expanding by the minute, making Miami a Foodie paradise. So where are the best places to live if you're a foodie? Here's some major insider advice on the best Miami (read mainland) neighborhoods if you love to eat (and who doesn't?), along with our favorite spots. Stay tuned for our take on the best neighborhoods Beachside, too.
While this list is by no means exhaustive, it's a great starting point for certifiable foodies and newbie foodies alike to get to know local neighborhoods and their eateries that showcase the character and flavor of our unique Miami culture and flavor. Bon appétit, buon appetito, cin-cin, and buen provecho!


Brickell

Why?
Bayside views, a bustling urban scape and walkability define the Brickell neighborhood. From authentic Italian pizza to Spanish tapas bayside to lunch-time food trucks, Brickell literally offers diner's delights every 50 paces. At destinations such as Brickell City Centre, where diverse eateries can be found in a single location, the variety of offerings in this busy neighborhood known for its upscale corporate vibe and sophisticated happy hours is endless. The local emphasis is on Italian and Mediterranean cuisine, as well as tropical Floribbean specialties, with a few other exotic offerings thrown in to reflect the international residents who actually live here, and of course the handful of internationally renowned dining spots. 

Have You Tried?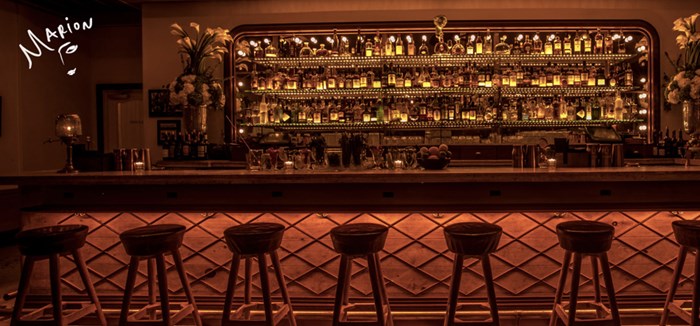 Known for its Thursday night dinner parties, Zagat-rated Marion is a New American take on Asian fare. Small plates of satay of Chilean sea bass or coal-roasted octopus warm up the palate for entrees from the Robata grill, like wood-grilled branzino or Miyazaki A5 Wagyu Kobe Beef.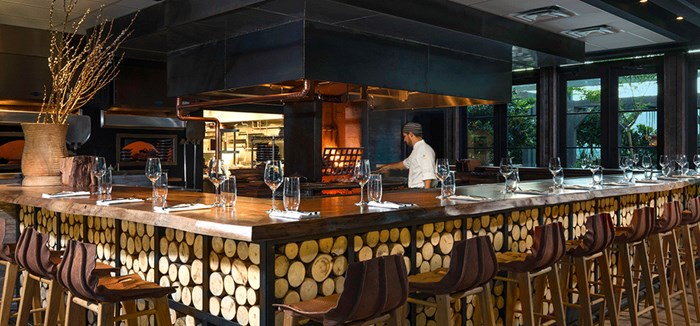 Sink your teeth into a juicy, perfectly grilled Uruguayan steak accompanied by a great wine list at this authentic South American churrascaría located at EAST Hotel in Brickell City Centre.



Savor the rich and varied textures of French Mediterranean cuisine amid a sophisticated ambiance at this top-of-the-line French restaurant.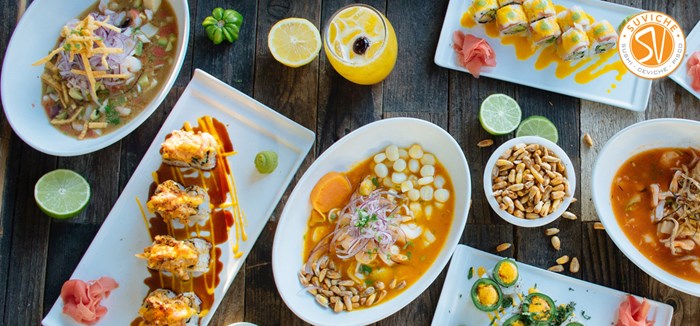 With several locations around Miami, SuViche serves up exotic Peruvian/Japanese fusion at a reasonable price in a casual, artsy atmosphere.


Coconut Grove

Why?
Strolling the quaint winding streets of Coconut Grove has been a favorite Miami pastime since the city's founding. With a fabulous assortment of open-air bistros and cafés, the Grove is one of the city's top destinations for food lovers, and boasts of a tropical European vibe. 

Have You Tried?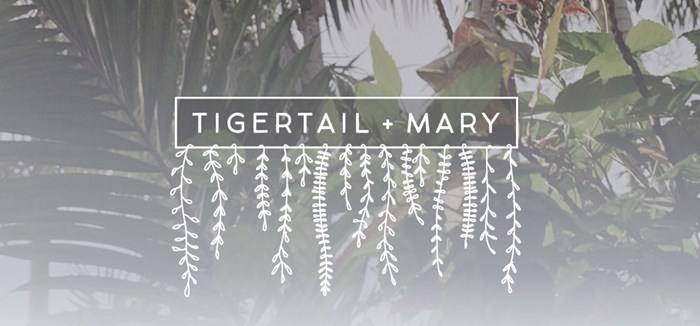 Located at the intersection of these two eponymous streets on the ground level of Park Grove Condos, where celebrity chef Michael Schwartz serves up healthy food that charms both the eyes and palate. Vegetarians will feel right at home here, as will meat and seafood lovers.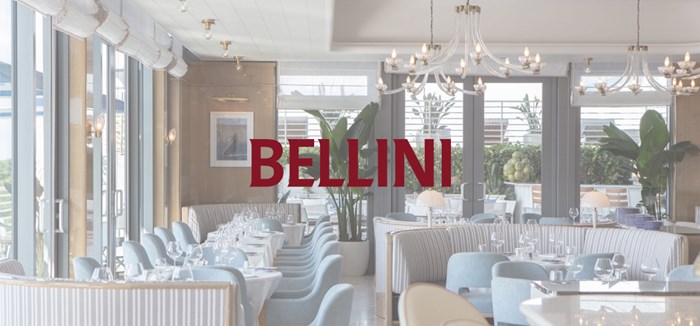 On the top floor of the Mr. C Coconut Grove Hotel, a modern take on rustic Italian classics are served at the Bellini amid stunning bay views, while you can sip a cocktail or have breakfast al fresco at Il Giardino.



Looking for a tropical adventure? At Ariete, noted chef Michael Beltran fuses European sensibility with Caribbean diversity and fires things up on a wood-fired grill. Caviar service complements entrees like Monkfish encendido with shellfish and beef jus or Pastrami style short rib, and more adventurous palates can try venison tartare.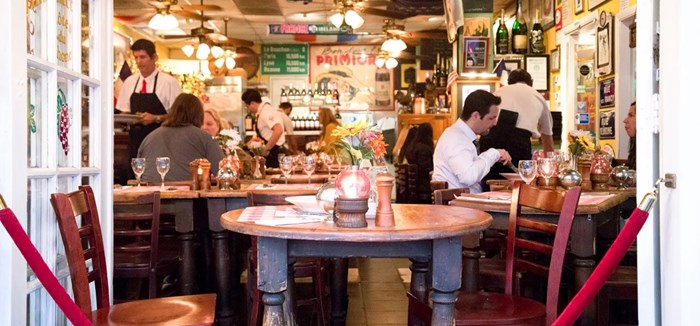 Specializing in French cuisine (that's 90% gluten-free), this cozy spot has long been a favorite Miami bistro since 1994. Zagat-rated faves include steamed mussels with white wine and shallots, Chicken fricassée served with a porcini mushroom risotto and parmesan biscuit, or roasted snapper filet served with Niçoise ratatouille and basil oil.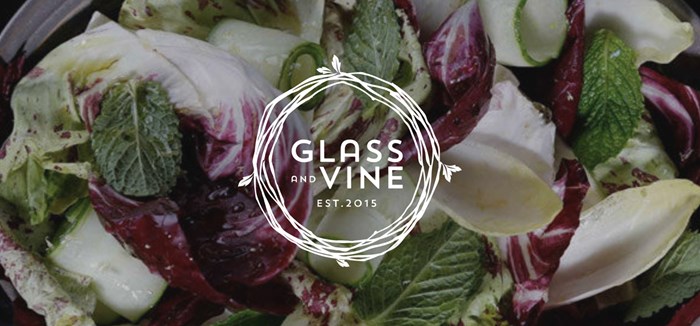 Set in the lush Peacock Park, enjoy Latin/European fusion doled out by Giorgio Rapicavoli, the city's first chef to win the Food Network's famed "Chopped" competition.


Downtown Miami

Why?
The truest metropolitan vibe you can get in Miami, Downtown regularly offers adventurous diners new options -- think a tropical Brooklyn vibe.. Pop down a busy street and you never know what culinary delight will be behind a demure storefront or on a swanky rooftop terrace. Bustling with abundance and variety in eateries, the Downtown/Edgewater area is a great place to try out new food and drinks.

Have You Tried?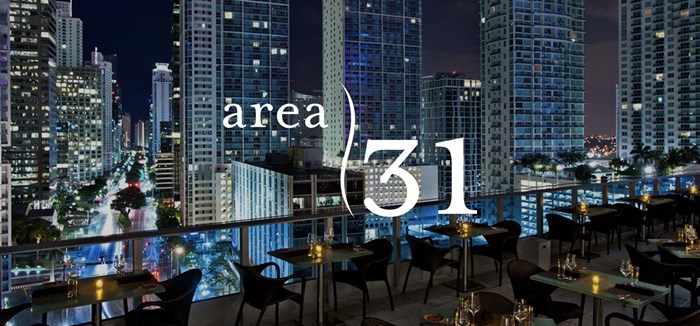 Tucked along the Miami River in the Epic Hotel, diners can explore an array of small bites from the tasting menu at this upscale eatery known as a "foodie paradise in the sky." Of course, Zuma by acclaimed chef Rainer Becker, perhaps the most well-known sushi eatery in the world, is also waterfront in the Epic Hotel.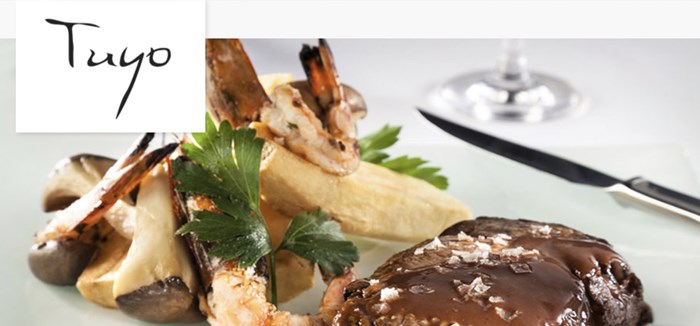 On the rooftop of the Miami Culinary Institute, Tuyo serves up exquisite favorites surrounded by skyline views.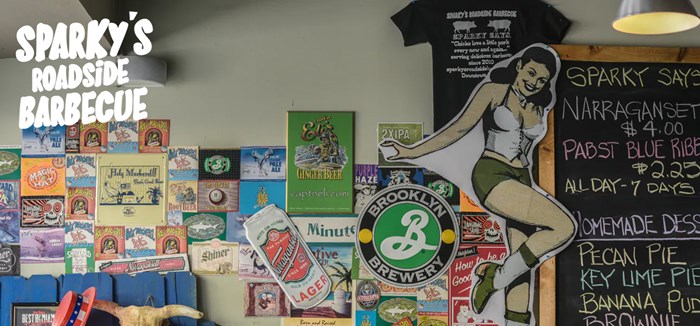 Affordable and unforgettable, it's all about down-home casual fare at Sparky's. With original rubs and six sauces, and a variety of BBQ styles, plus locally-brewed beers, Sparky's hits the spot.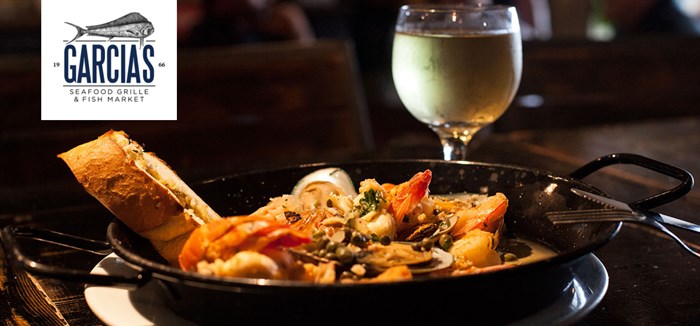 This  long-standing Cuban spot next to the Miami River has always been a no-frills favorite for affordable fresh fish and seafood.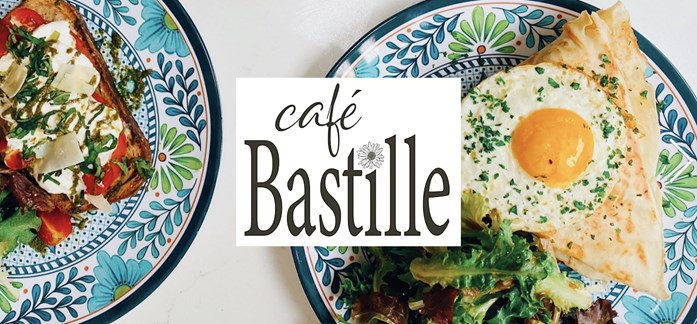 A favorite lunch spot, and owned by a Parisian couple, this provincial French bistro serves casual fare amid a bohemian setting adorned with colorful art.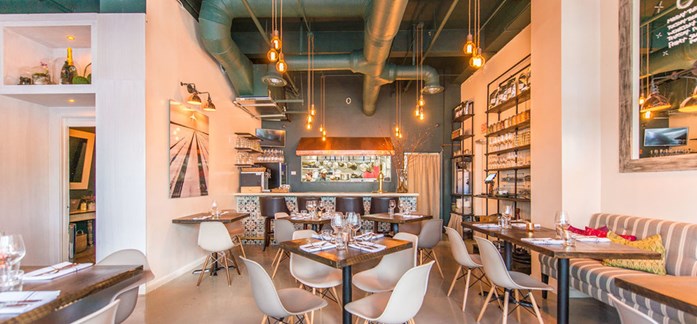 Tucked in the heart of Miami Arts & Entertainment District is a bit of a hidden gem. Created by two-time Michelin star recipient, David Foulquier and Executive Chef Clark Bowen, Fooq's locally-sourced, farm-to-kitchen fare is based on the concept of "Feel Good Food" and features an international menu selection inspired by Foulquier's Persian-French heritage.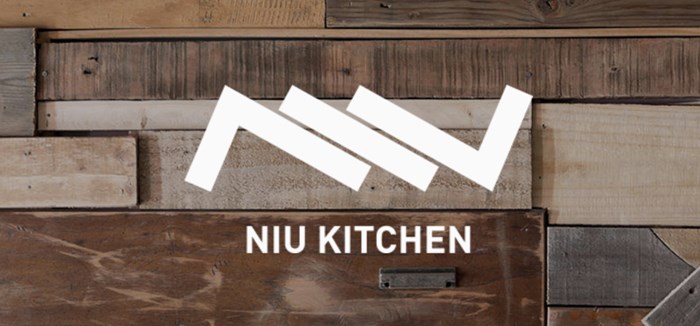 Like Catalans themselves, NIU describes itself as eclectic and eccentric. Mixing the local with the exotic, executive chef Deme Lomas combines the finest regional ingredients to  bring Northern Spain to Miami. From the traditional Pa Amb Tomaquet (toasted bread, grated tomato, garlic oil) to prawns, brandy, chocolate sauce, mashed potatoes or grilled octopus, NIU is a delicious and delightful dining experience.
     
Wynwood & Edgewater

Why?
In recent years, the neighborhoods from the bayside in Edgewater west to Wynwood have become not only cultural and artistic hubs, but also a culinary mecca characterized by variety and innovation, with fresh breezes, art and creativity at every turn. Eclectic food served in funky, artsy settings is the norm in this bohemian and progressive enclave of Wynwood, while a relaxed upscale vibe is the scene in Edgewater.


Have You Tried?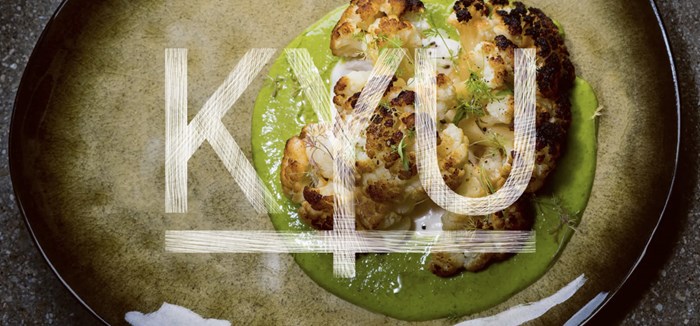 Meander down one of Wynwood's side streets and you'll find wood-fired Asian fusion in a positively modern dining environment with a commitment to green practices. The open dining room and kitchen is flanked by a bar serving creative cocktails amid the buzz of the art world in Wynwood.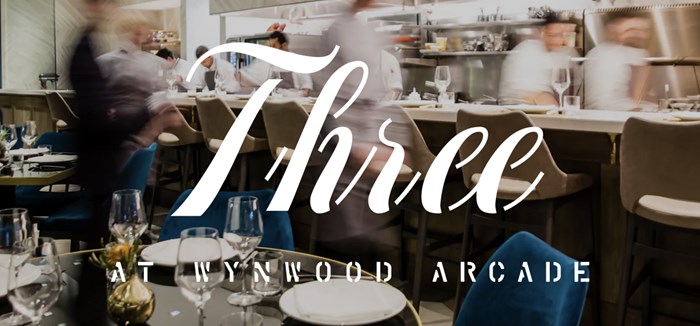 Floribbean fusion and a nod to local farms and fisherman rule the menu at this trifecta of a restaurant and outdoor lounge. Try the Pumpkin Agnolotti Pasta with stone crab, mushrooms, brown better and pepitas. Scallops, oysters or the chef;s famous 48-hour fried chicken. handcrafted tropical drinks are also noteworthy.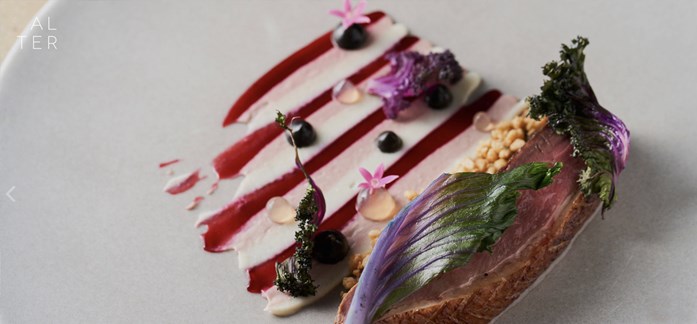 A must-know locale for foodies, Alter is has secured its spot as a destination with award-winning chef Bradley Kilgore at the helm. Featuring responsibly sourced ingredients and highlighting seasonal ingredients from Florida and around the world, Alter offers five- and seven-course tasting menus with delicacies like French Apple Soup, Wahoo Marble made with kombucha-ponzu, pistachio-kosho and sumac, and Golden Tilefish accompanied by sweet cabbage, a yogurt-jamon broth, and sour quince.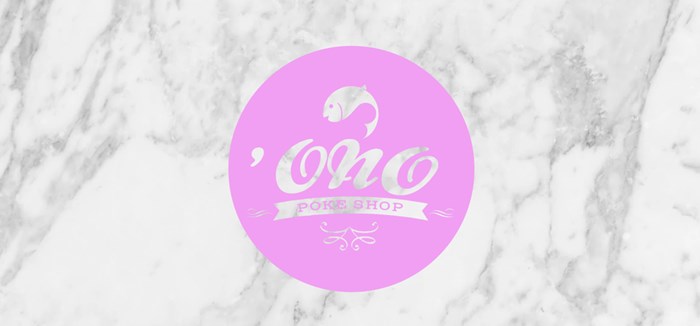 Quickly becoming one of Wynwood's most popular hangouts, Hawaiian poke bowls and other seafood treats will have you believing you're on an exotic island at this tropical oasis.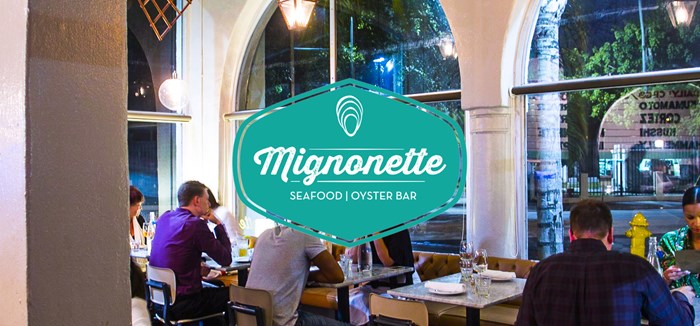 Four blocks west of Margaret Pace Park in Edgewater, and located in a 1930s-era gas station, you'll find the quintessentially French and quaint Mignonette. Featuring one of Miami's best oyster bars and European takes on seafood, diners flock here for the oysters, caviar, "Seafood Towers," and well, just about everything on the menu.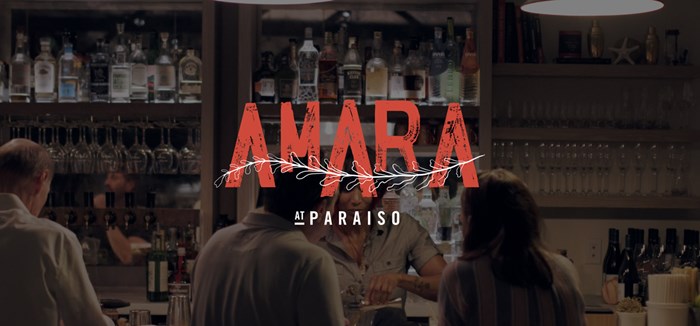 Set on the tranquil backdrop of Biscayne Bay at Edgewater's Paraiso Bay condo is Amara. A quintessential Miami waterfront restaurant from South Florida food legend and James Beard Award-winning Chef  and restaurateur, Michael Schwartz, Amara unites the flavors of Miami with bold Latin American flavors, coastal ingredients and a tropical vibe.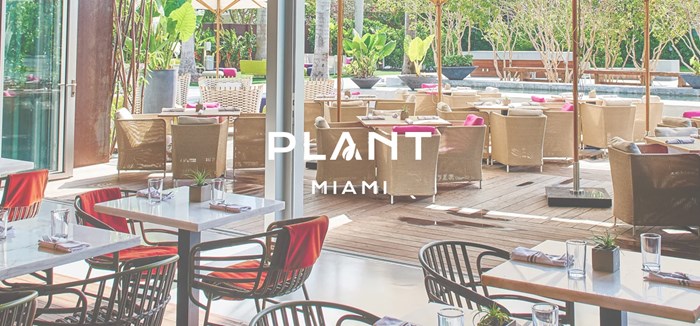 Located inside the tropical garden of The Sacred Space Miami is Plant Miami. Featuring vegan, kosher dishes naturally inspired by the South Florida landscape, and set in a dining area designed by architect Rene Gonzalez that seamlessly unites the indoors to the outdoors (diners overlook a gold-tiled reflecting pond, a guava grove, a meditation garden and outdoor lounge), Plant Miami is a dining experience meant to nourish all of the senses.
---
Are you a Miami Foodie? Have a favorite restaurant we should feature? Reach out to us at CondoBlackBook.com and let us know!
Share your thoughts with us
Sign up now
Get news and updates delivered to your inbox