9 Positive Signs for the Miami Real Estate Market in 2017
Jan 08, 2017 January 08, 2017
Last year's headlines weren't too kind to Miami with hurricanes, Zika warnings and falling sales painting a dark picture. However, with the elections finally done with, there are plenty of reasons to be optimistic about 2017:
1. According to the Miami Association of Realtors, August 2016 proved to be the best ever for the Miami single-family home market. Double-digit gains were posted in terms of transaction volume and median prices. Distressed sales fell 39.9% year over year. Also, Florida Realtors reported higher median prices for the housing market.
2. Income levels in Downtown are nearly double the national average at $110,000 according to the Miami Downtown Development Authority. Hence, more spending power.
3. Speaking of purchasing power, interest rates are at historical lows, even with recent upticks.
4. Miami is still cheaper than most with $1 million buying about 829 sq. ft. or 77 sq. mtr for the most prime locations in Miami, compared to 17 sq. mtr. in Monaco, 27 sq. mt. in New York or 57 sq. mtr. in Paris (according to Knight Frank's The Wealth Report 2016).
5. Construction costs are going down, which means the benefit will ultimately land in the lap of the buyers.
6. Sellers have started listing closer to the market (read reality), with some dropping prices significantly. This has opened up a window for buyers to negotiate better deals.
7. Our regular patrons (Latin Americans) might have been shying away lately, but other international players have stepped in to make up the difference. We have people from Europe, Turkey, China (and even Kazakhstan) buying in Miami more than ever before.
8. There is no real sales 'season' anymore as Jade Signature proved by selling six units last summer – sales are a year-round thing now.
9. Finally, people want to shop, dine, party, holiday and simply stay here. Our unmatched package of lifestyle, weather and scenery makes Miami the ultimate place to be!
Here's to a Happy New Year full of love, hope and prosperity to all!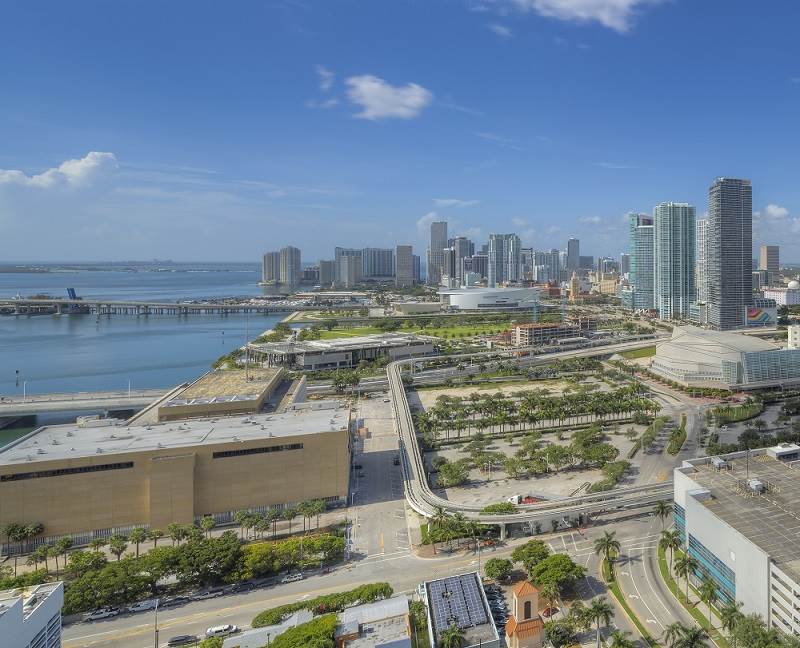 Share your thoughts with us
Sign up now
Get news and updates delivered to your inbox