A Note from Sep: Valentine's Day Thoughts in Miami, The Global City
Feb 14, 2017 February 14, 2017
Valentine's is just around the corner, and while most people equate Valentine's Day with romantic love, I prefer to celebrate love in a broader sense. To me, it's more about celebrating bonds and relationships of all kinds, including friendships and family bonds, both long-standing and new.
Finally, this Valentine's, instead of having an anecdote or amusing list to share, I'd love 'you' to share how relationships have grown or changed for you this year?
Happy Valentine's to all!
Miami, the Global City
On another note, I'm so glad to see Miami competing on a whole new global level. Recently, it ranked 30th on the 2016 Global Cities Index (GCI) survey. The index ranks 125 global cities on the basis of business activity, human capital, information exchange, cultural experience and political engagement. Miami also ranked 7th among the 12 U.S. cities on the index, just behind the likes of New York, L.A., Chicago and Boston. That's a brand new chapter of love and appreciation for Miami on a global level.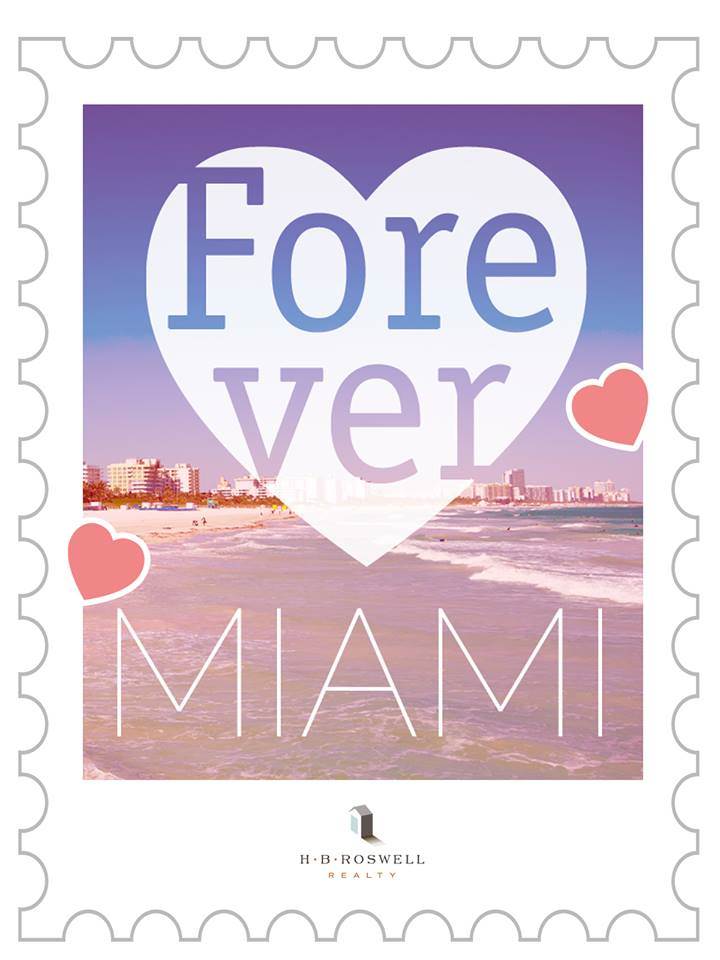 Share your thoughts with us
Sign up now
Get news and updates delivered to your inbox