Active Listings in South Florida Begin to Increase
Jun 30, 2014 June 30, 2014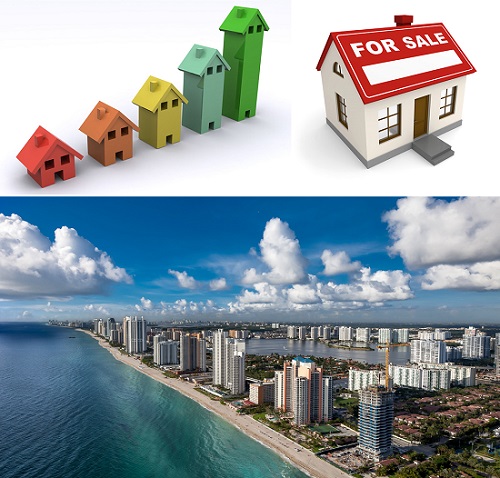 The active listings for South Florida's housing inventory have increased to 41,724 between the third and fourth weeks of June, according to Condo Vultures data.
Over the week of June 16 to June 23, pending sales dropped from 21,724 to 21,652 week-over-week.
Furthermore, for four weeks, pending sales went down by over 260 listings.
Broward, Miami-Dade, Palm Beach, and other areas of South Florida saw 41,624 active listings during that week.
As notable by the chart, over the past five years, house listings have dropped from over 100,000 listings to the 40,000 listings there are today.
In recent years, there has been a housing boom in Miami, which has driven a lot of developers and investors to look toward Miami for new opportunities.
Source: therealdeal.com
Photo credit: Illustrations - darratheagent.com & adam-realestate.com, Miami - biancuzzodesign.com,
Share your thoughts with us
Sign up now
Get news and updates delivered to your inbox