Allen Morris Sues the City of Miami, They Want Their Park Back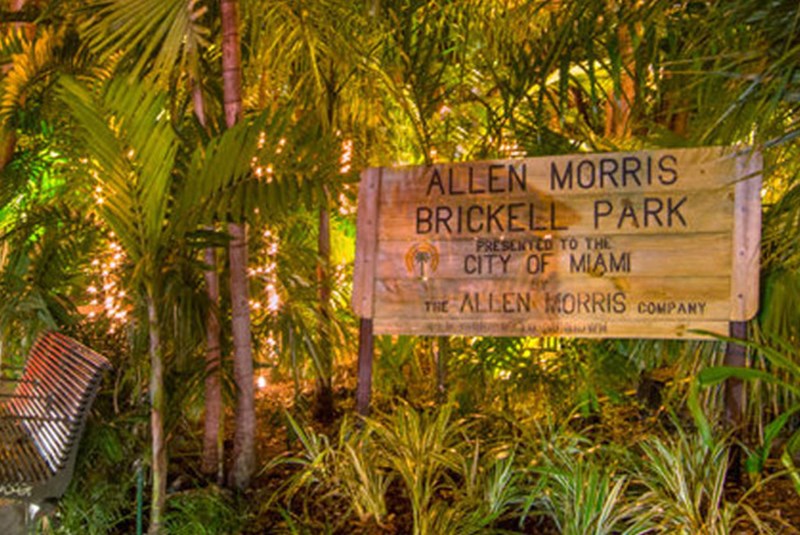 Aug 27, 2014 August 27, 2014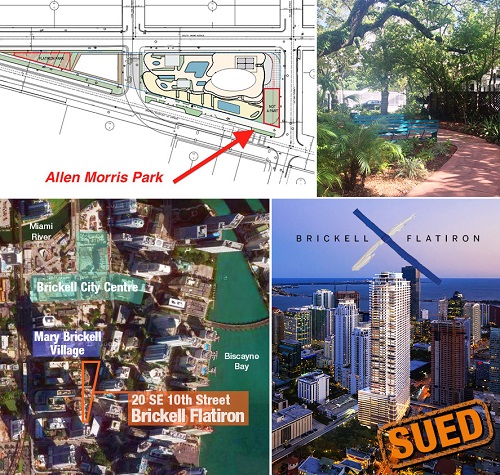 The Allen Morris Company filed suit against the City of Miami for a land exchange agreement between the city and Ugo Colombo's upcoming Brickell Flatiron.
The land in question is the Allen Morris Brickell Park, donated by Allen Morris in 1974, which included a deed restriction that does not allow the land to be used for anything aside from a public park.
Back in 2011, the Allen Morris Company made a deal with the developers of the 65-story Brickell Flatiron pre-construction condos in Miami.



This deal included the opportunity to rezone the land to allow a condo to be built on it.
The contract was appointed to Ugo Colombo and Vladislav Doronin, which the Allen Morris Company says makes the agreement null and void.
The summary of the lawsuit is that the city is in violation of the deed restriction, the agreement to exchange land is not allowed, and ownership should therefore be returned to the Allen Morris Company.
Allen Morris Company is creating its own project called SLS Lux only a block from the Brickell Flatiron project.
Source: exmiami.org
Photo credit: Allen Morris Park - allenmorris.com
Share your thoughts with us
Sign up now
Get news and updates delivered to your inbox