An August to 'Spice' Up Life with Food, Wine and Rum!
Jan 01, 0001 January 01, 0001
August is one special month in Miami when it comes to indulgences. We have the Spa and Spice months that coincide, which means you can nosh on a fancy three-course meal and try out that chakra balancing treatment you've been eyeing, all at the price of a single night out on the town. There's also a drum festival, a rum festival, ballet and Rolling Stones concert to keep things chill through these sultry summer days. Read on for details:
Various venues across Miami
If you missed your chance last month, here's one whole month to catch up on your wellness. Miami Spa Month continues into August with a variety of deals and discounts on the highest standards of spa therapy, starting at as low as $109. Check out the various treatments and packages offered by Miami's best health clubs, hotel spas, day spas and med spas here.



Various venues across Miami
The most delicious months on the Miami Temptations calendar are back again! Pull out your fork and knife to savor the best culinary delights in the city, five-star to local hits, all at highly discounted prices. The top eateries and chefs in Miami will be showcasing their top talent with three course meals and prix-fixed menus. For two whole months, you get to nosh on signature dishes priced at $23 for lunch/brunch and $39 for dinner. So, don't waste a minute more waiting and check out the list of participating restaurants here.

 
212 NE 59th Terrace, Little Haiti Cultural Center, Little Haiti
The first weekend of August brings another colorful festival to Miami. This cultural event features dance workshops, live performances, yoga, a better living health fair and symposium, a bazaar, free children's village zone and much more. In its 10th year, the festival brings together renowned native artists from Guinea, Senegal, Mali, Ivory Coast, Haiti and Cuba. These artists will be performing to the tune of "Seeds of the Diaspora", which is also the theme of the year.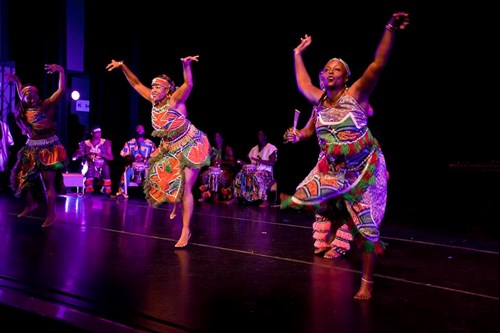 4041 Collins Avenue, The Confidante Miami Beach, Mid-Beach
Cool down with your favorite rum, poolside, at The Confidante Miami Beach hotel. This heady festival brings you complimentary tastings and the chance to mingle with the best mixologists, as you try out the best of local and global rum brands. There will also be lots of games and live music for a fun-filled evening.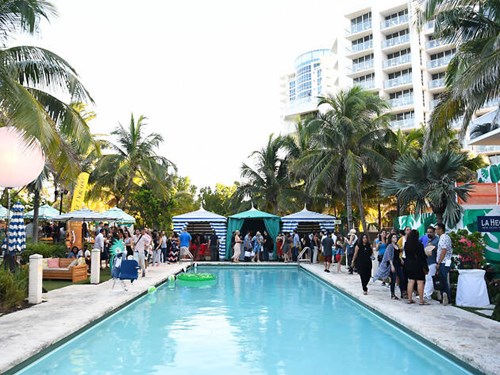 1200 Anastasia Avenue, The Biltmore, Coral Gables
Not a rum fan? Then dine for a cause at the Chefs Up Front fundraiser. This culinary event includes an elaborate table-side meal prepared by the most sought-after chefs and served with an expertly paired wine selection for each course. With tickets costing $250, all of the proceeds of the event and silent auction will go to benefit the Florida Cooking Matters program, which is a part of the Share Our Strength's No Kid Hungry campaign.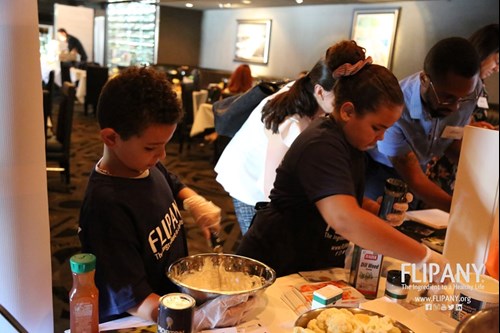 2985 S. Bayshore Drive, Coconut Grove
We recommend working up an appetite for this progressive food festival, with tickets starting at $25. Begin your stroll with tastings and demos at the Coconut Grove Woman's Club. Then, carry on through the Mutiny Hotel's pool area for a taste of some of the finest spirits. This delicious festival brings forth dishes from Coconut Grove's newest restaurants and famous chefs along with access to rum bars, craft beer stations and fine wine samplings. Featuring full family entertainment, the fest will also have a Kid's Zone, Waiter's Race, Cuban Sandwich Smackdown Contest, Doggies Bark in the Park Contest and live music.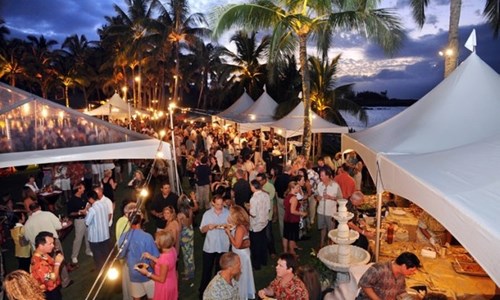 1 Speedway Blvd, Homestead Miami Speedway, Homestead
Every biker's dream, this is your chance to push your bike to its fullest protentional in a safe and supervised environment. Taste new speed levels and try out new skills without any speed limits or stop signs at this world-class facility. Book your spot in advance for some private lessons. Or, join the advanced rider classes, where expert instructors train you to explore your full potential under the supervision of a competent safety crew.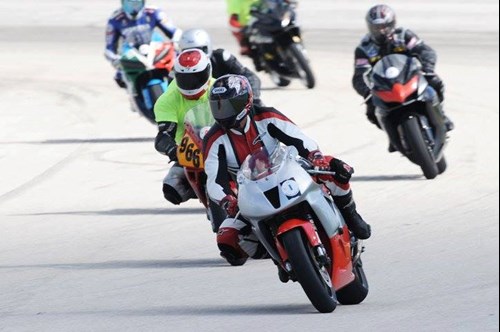 Various venues across Miami
Enjoy an array of graceful evenings courtesy this fine festival. You will find the greatest stars from ballet companies from across the globe performing at this three week-long festival. Celebrating the past, present and future of ballet, come to witness local talent to visiting stars performing in modern, contemporary and classic styles. Click here for the full schedule and tickets.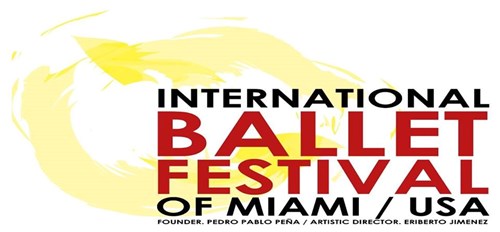 347 Don Shula Drive, Hard Rock Stadium, Miami Gardens
This one is for the young at heart and those with a classic soul. The greatest rock bands of all time will be visiting the Hard Rock Stadium for one of its most explosive events. Grab your seats here to catch this legendary band in all its glory, as it closes out its summer tour.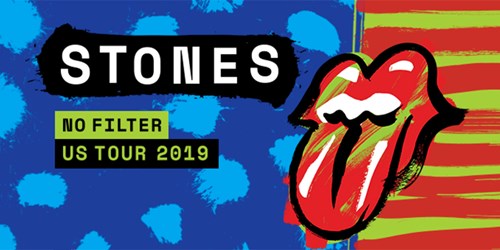 So, where would you like to be seen this August? Let us know in the comments below!
Share your thoughts with us
Sign up now
Get news and updates delivered to your inbox