Are Miami Home Sales Finally Perking Up?
Mar 08, 2018 March 08, 2018
The weather's getting nice and balmy in Miami, and it seems the housing market's taken a cue too. There's been a marked improvement in condo and single family home sales this January. Sales for existing condominiums rose 8.1% year-over-year. The overall residential sales (condo and single family homes) in Miami-Dade increased 5.1%, opposed to nationwide sales dropping 3.2%. Even luxury condo sales (existing and new construction) in Miami jumped 30% compared to January last year.

As mentioned earlier, we now expect the full impact of the federal tax reforms to come through. With the SALT tax deduction caps set at $10,000, we expect more clientele rolling in from states with higher property values and state and local income taxes. (lke New York, New Jersey, California, Massachussettes, etc). Built-up momentum has also brought down the overall days on market by 16% year-over-year. Lower condo prices are bringing more buyers out of the woodwork as well. For more in-depth stats on the luxury condo market, read our full report here.

As the market gets busy, so can you be if you're in Miami this March. The ULTRA music festival is back to rock town. Sailing Week and the Miami Open brings sports stars and glitterati back to our shores. And, talking about indulgences – we have Shop Miami Month, the Deering Seafood Festival and the Calle Ocho street fest to keep all social calendars blissfully busy. Read on for our full list here!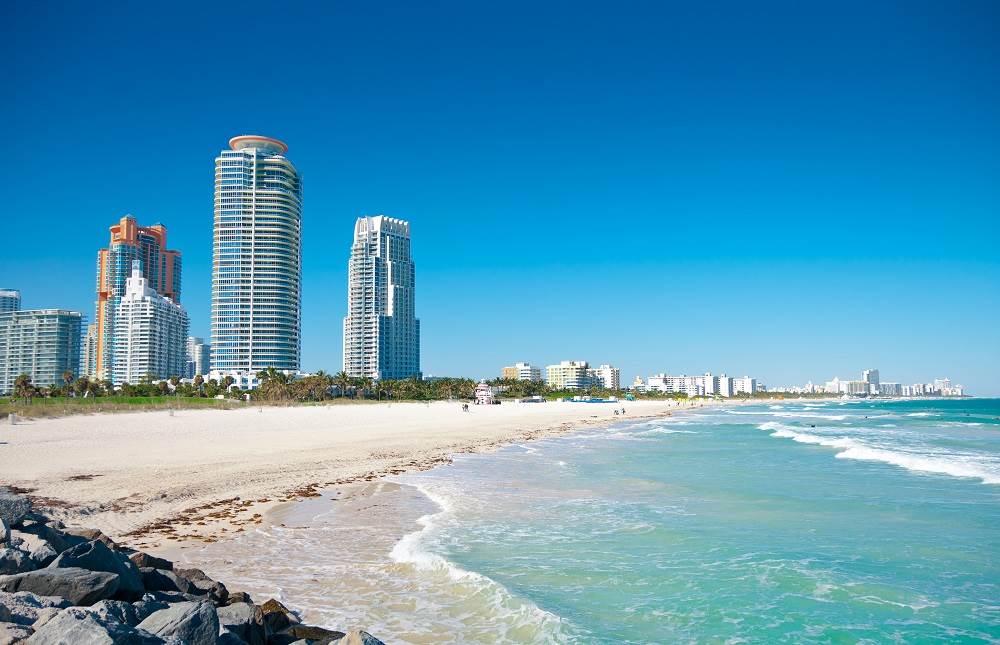 Share your thoughts with us
Sign up now
Get news and updates delivered to your inbox