Art Basel Switzerland Goes Virtual in June with Online Viewing Rooms!
Jun 19, 2020 June 19, 2020
With the iconic Swiss Art Fair moving online after a hoped-for September opening, Art Basel is offering seven days of virtual gallery showcases and events this week, highlighting galleries and artists scheduled to have been shown in person. The week-long open viewing, which is the second opening after a similar viewing in March, begins at 1 pm CET on Friday, June 19, 2020, and you only need to create or use your Art Basel account to join in.
 
What's on Show?
In this second virtual edition, get ready to be treated to over 4,000 works presented by 282 galleries from across the globe. Artists of every caliber – emerging to master – from over 35 countries and territories will be on view. Some of the leading art galleries featured include Jhaveri Contemporary, New Delhi; Lia Rumma, Milan and Naples; Galerie Lahumiere, Paris; Queer Thoughts, New York City; and Stevenson, Cape Town; and Landau Fine Art of Canada.
This June, you can expect to see historical works from the likes of German painter Josef Albers, American sculptors Donald Judd and Louise Nevelson, Swiss sculptor Hans Arp, Brazil's Lygia Pape, Italian painter and sculptor Marino Marini, and Chinese painter Zao Wou-Ki. 
The lineup of active artists includes Carrie Mae Weems, Glenn Ligon, Deana Lawson, Theaster Gates, Nicole Eisenman, Monica Bonvicini, Jeffrey Gibson, Wade Guyton, and Cecile B. Evans. Some of the emerging artists featured will be Issy Wood, Hana Miletic, Jonathan Lyndon Chase, Paul Mpagi Sepuya, Chen Tianzhuo, as well as Rafa Esparza. You can check out the full list here.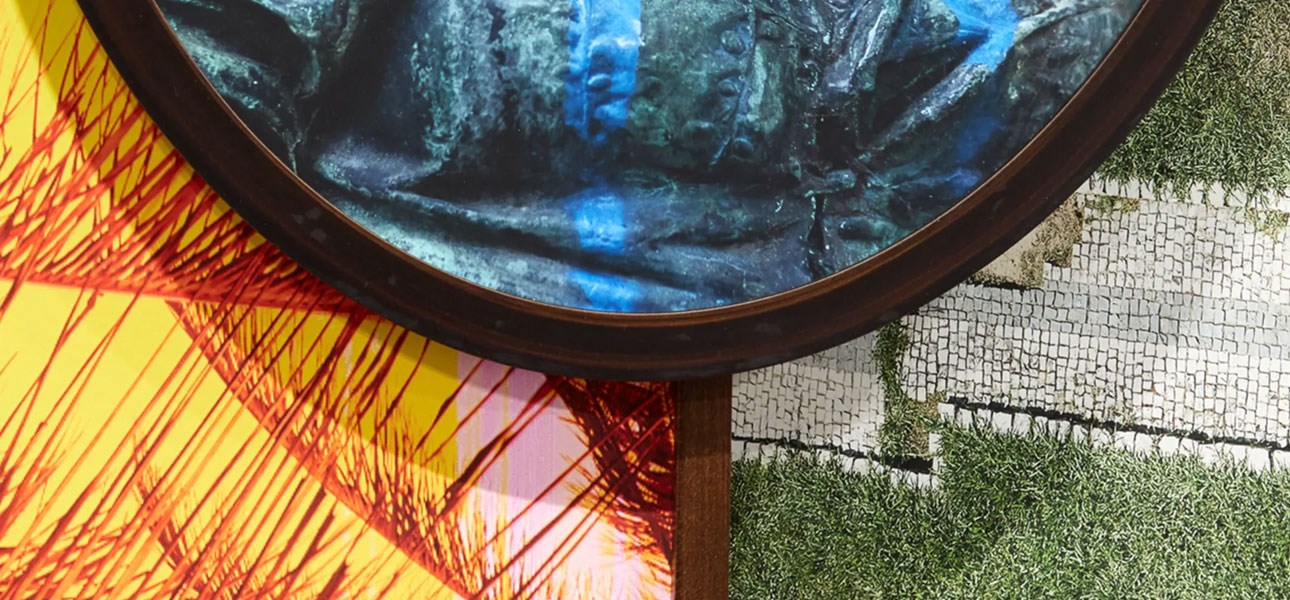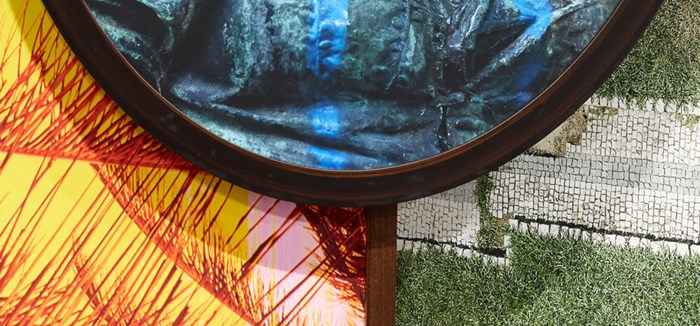 The Experience
Enjoy world-class art from the comfort of your couch as you navigate between the four iconic sectors. While Galleries is the main sector, Edition features prints and editioned works, Feature brings curated presentations of 20th- and 21st-century artists, and Statements highlights emerging talent.
With a new and enhanced virtual platform, the program aims to keep the connection going between patrons, artists, and galleries. While you may not experience the "Stendhal syndrome," the virtual platform allows visitors to zoom in to close-up shots, watch short clips of artists talking about their works, and some works can even be panned around to get a feel of their texture and dimension. You will also be able to 'like' and 'share' your favorite works, and if you are interested in purchasing you can work directly with the gallery. 
As for Art Basel Miami Beach, the favorite local event is still scheduled for the first week in December on Miami Beach. We will keep you posted on any updates.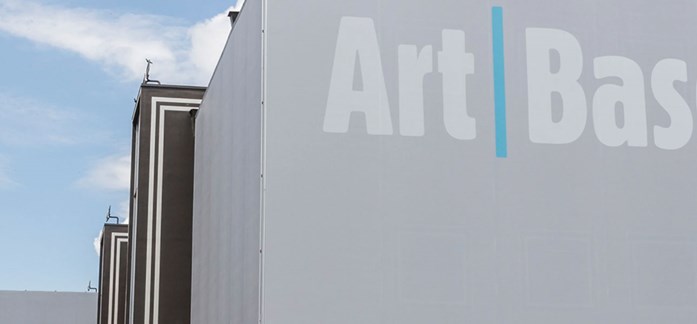 The Events Program
What's also new in this new virtual edition of Art Basel is that there are dozens of events, as well as curator tours, live interviews and artist talks, running parallel to the viewing rooms. The online events program will feature talks between gallerists and artists, gallery tours, and performances. 
One of the opening talks features a conversation between legendary curator Hans Ulrich Obrist, Artistic Director of Serpentine Galleries in London, and Cecilia Vicuña, whose artistic practice engages with critical issues of environmental justice. Of the performances, we recommend keeping an eye out for the hour-long online presentation by Jan Mot of David Lamelas' Time. (You can bookmark the YouTube link here.) You can also catch all of the conversations live on their Facebook page, as and when they happen.
P.S. Just like you, we'll be keeping our eyes peeled for Art Basel Miami Beach, scheduled for December 1-6!
Share your thoughts with us
Sign up now
Get news and updates delivered to your inbox