August is Spice, Spa and Pop Concert Month in Miami
Jul 30, 2018 July 30, 2018
The skies might stay overcast this August, but your event calendar doesn't have to. As Spa Month overlaps Spice Month, you can get a full belly and relaxed back from 5-star establishment at a fraction of the price. There's also lots of other events to keep that rainy gloom from getting to you!
Miami Spice: August 1 – September 30
Various restaurants across Miami
Savor the culinary best of Miami with $23 lunches and $39 dinners. Miami Spice Month brings you three-course meals from the most celebrated chefs in the city at these pre-fixed prices. From your favorite local eateries to Michelin-rated joints, here's a list of participating restaurants that will be serving special 'Spice' menus this year. Make your reservations early and try all the dining spots you've always wanted to!


Photogrogh : Courtesy of miamiandbeaches.com
Various venues across Miami
Here's an extension on the TLC you may have missed (or made use of) last month! Spa Month continues to bring you luxurious treatments from world-renowned spas in Miami at reduced prices. With indulgent treatments starting as low as $109, book an appointment at one of these topnotch spas before prices go back to normal.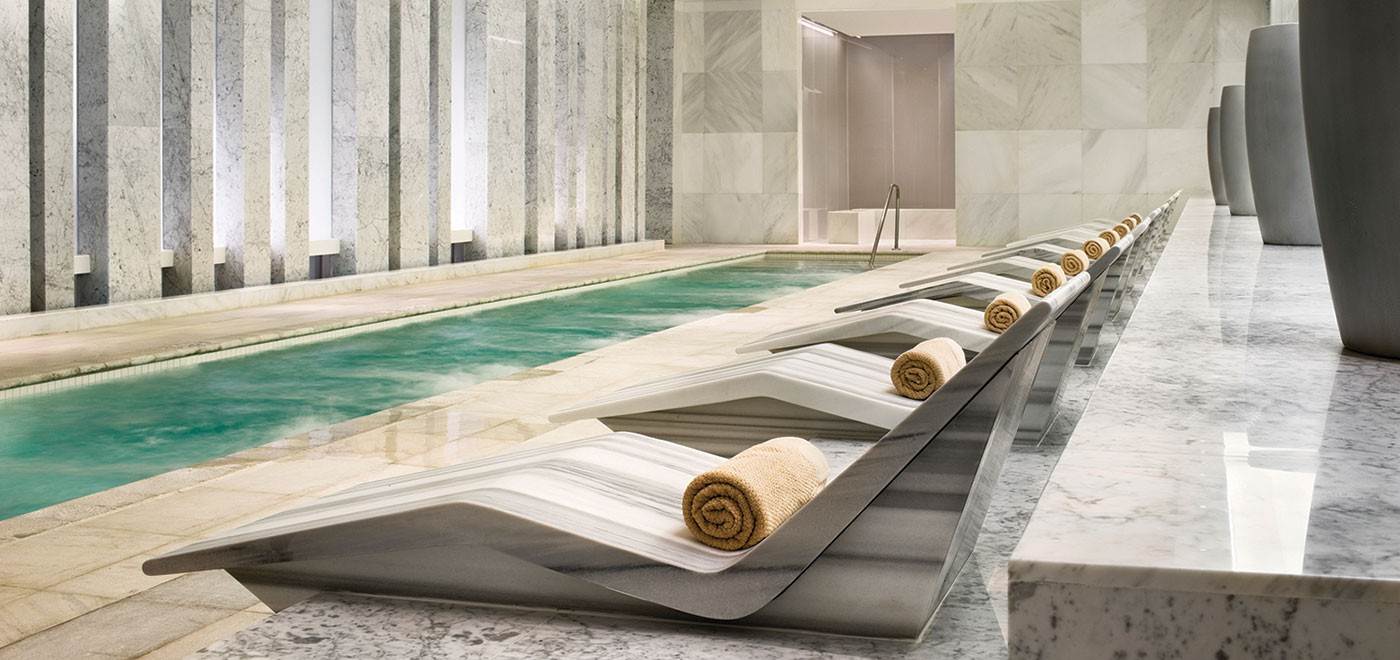 Photogrogh : Courtesy of Lapis, The Spa at Fontainebleau
Various venues across Miami
It's time to let your imagination sway to the graceful moves of the greatest ballet stars in the world. Considered one of the most important ballet festivals in the U.S., watch the best companies put their best foot forward. From contemporary to classical, there's a performance to fit every mood. The dance film series, workshops, master classes, art exhibits and star-studded galas are sure to keep aficionados delightfully busy.

Photogrogh : Courtesy of International Ballet Festival
Little Haiti Cultural Center, Little Haiti
Get your beat on as you thump to the tune of African drums at this colorful festival. This year's theme is Masqueradology – the Journey of the Mask. Enjoy a family-friendly weekend with African and Caribbean dance, drum and music workshops, concert extravaganzas, lectures, folklore storytelling, a vendor marketplace, children's village and more at this multicultural fest.


Photogrogh : Courtesy of adddff.delouafrica.org/
Lummus Park, South Beach
Head to the beach for a mangolicious weekend this August. Sample the best of local produce and recipes, brought to you by Chef Allen Susser and Robert Lansburgh. Dig into a variety of mango desserts, get tips from experts, attend a cooking class or two and let the kids have fun with special provisions for entertainment. Contests and live music spruce up event-day celebrations.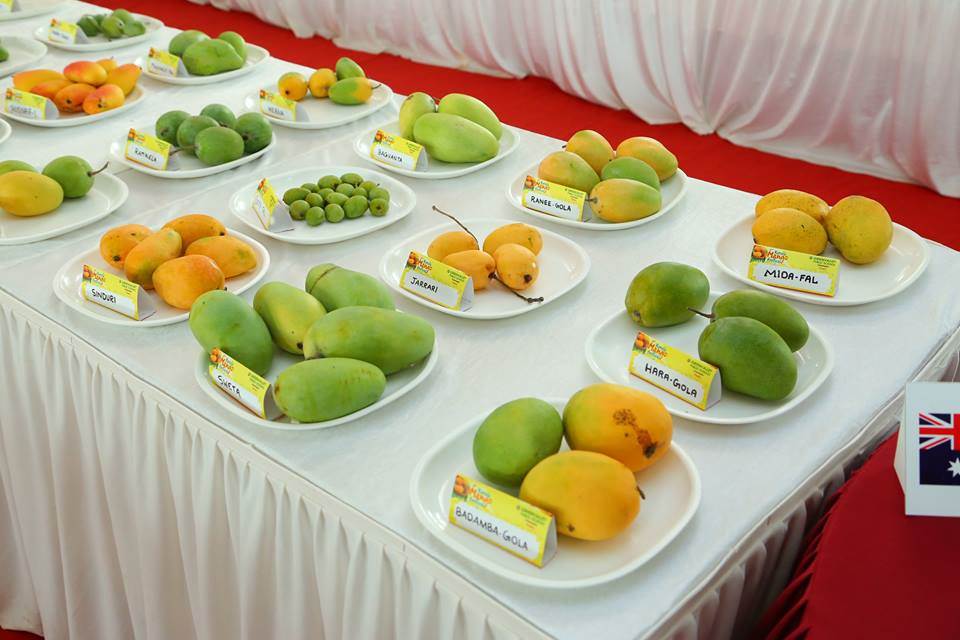 Photogrogh : Courtesy of South Beach Mango Festival
Homestead Miami Speedway, Homestead
Take your motorbike riding skills to a whole new level at this Sunday event. With a program to help riders at every skill stage – novice, intermediate and advanced – this hybrid between open track day and motorcycle school is great for anyone looking to up the ante under expert supervision. Bring your own ride or rent one at the venue to enjoy.


Photogrogh : Courtesy of Florida Track Days
Confidante Hotel, Mid-Beach
Have some old-fashioned fun with rum at this heady extravaganza. The second edition of this annual festival brings over 20 rum brands, experts and music to the poolside garden of the Confidante. Tastings, games and more make for a rollicking event.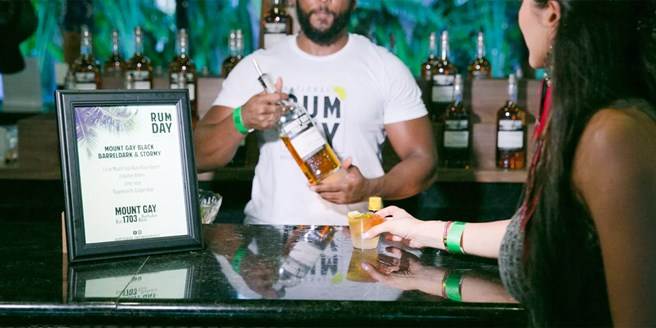 Photogrogh : Courtesy of nationalrumdayfest.com
Koubek Center, Little Havana
This annual festival celebrates Afro-Cuban dance, culture and traditions in Little Havana. Enjoy three days of dazzling performances, dance presentations, rumba/salsa/mambo/etc. workshops, parties and much more.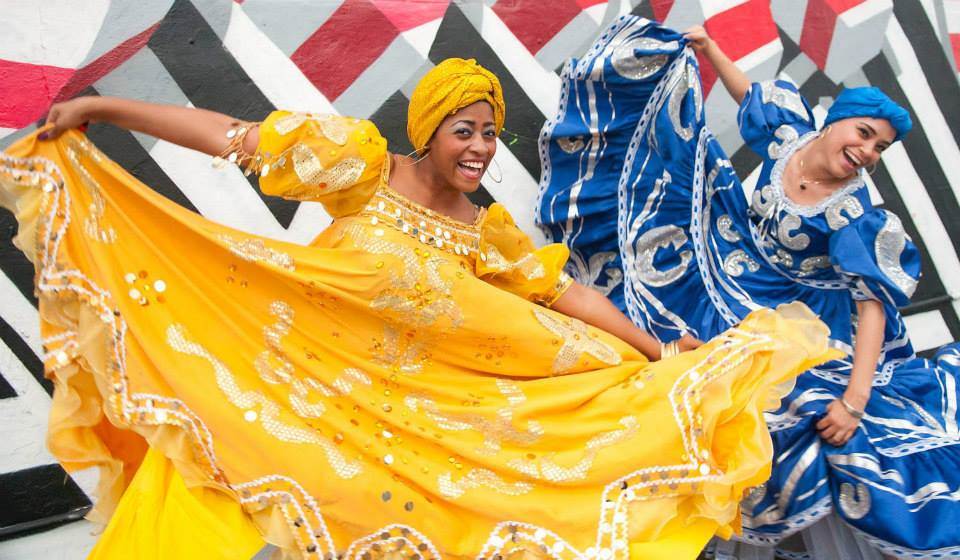 Photogrogh : Courtesy of ife-ile.org
American Airlines Arena, Downtown
Come sway to the hip-shaking tunes of Shakira, Shakira! Part of her El Dorado World Tour, the Grammy award-winning singer/songwriter/dancer will be performing live for two days in a row at the iconic AA Arena.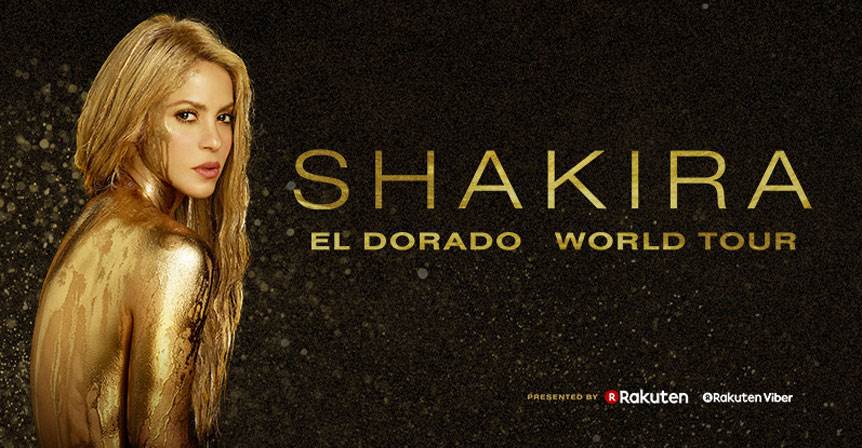 Hard Rock Stadium, Miami Gardens
Whatever's been bothering you, just 'shake it off' with Taylor Swift on third weekend of August. The ten-time Grammy award winner will be showcasing tunes from her Reputation Stadium Tour and have ace-act Camila Cabello for company.
Deering Estate, Palmetto Bay
Like to kick it old-school? Then catch the final leg in the Summer Cabaret Concert Series at the Deering Estate. Featuring Vintash, this musical retreat will treat your ears to tunes from Soul and Jazz to World and Bossa Nova.
Hard Rock Stadium, Miami Gardens
Catch power couple, Jay-Z and Beyonce 'On The Run' again. This second edition of their highly successful On The Run Tour from 2014 will give you their greatest hits along with class opening R&B acts, all on one stage.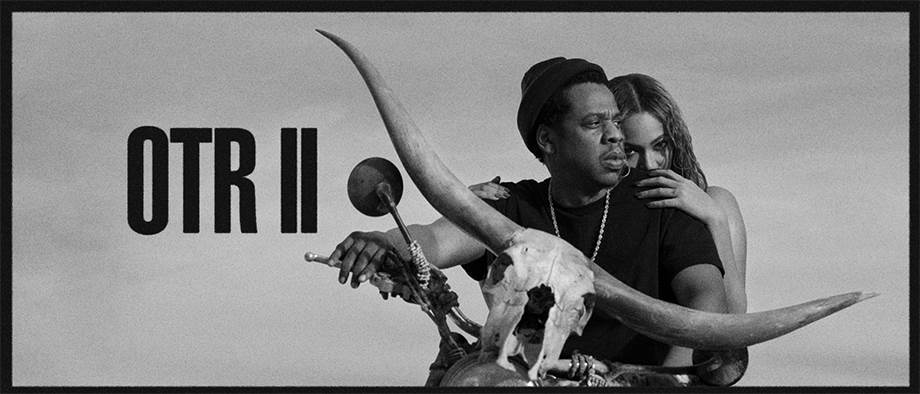 Where will you be this August? Let us know in the comments below!
Share your thoughts with us
Sign up now
Get news and updates delivered to your inbox