Baybakov Purchases All Brickell Tower Condo Units at Twice Their Value
Nov 30, 2015 November 30, 2015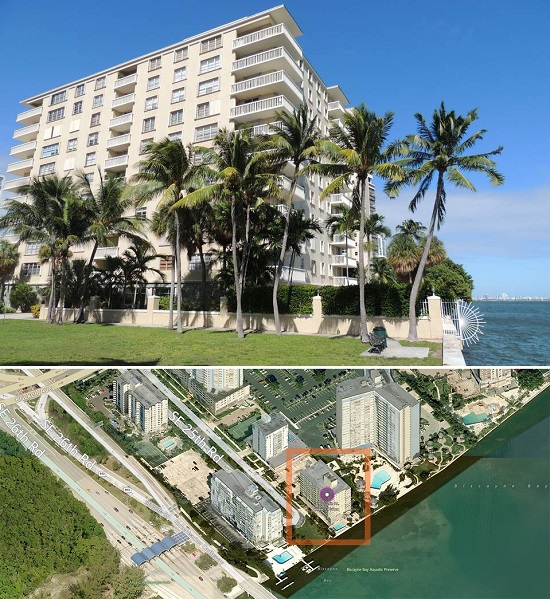 Oleg Baybakov, a Russian mining oligarch, offered the owners of a Brickell condo tower twice as much as the property is worth. An offer they, of course, swiftly accepted.
Miami Waterfront Ventures LLC, Baybakov's company, intends to destroy the 11-story 25 Bay Tower and replace it with a luxury 48-story condo tower at the 175 Southeast 25th Road plot.
In a move that belongs in cinema, Baybakov handed each owner of the condo units an average of $800,000 in sealed envelopes. The average initial condo price was about $400,000. There are 61 units in the building with 56 owners. Of those, 48 sold their units immediately. The rest, however, gave in a few months later. In total, Baybakov purchased the building for $48 million.
There is only one resident who does not wish to sell. Unfortunately for him, according to a buyout clause of the contract that Miami Waterfront Ventures agrees to, the last resident has 30 days to accept an offer. Otherwise an arbitrator will determine a value that is reasonable for the condo and a sale will be forced.
Source: thenextmiami.com
Photo credit: thenextmiami.com
Share your thoughts with us
Sign up now
Get news and updates delivered to your inbox