Beat the Heat with These Cool June Events in Miami
Jun 01, 2018 June 01, 2018
Summer's at its peak and there's plenty to do for those who love the outdoors, plus those looking for respite. Enjoy world-class art cinema at $8, plan a fabulous Father's Day, sample unlimited food and drink, go fishing, or simply cheer your favorites in road racing action, there's something for everyone for a jolly good June.
Coral Gables-South Beach-Wynwood
Escape the heat and immerse yourself in the world of art cinema with June dedicated to Miami Film Month. Catch a wide spectrum of indie, critically acclaimed, internationally renowned, short films and more – at just $8! You can check out the list of participating art cinemas here.

You'll also find the 8th Annual Miami Media & Film Market appropriately coinciding with Film Month. From June 4 to 7, participants will have access to key decision makers to pitch their projects, get coached, network, join master classes, attend exclusive screenings and frolic through great parties.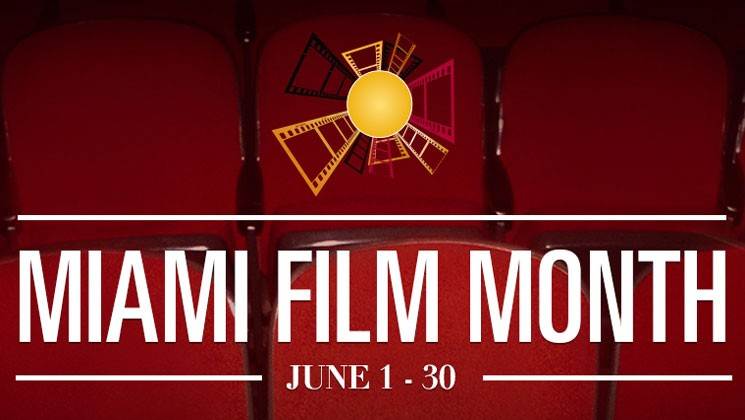 Venues across Miami
This ongoing festival has artists highlighting various social issues through the performing arts. Watch local and international poets, musicians, actors and more take the stage to boldly address issues from politics to sexuality. There's even community workshops, lectures and a whole array of free educational activities to help you connect and learn.
444 Brickell Avenue, Brickell
Can't sit through entire movies? Well, how about ten-minute plays instead? City Theater brings you a summer full of short plays. Enjoy gripping plays and musicals that'll fit snugly into your schedule. With a roster including something for all ages, you can enjoy these 'summer shorts' alone or with the family.

Homestead Miami Speedway
Calling all adrenaline junkies for road racing action over the weekend. The Florida Championship Cup Series is set to feature Twin Sprint Races in the categories of Moto 3, 300s, 500s, lightweights and thunderbikes. The tracks will certainly be sizzling.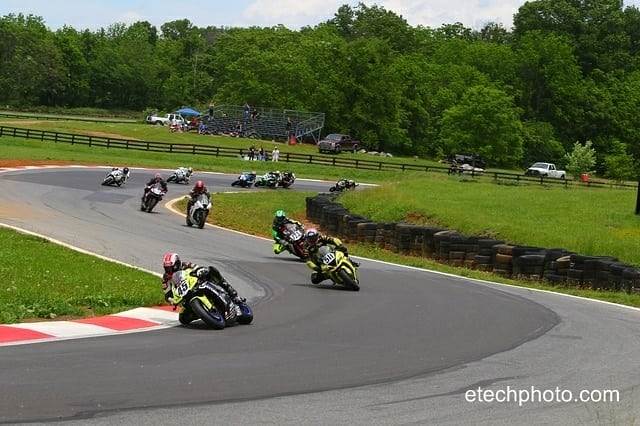 Adrienne Arsht Center, Arts & Entertainment District
Catch this great musician, famous for his death-defying stunts, live in action. Performing at the Ziff Ballet Opera House in the Arsht Center, it's a brilliant opportunity to see one of his death-defying, one-man magic show/stunts up close and personal.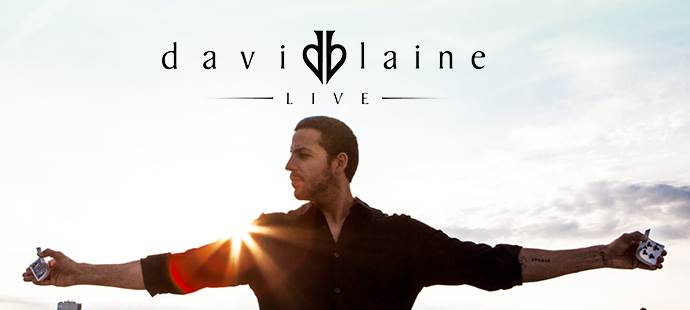 Venues across South Beach
Tagged 'one of the coolest film festivals in the world' according to MovieMaker, this is a great sub-fest to look out for during Film Month. This five-day film festival is dedicated to bringing entertainment content by and about people of African descent into the limelight. This year's ambassador is actor Jay Ellis. Also, don't miss their gripping seminars, discussions and a conversation with 'Black Panther' director Ryan Coogler.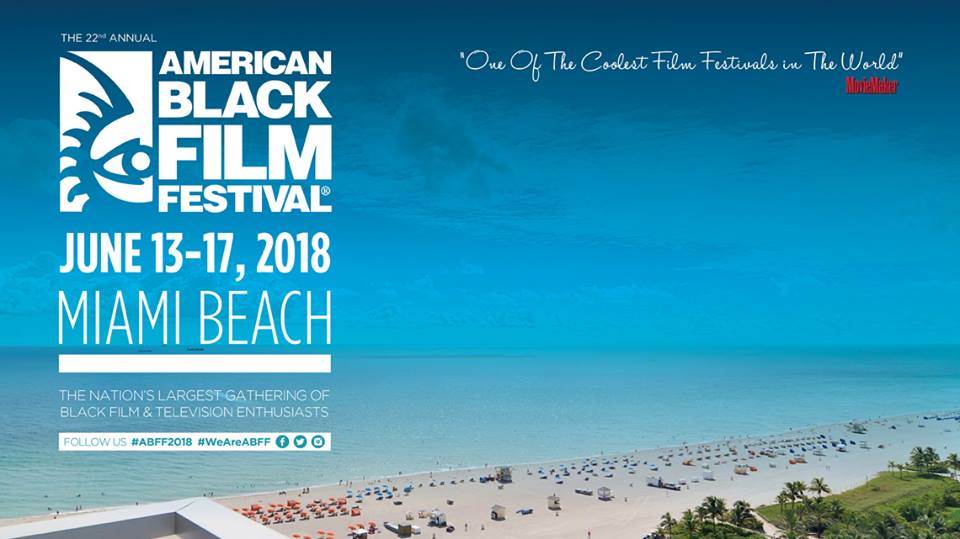 Miami Rowing Club, Virginia Key
This one's going to have all you fishing enthusiasts hook, line and sinker. Spend a family-friendly weekend at this lively fishing tournament, so you can go home feeling extra good as its proceeds benefit the Kiwanis of Little Havana scholarship fund.
Father's Day: June 17
Venues across Miami
It's time to give daddy's wallet a rest and plan something fun for him this Father's Day.

Does daddy love a good BBQ? Then gift him this delicious BBQ lunch on a 3-hour yacht cruise. More of a cigar and bottomless mimosas man? Then this Father's Day Brunch Party at Brava or Bloom Skybar Sunday Brunch would fit the bill. Or, you could even search for something fancier or better suited to his taste buds, here.

If daddy loves his jokes, then treat him to an evening of Jokes & Totes. Soccer fan? Don't make him miss any of the action, take him to B-Vares for a Brazil 2018 World Cup Watch Party. There's also a Truck Parade and Exhibition Show on Saturday. And, if daddy's a fitness freak, throw him an open challenge where he can complete at his own time and leisure. Enroll him for the Father's Day 5K virtual run, right here.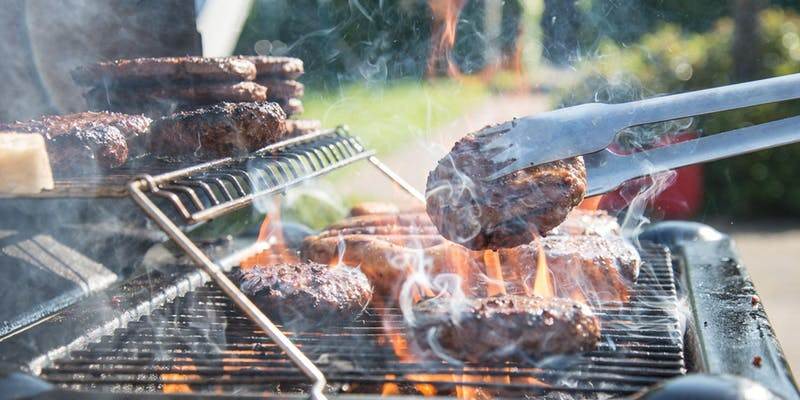 X Miami, Downtown
There will be unlimited food and drink – need we say more? This is the launch party of the New Times' 31st 'Best Of' issue. One of the most awaited events, X Miami acts as chosen party grounds this year. Be one of the first to experience the lobby cocktail lounge, picnic courtyard, sky view social hall and Vegas-style pool deck. Find top eats from the likes of Doggi's Arepa Bar, Lobster Bar Sea Grille, Amour de Miami, Fifi's On The Beach, Yarumba and many more.
Hyatt Regency, Downtown
Sample the refreshing flavors of the Caribbean at this iconic culinary competition. Watch top chefs cook up a storm, give live demos and bartenders put on a show. This five-day competition will honor the best chefs and bartenders in the house and let you sample all the spoils. Make sure you work up an appetite before you go.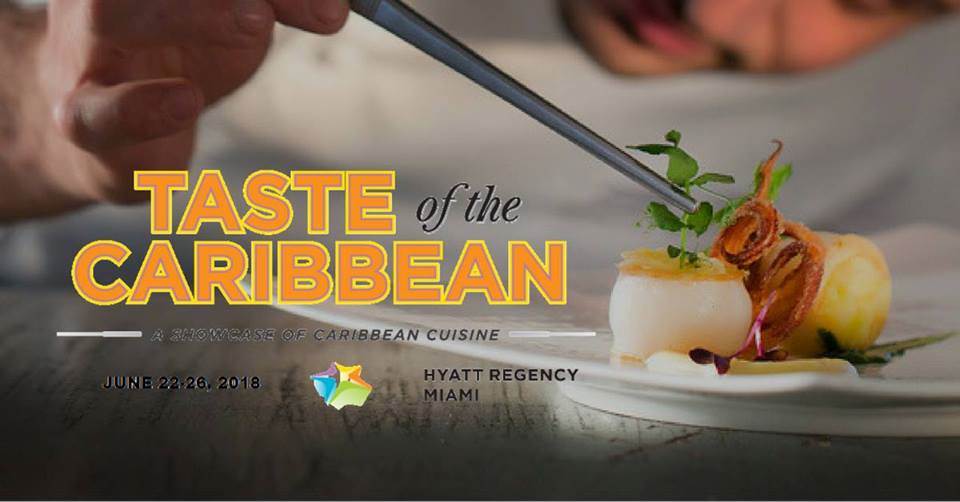 Fruit & Spice Park, Homestead
Enjoy the best of nature's bounty this summer. Sample exotic fruits, local gems and rare cuisine that will have you coming back for more. There will also be multiple booths housing local wines for a tempting weekend affair.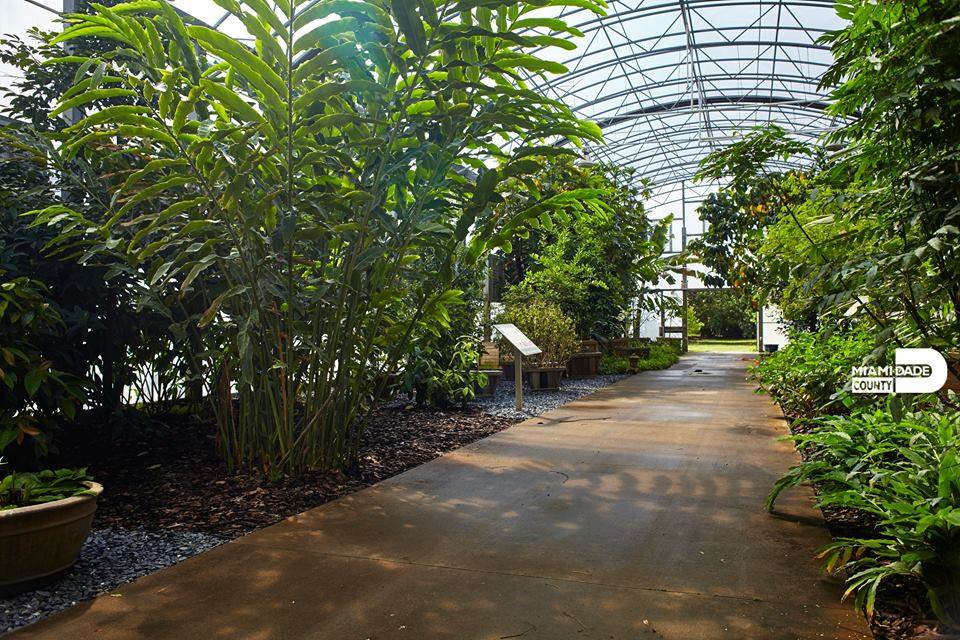 So, what are your plans for the summer? Write to us in the comments below.
Share your thoughts with us
Sign up now
Get news and updates delivered to your inbox