Beckham Getting Closer to New Miami Stadium?
Nov 10, 2015 November 10, 2015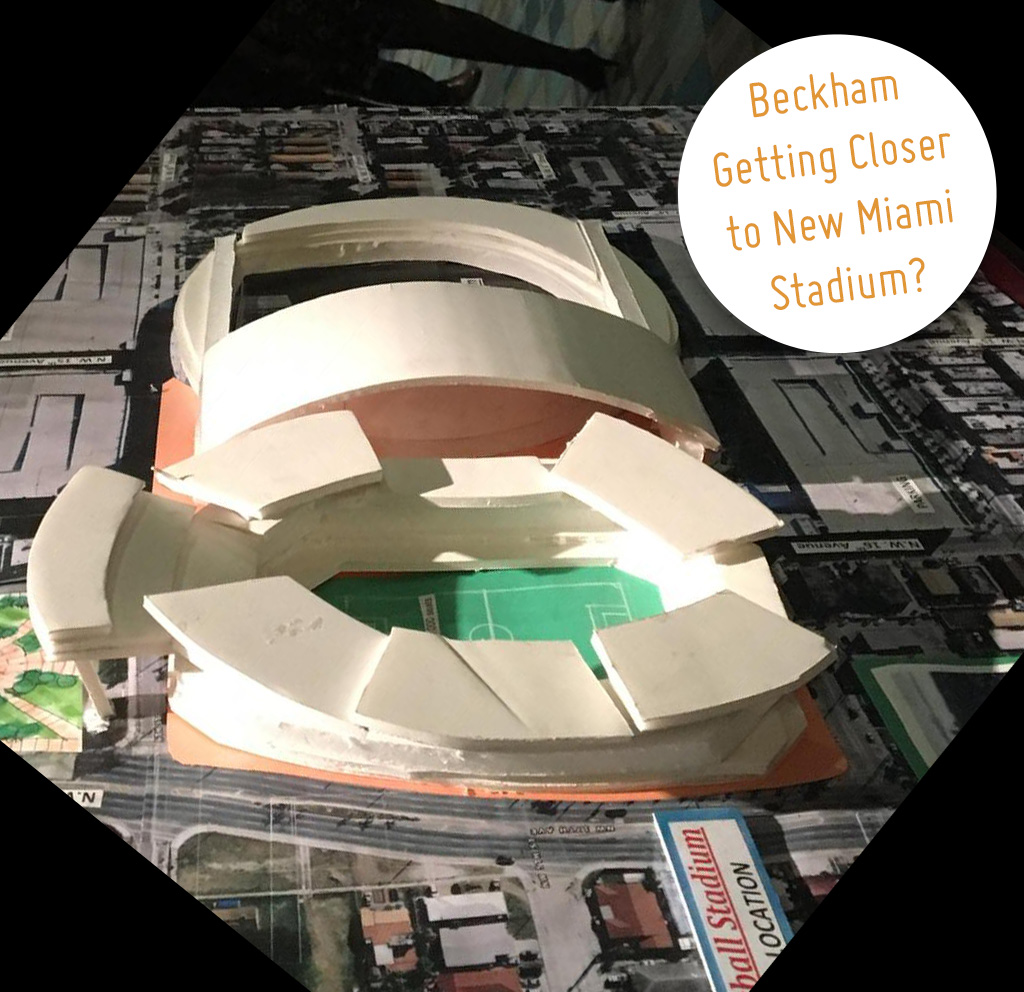 Soccer star, dad and hair model David Beckham is reported to announce his deal to purchase the land for his upcoming soccer stadium soon.
After several years of rejected deals, Beckham is finally seeing the fruit of his labor and is expected to close on a plot of land next to the Marlins Stadium in just a few days.
A portion of the property the soccer stadium requires could be purchased through eminent domain. In other words, the city could buy the land and give it to the county property-tax free. A city of Miami referendum is planned to deal with this topic in March 2016.
A Dade County commissioner has supported a plan to help bring the Metromover into the soccer stadium. That proposal would deem the area around the stadium compromised, which could mean that tax money would be funneled into the construction of the Metromover.
Source: thenextmiami.com
Photo credit: thenextmiami.com
Share your thoughts with us
Sign up now
Get news and updates delivered to your inbox