Biscayne Beach Condo Launch Sneak Preview (Photos)
May 06, 2017 May 06, 2017
Biscayne Beach has launched! As of Friday, May 5th, over 50 units have already closed and many scheduled daily. It was a rainy day when I visited, so I didn't get all the exterior photos I wanted (I will try to add them later!). The building stayed true to its name with many beachy earthtones, canvas and linen textures. These photos were shot with an iphone and don't do the building justice, but hopefully it will give you a glimpse of Edgewater's newest entrant. Welcome to Biscayne Beach!
Biscayne Beach Lobby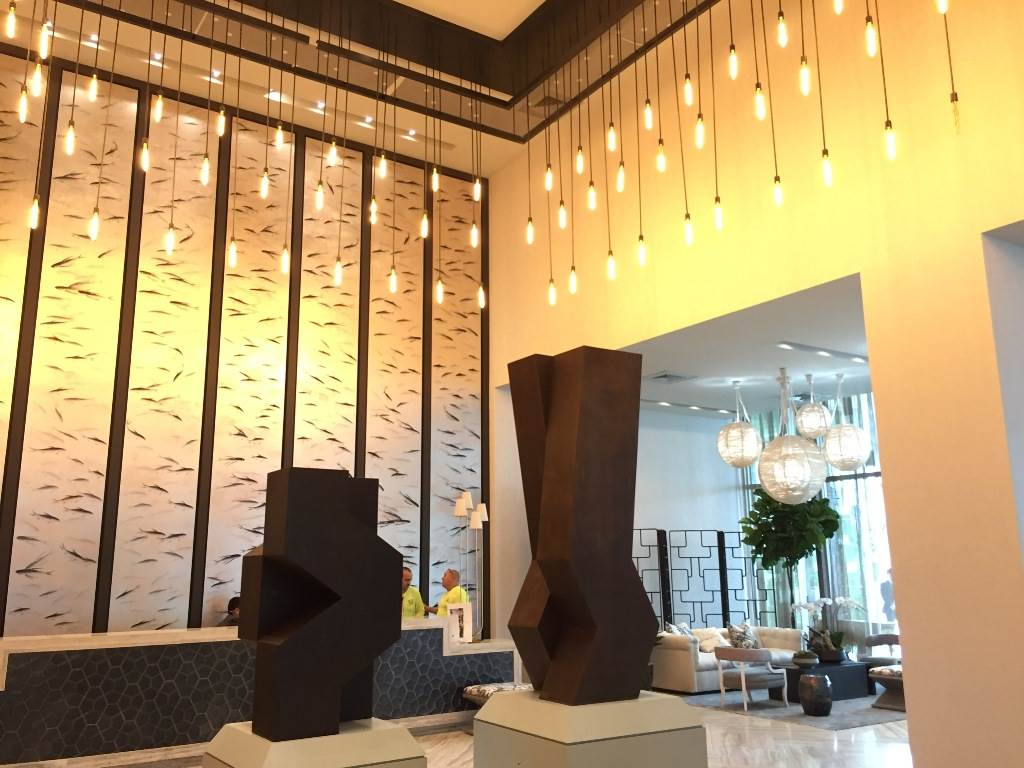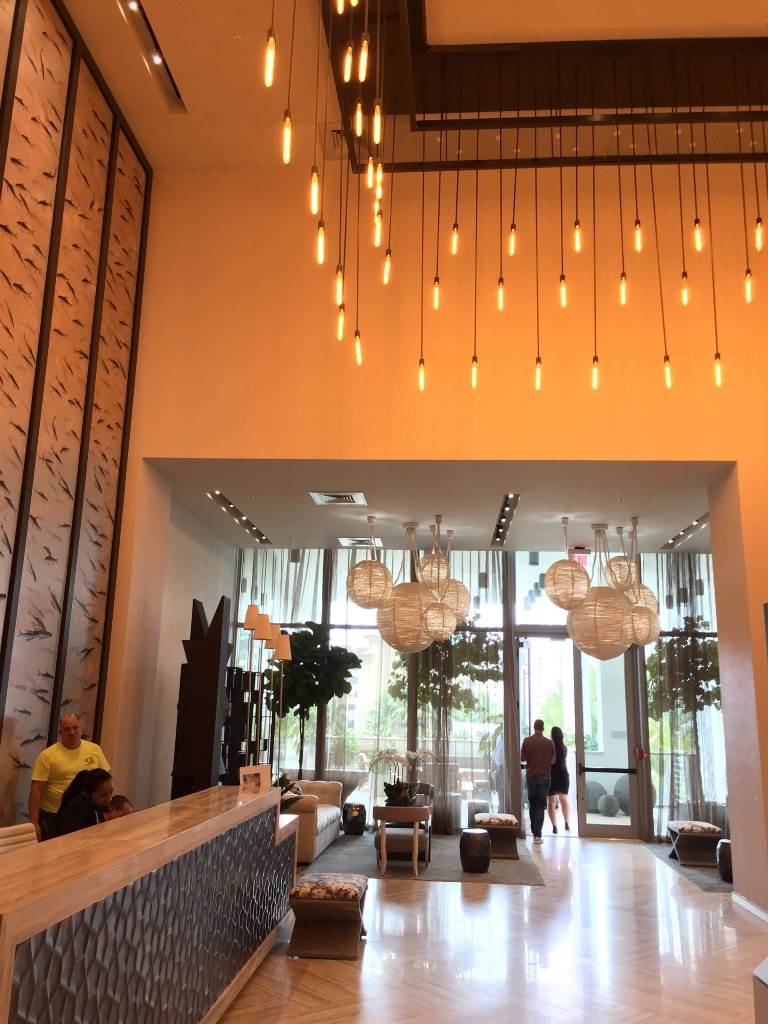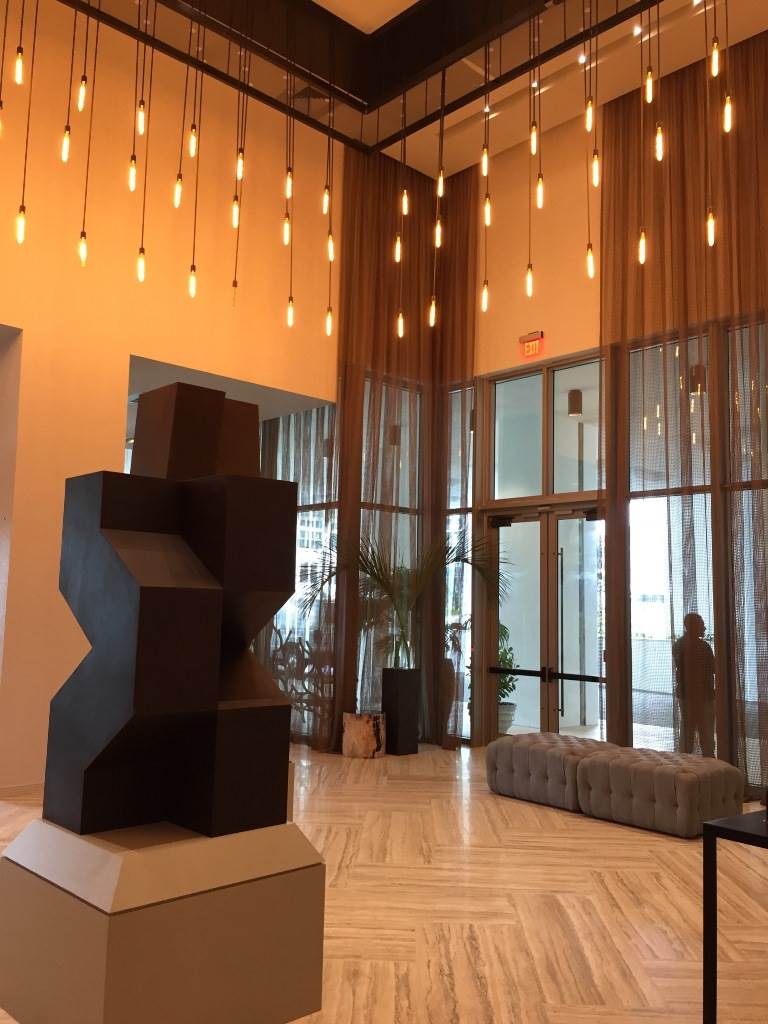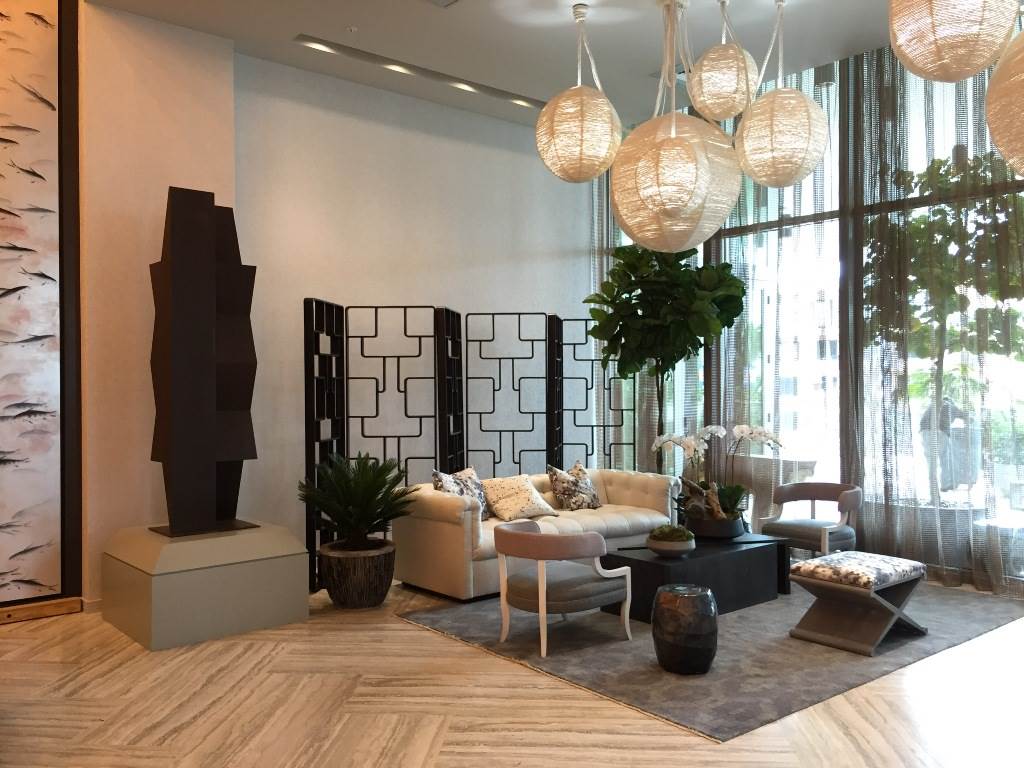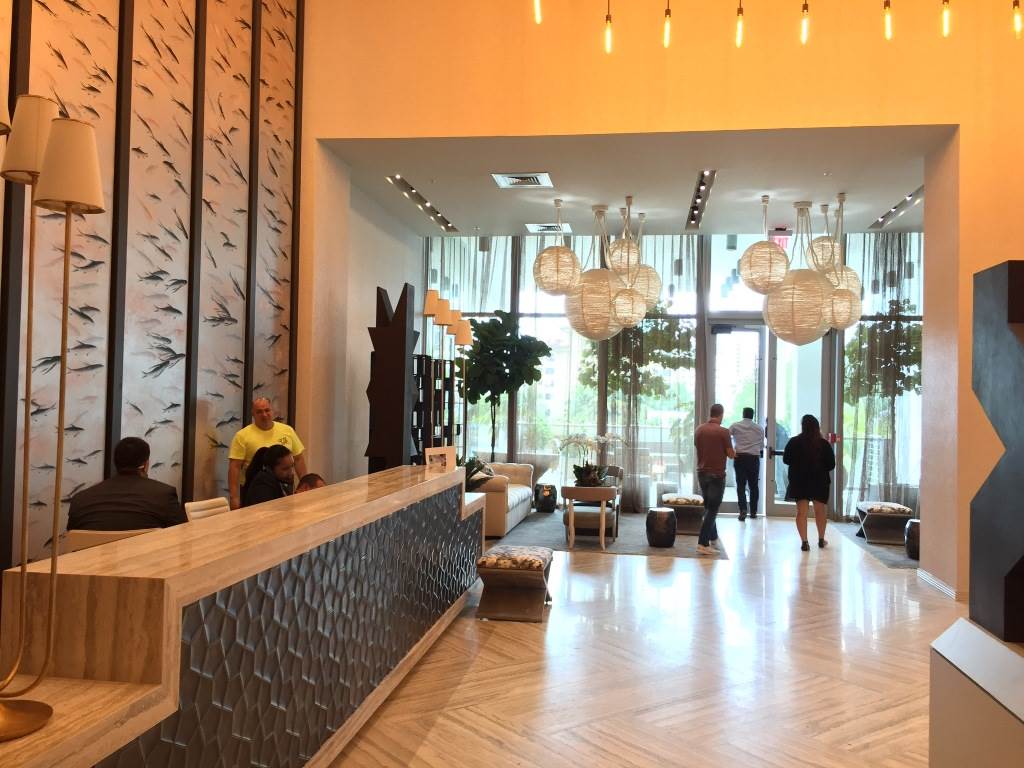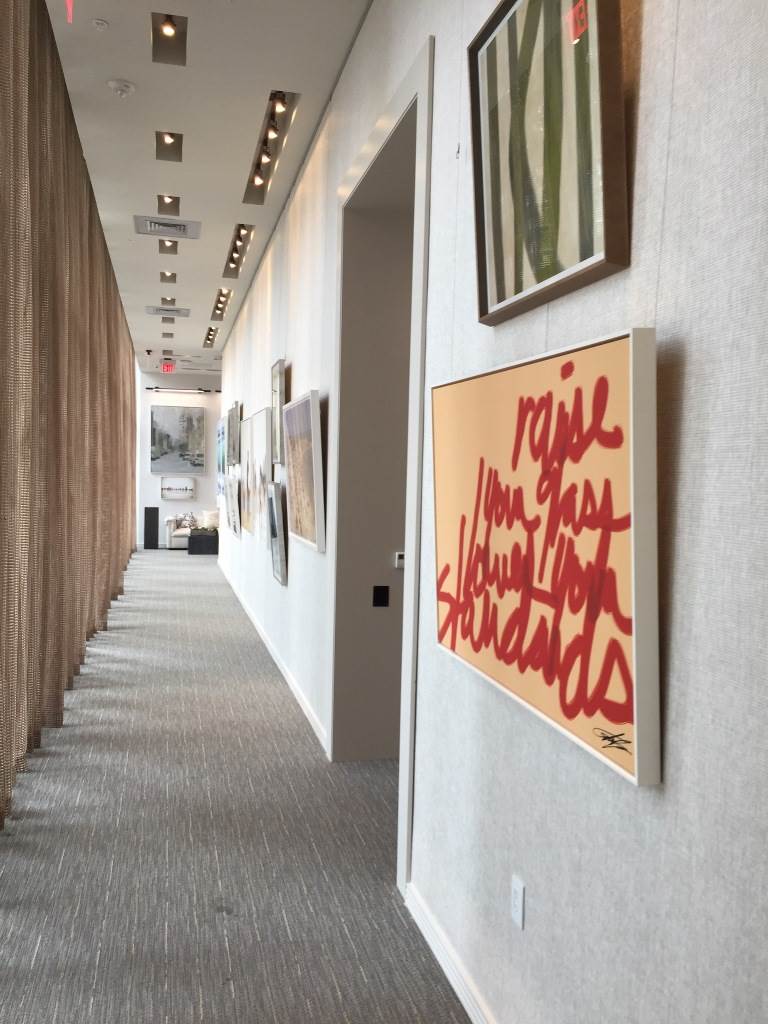 The above is the first floor hallyway coming out of the Biscayne Beach lobby.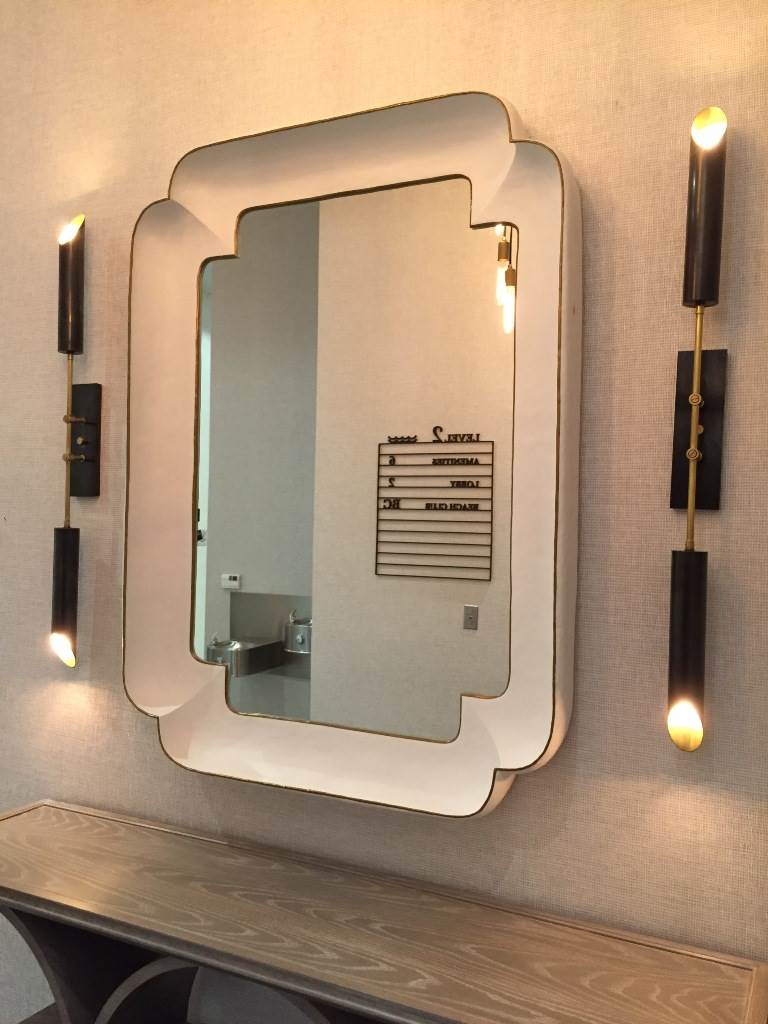 The above photo is the Biscayne Beach elevator lobby decoration
Biscayne Beach Pool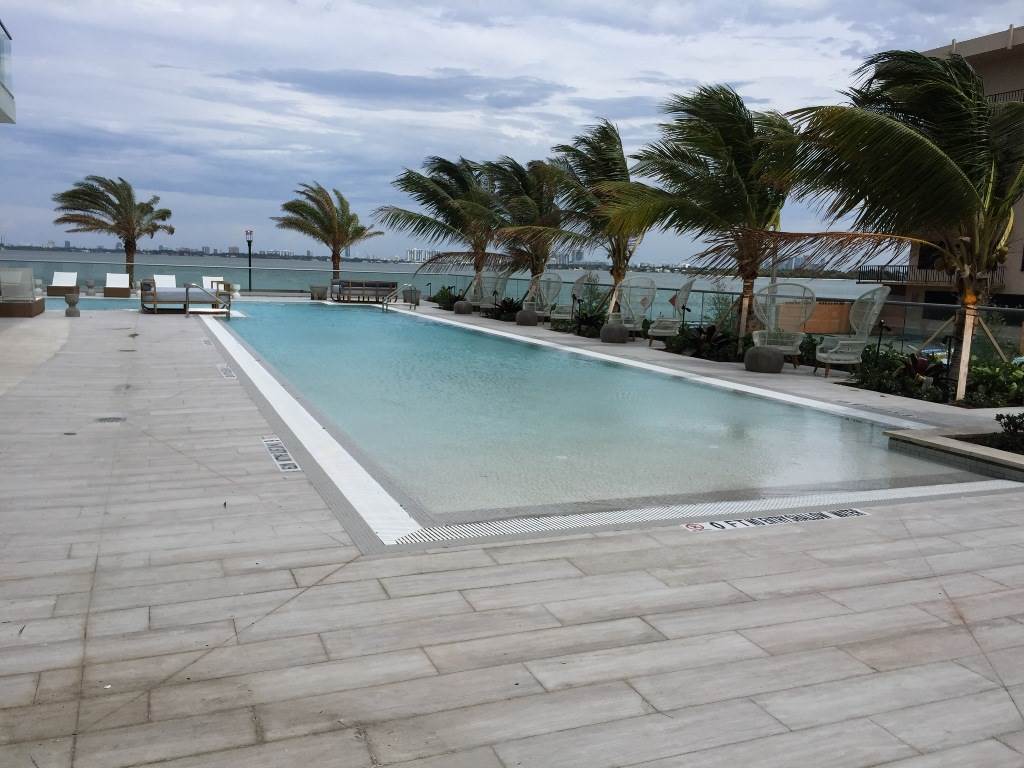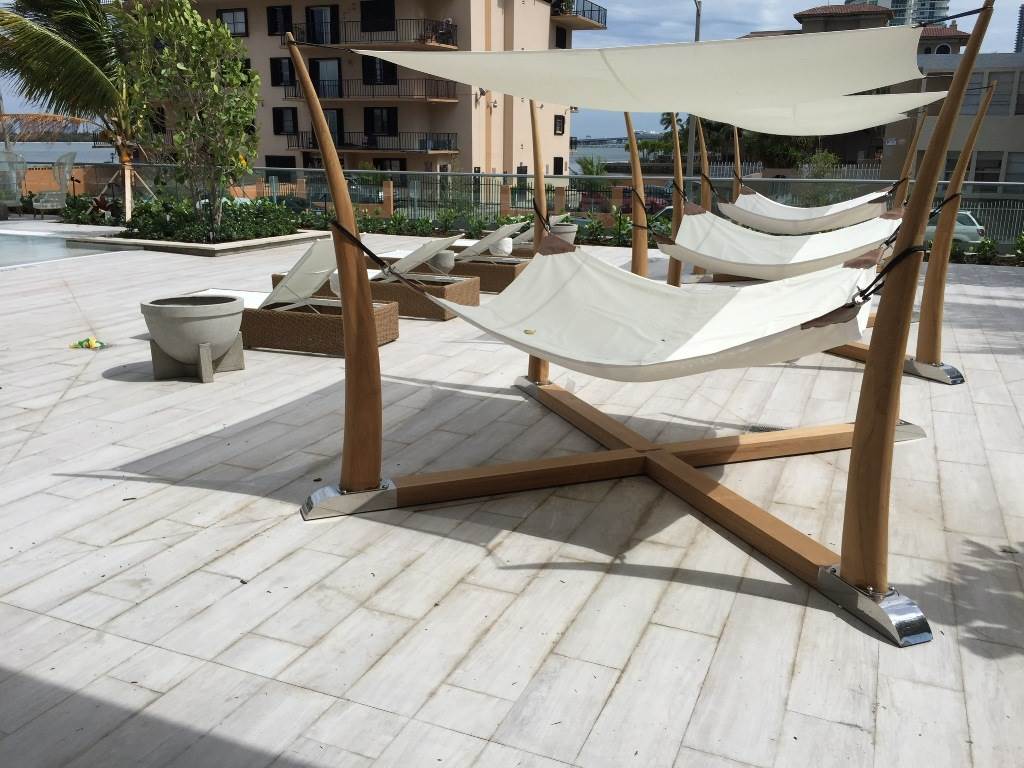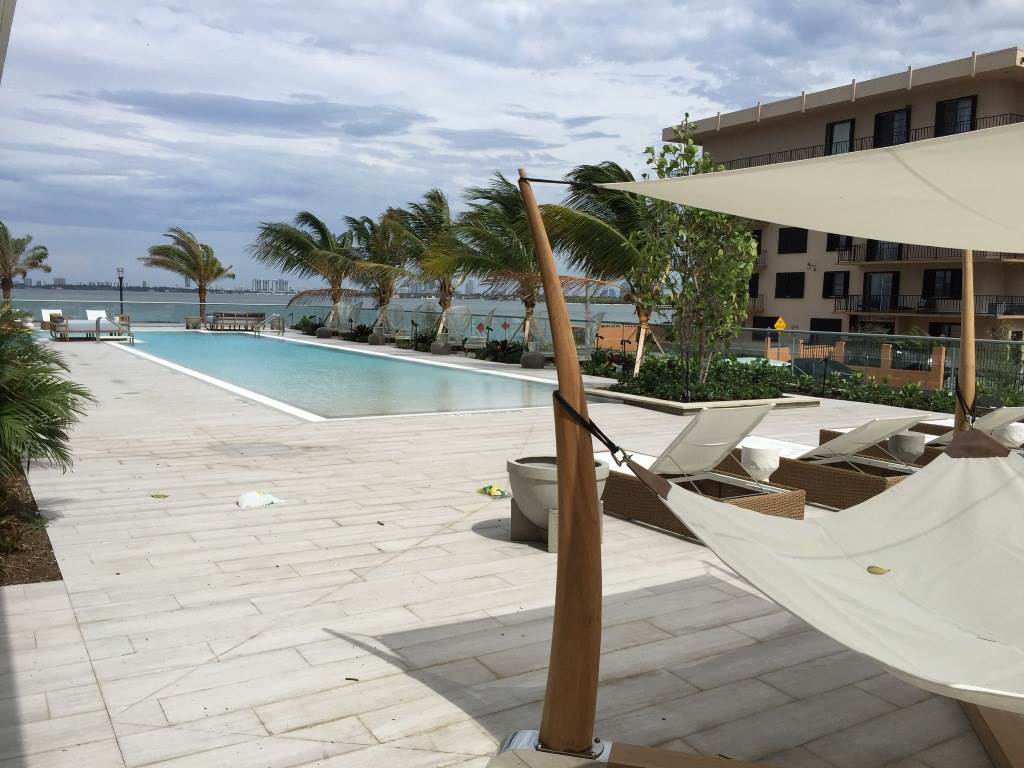 Biscayne Beach -  Beach Club



The above photos are the beach club cabanas.
Biscayne Beach Amenities
The above photo is the massage room.
Unfortunately, I didn't get to all the amenities, and many were still being worked on. But I am looking forward to seeing everything beautiful Biscayne Beach has to offer!
Click here to see all the Biscayne Beach units for sale
Click here to see all the Biscayne Beach units for rent or lease
Share your thoughts with us
Sign up now
Get news and updates delivered to your inbox