Brazilian Investors Flood to Miami Following Socialist President's Re-Election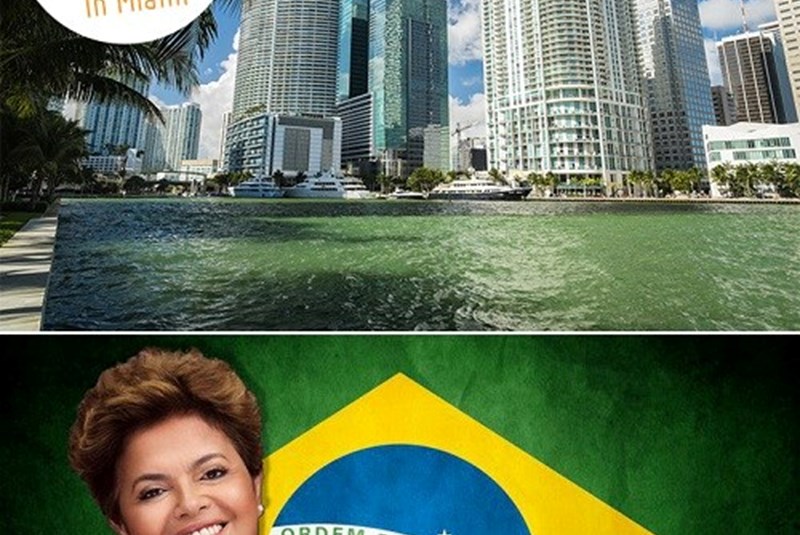 Mar 18, 2015 March 18, 2015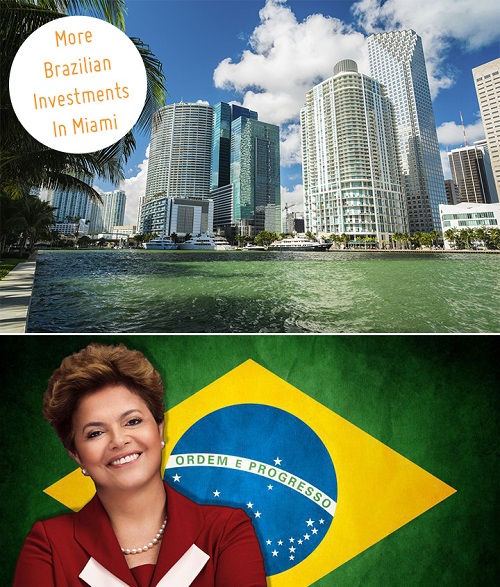 With the re-election of Dilma Rousseff as the Brazilian President in October, comes to more investments in Miami from the Brazilian population, according to a report.
The report states that many residents of Brazil, as well as residents of both Argentina and Venezuela, are amongst the top foreign investors of luxurious real estate in the Miami area. However, the recent rise in foreign investors from Brazil may be due to the weakening of Brazil's economy and its currency.
In 2013, over half of the tourists who came to Miami were from Brazil. Additionally, many residents of Brazil have planted their roots in Miami and moved there permanently. In fact, this has happened so much that some believe that Miami might be the largest city of Brazilians outside of Brazil itself.
Source: thenextmiami.com
Photo credit: City - sterlinghomestyling.com
Share your thoughts with us
Sign up now
Get news and updates delivered to your inbox