Building Designed by Zaha Hadid May Hold Additional Value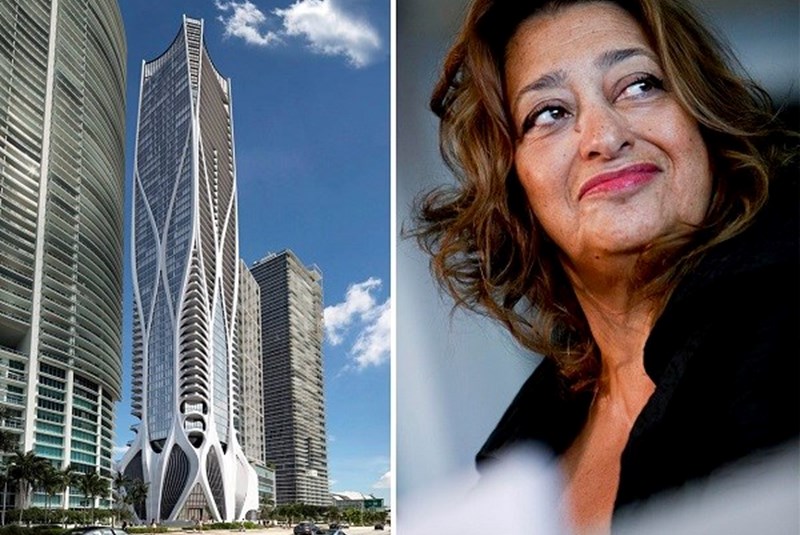 Apr 22, 2016 April 22, 2016
Zaha Hadid passed away on March 31st at the age of 65. She was a critically acclaimed architect, being the first woman to win the Pritzker Award, which is sometimes called the Nobel Prize of architecture. With her death, comes a similar phenomenon to an artist's death raising the value of their paintings.
The One Thousand Museum, developed by Zaha Hadid before she passed away, has been getting more inquiries, and the condo buyers may be getting more than they expected. Pre-construction prices range from $1,200 per square-foot to over $2,000 per square-foot, but that might be going up due to recent events.
Jack McCabe, a real estate analyst and consultant in Deerfield Beach, said that investors in the buildings designed by Hadid may see these assets go up in value, "similar to how different paintings go up after an artist dies."
One Thousand Museum was Hadid's first high-rise residential design in the Western Hemisphere, and is expected to open by the end of 2017. It is one of several developments that are under development that have been designed by Hadid. In Manhattan, Hadid designed a condominium that is currently under construction, known as 520 West 28th Street. Prices for that project go up to $50 million for the biggest penthouse. Sales for 520 West 28th Street began in October of 2015, but information on unit reservations was not available for public review.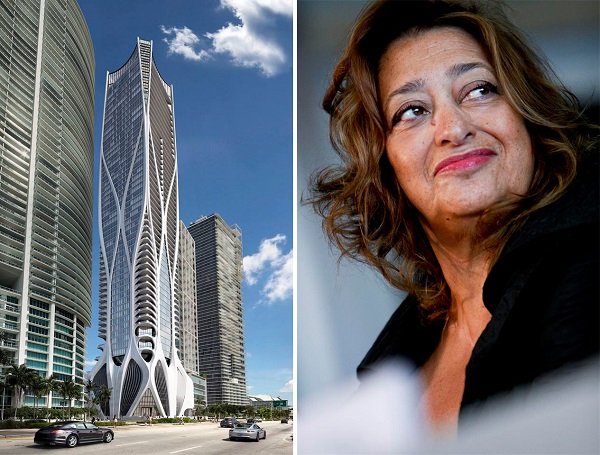 Source: therealdeal.com
Photo credit: therealdeal.com
Share your thoughts with us
Sign up now
Get news and updates delivered to your inbox