Carnival Cruises Go to Cuba after the United States Government's Approval
Jul 21, 2015 July 21, 2015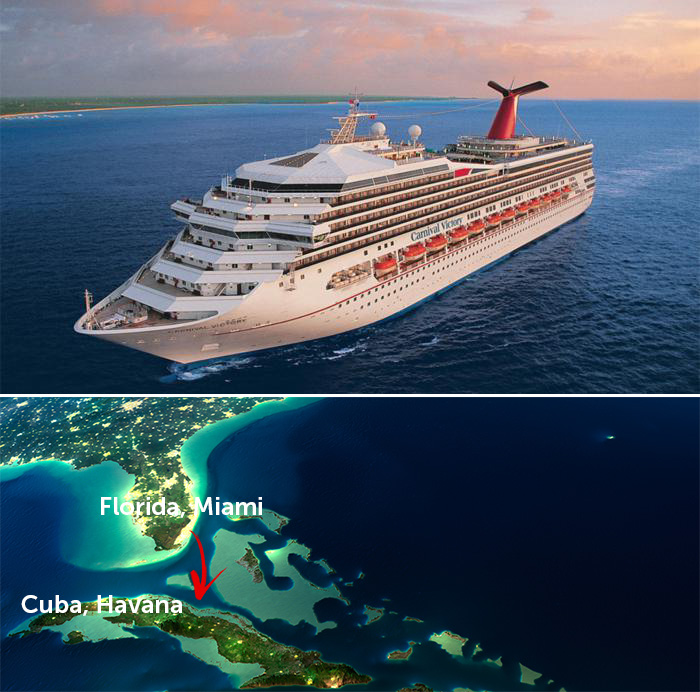 Carnival Cruises has announced that it will now be sending tourists on vacation to Cuba, as per the approval of the United States Government.
The new plans ask for Carnival to begin operations of week-long Cuban trips in May 2016, using the 710-passenger ship that currently sails in the United Kingdom. They will begin in April 2016 with trips to the Dominican Republic that will include many volunteering activities.
"These licenses today are historic," Arnold Donald, president and CEO of Carnival Corp, "This will be the first time in well over 50 years that a cruise ship can take passengers from the United States to Cuba and return in any kind of repeated basis."
On the other side of the agreement, Carnival is still attempting to receive approval from Cuban authorities on trips there, while also looking at the infrastructure of the ports of call, and figuring out details for the on-the-ground activities. Tourism for Americans is still off-limits at this time, so there will not be any time on the beach allowed as of yet.
They hope to venture to three locations on each week-long trip, one of these locations will most likely be Havana.
"We believe there's a tremendous pent-up hunger in the marketplace and so we're excited to see and share as much of the country as is possible," said Tara Russell, head of global impact for Carnival Corp.
Source: miamiherald.com
Photo credit: portcorp.com
Share your thoughts with us
Sign up now
Get news and updates delivered to your inbox