Casino at Hialeah Park Acquires a Massive $30 Million Loan for Expansion
Aug 19, 2015 August 19, 2015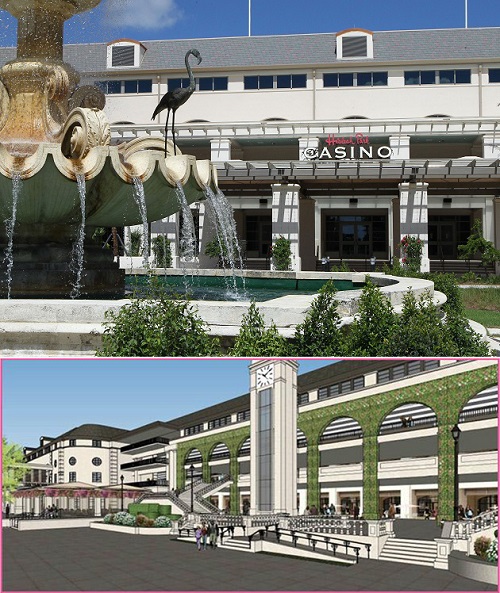 An unbelievable loan has been granted to the Casino at Hialeah Park in order to finish its expansion.
Wells Fargo Gaming Capital, an affiliate of Well Fargo, granted Bal Bay Management a $30 million loan. Bal Bay is the owner of the casino and quarter horse race track, which is managed by John J. Brunetti Sr. It is found at 2200 East Fourth Avenue, and takes up a good 200 acres of land.
The mortgage agreement includes $25 million in term loans and $5 million in a revolving line of credit.
Hialeah Park is a famous historic racetrack founded back in 1922. In 2014, it began a massive $60 million expansion, adding on 235 slot and games machines, 12 poker tables, an outdoor stage, and a racing simulcast center.
The new expansion is estimated to finish by the end of 2015. The new poker room has already opened.
According to the Florida Division of Pari-Mutuel Wagering, the net slot machine revenue for Hialeah Park between June 2014 and June 2015 was $64.1 million. Their card room had an additional $763,000 in revenue between that same period.
Source: bizjournals.com
Photo credit: bizjournals.com
Share your thoughts with us
Sign up now
Get news and updates delivered to your inbox