Cité Condo in Miami Edgewater is Now Fannie Mae Approved, 5% Down Payments Are Back
Feb 12, 2017 February 12, 2017
If you've been eyeing property in Edgewater, I have great news for you. With Edgewater's Cité condos getting Fannie Mae approved, you could now get in with a lower down payment. Or better still, have reduced monthly payments due to lower interest rates, while owning a condo in one of the fastest up and coming waterfront neighborhoods in Miami!
What does it mean to be Fannie Mae approved?
When a property is Fannie Mae approved, it means that as a buyer you have more favorable interest rates and lower down payment options, as low as 5% down.
For sellers, if you own in a condo that is Fannie Mae approved,  you will have a bigger pool of buyers that can afford to buy your unit, which likely means increased property value.
Now, this means that a Cité Edgewater condo  is more affordable for more people!
In my opinion, more and more buildings should cooperate with lenders and realtors to get their condos Fannie Mae approved. Such an approval definitely helps raise condo values by opening up the residences to a broader audience, and it's a win-win for both sides.
Here are a few other buildings that are currently Fannie Mae approved: Centro in Downtown Miami, Le Parc at Brickell, Canvas in Arts & Entertainment District and The Crimson in Edgewater.
Contact us to find out all the condo buildings that are Fannie Mae approved. Or find the Miami condo you want, and we can let you know the loan possibilities!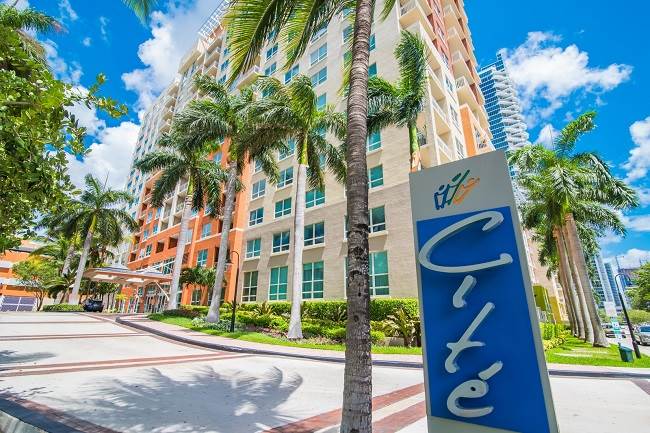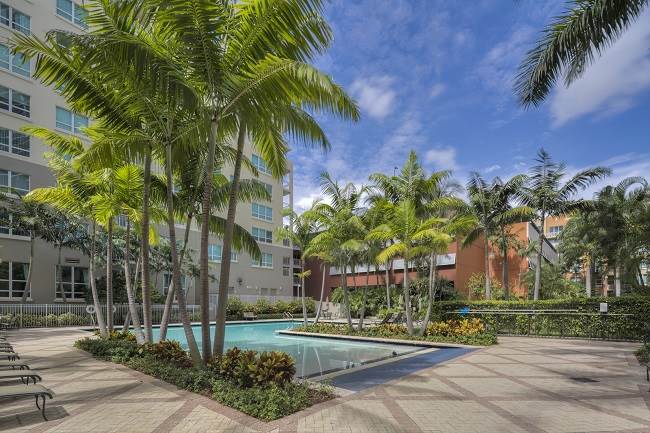 Share your thoughts with us
Sign up now
Get news and updates delivered to your inbox