Coming Soon: New Miami Restaurants to Try in 2020
Jul 06, 2020 July 06, 2020
These past few months have been quite unpredictable, but if there's one thing we can count on – it's getting great food in Miami. Adding to the already wholesome variety we have, plenty more delectable locales and dishes are hoping to join the collection of best new Miami restaurants this year. From Sushi Garage's second location to a Michelin-starred Korean steakhouse and an on-trend gin and cookhouse and authentic Italian pizza, these are the latest restaurants you want to watch out for, as they open their doors this year in a neighborhood or condo close to you:


222 NW 24th Street, Wynwood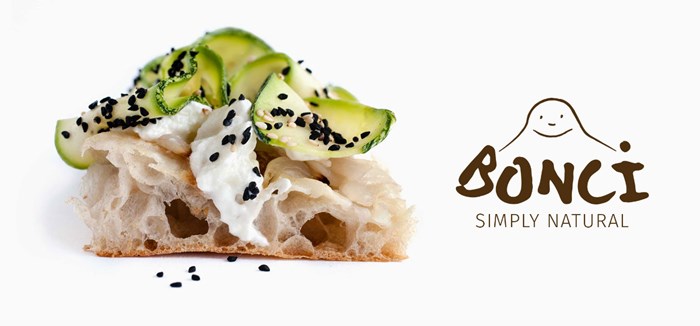 Crowned the "Michelangelo of Pizza" by Vogue Italia, Chef Gabriele Bonci is bringing his Anthony Bourdain-approved pizza recipes to Wynwood. Aiming for a winter opening this year, the Italian chef will be serving Roman-style pizza al taglio meaning sliced by scissors and sold by weight.
With a recipe bank of over 1,500 and a rotating daily menu, Bonci will not only serve some of his most popular creations but also develop some Miami-inspired pies using locally-sourced flavors and ingredients.


3015 Grand Avenue, CocoWalk, Coconut Grove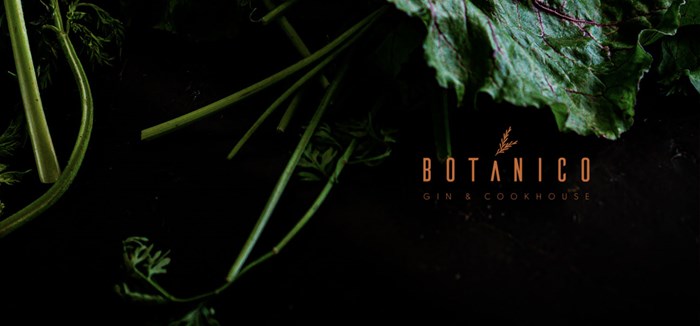 Get in on the gin craze that's been taking the world by storm as this gin and cookhouse opens its doors this winter. Poised to become the first Miami establishment to fully embrace gin as its bar highlight, diners can also look forward to a lip-smacking American menu along with a robust selection of wines. Set to occupy 2,951 sq. ft. in the reimagined CocoWalk in Coconut Grove, expect to indulge in the likes of lemon ricotta pancakes, filet mignon, and grilled branzino while noshing at this on-trend spot.


Unit 107, 3301 Midtown Boulevard, Midtown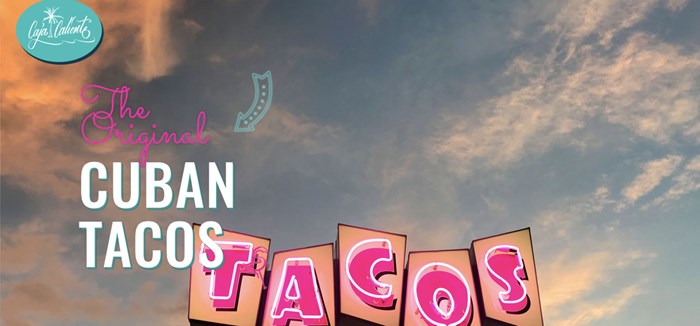 Those saddened by the closing of one of Wynwood's cutest food trucks can now rejoice as it will be making a comeback as one of Miami's new restaurants with a second brick-and-mortar location this year. Opening up in the Midtown Shops, this 'home of the original Cuban tacos' is getting itself brand new quarters where you can again indulge in some of their bestsellers like the crispy gator tacos, homemade tamales, and grandpa's special pork Lechon recipe.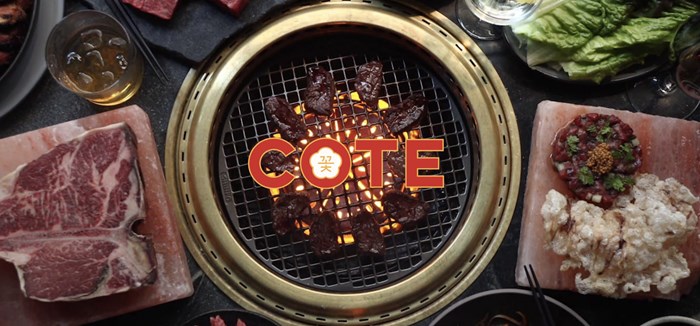 America's only Michelin-starred Korean steakhouse is scheduled to get its second US outpost in Miami this fall. Wildly popular in New York for serving one-of-its-kind, dry-aged beef, this is the brainchild of restaurateur Simon Kim and executive chef David Shim. The one Michelin-starred eatery has won many accolades over its short span of two years, including being named 'one of the best steakhouses in America' by Thrillist.
According to Chef Kim, Cote Miami will have a menu distinct from its NYC base, featuring recipes that are a reflection of South Florida's flavor profile. The Design District is also going to be home to its basement bar, Undercote that may or may not have a separate version of its existing bar program. However, until the steakhouse officially opens, you can order up its Cote Butcher's Feast signature package that can be shipped nationally via Goldbelly, so you can enjoy a grilled original before the debut.


97 NW 25th Street, Wynwood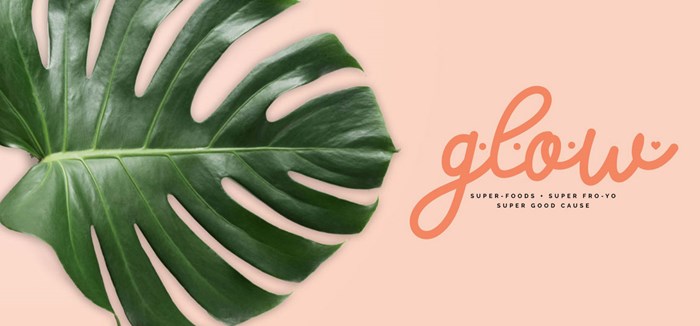 Technically not a restaurant, but it's worth noting that G.L.O.W. – the superfoods and super fro-yo store that donates 100% of its proceeds to girl-focused causes worldwide will be opening shop soon in Miami. With a planned summer 2020 opening (that seems to have been delayed), you can hope to indulge in functional treats that "taste good, feel good, and do good" right in Wynwood. We'll wait for it!


1700 S.W. Third Avenue, Brickell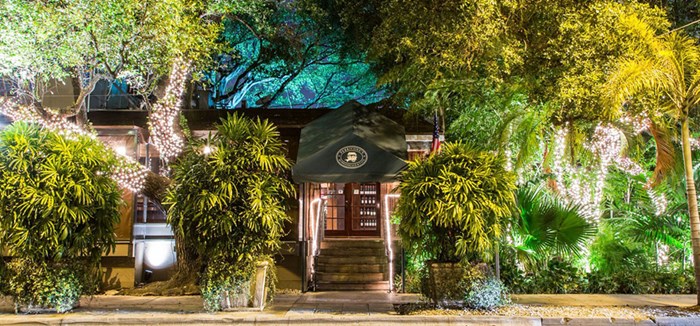 More than a year after shutting down its longstanding Brickell location in February 2019, we're glad to see this Miami institution make a comeback. Known for serving some of the best Italian cuisine in town (and closing some of Miami's most powerful deals), this local and celebrity haunt was the top spot for power lunches, Sunday brunches, pasta specials, and delectable wine pairings.
Continuing its legacy at its new West Brickell location, the restaurant is coming up with 2,600 sq. ft. dedicated to its coveted marketplace/kitchen for gourmet delights on-the-go, and an equal amount of dedicated dining space that can seat 100 inside plus 50 outside.


3015 Grand Avenue, CocoWalk, Coconut Grove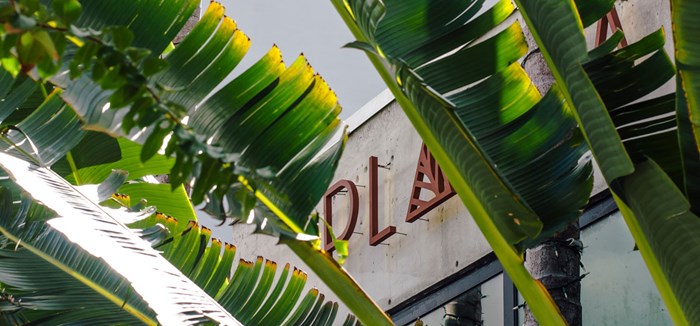 With the Toronto-based restaurant's Miami Beach location becoming a hit, this vegan restaurant is set to open up its second Miami location in the newly revamped CocoWalk. Serving plant-based dishes, its Coconut Grove menu is going to look completely different from its South of Fifth menu featuring reimagined comfort food. The new Miami restaurant will serve vegan versions of Asian dishes such as General Lee's cauliflower, pineapple fried rice, udon noodles, dumplings, and sushi rolls.


1000 Brickell Plaza, Brickell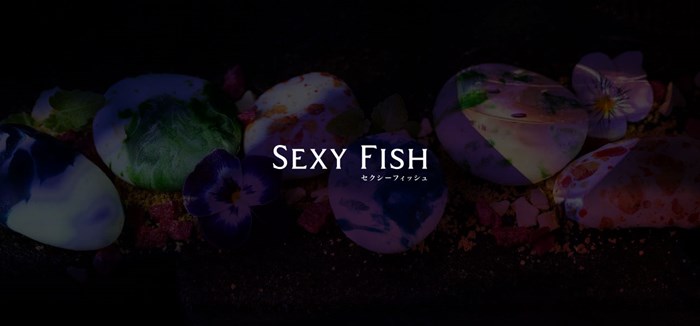 Residents of the Brickell Flatiron condo are going to be mighty pleased as the first US outpost of the London-based Sexy Fish opens shop in their building. Adding to the long list of high-end amenities offered by the luxury condo (like a sky spa with hydrotherapy and rooftop pool with juice bar), the Japanese-leaning eatery plans to open doors in September. Known to be a celebrity magnet, its London counterpart is frequented by the likes of Hugh Jackman and Katy Perry. 
Flashy and lavish, just like its name, the restaurant will serve a Japanese-inspired menu of sashimi, sushi, nigiri, udon noodles, king crab, grilled duck breast, pork ribs, wagyu gyoza, tempura, and much more. With its London restaurant housing the biggest collection of Japanese whisky in the world, we can only hope that the haute restaurant brings the same set of "spirits" to Miami, since it already aspires to replicate its Mayfair charm here.


3015 Grand Avenue, CocoWalk, Coconut Grove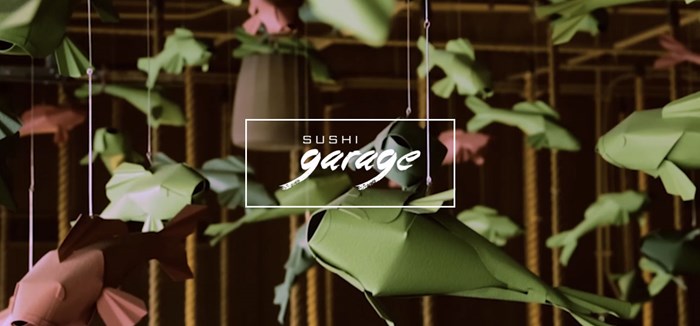 Get ready to enjoy the familiar taste of sushi excellence, just like its Sunset Harbour location, at the newly redeveloped CocoWalk. The Juvia Group will be delivering a similarly stunning restaurant, serving traditional Japanese cuisine with a modern twist, powered by the same star team of chef partners Sunny Oh, Kaoru Chang, and Gregory Gourreau. Expect to indulge in crowd favorites like the rosemary eel roll, Garage bagel roll, and vegetarian lemon roll made of cucumber and avocado, as well as new takes on the tuna chicharron roll plus fried chicken stone pot.


CocoWalk, Coconut Grove & 120 Giralda Avenue, Coral Gables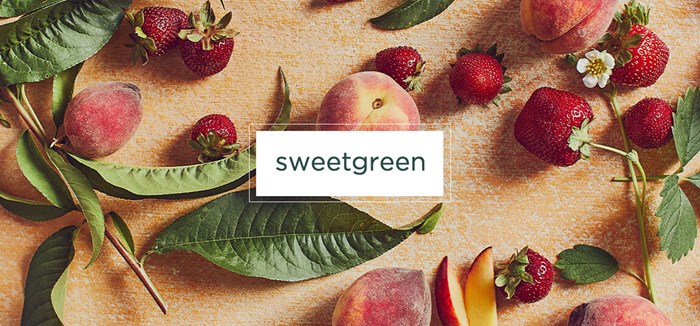 With more than 100 locations across the country, you simply have to try this health food chain to know why it has a cult-like following. Thankfully for Miami, the chain is going to debut with two new locations this year - Coconut Grove and Coral Gables. The eatery boasts of making everything in-house, from scratch, using locally-sourced produce delivered fresh that morning. Its refreshing menu features simple, seasonal salads, warm grain bowls, healthy plates, and hearty make your own options, making it likely this will fast become a best new Miami restaurant!


65 Miracle Mile, Coral Gables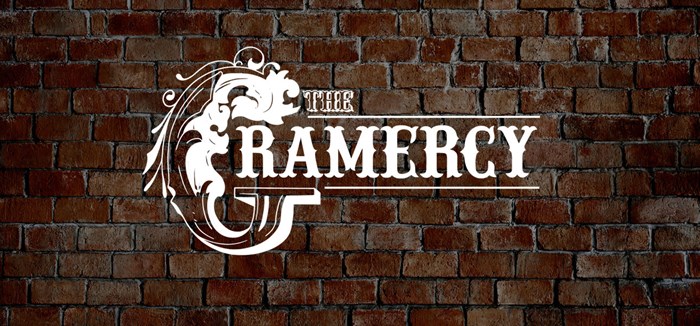 Replacing the long-standing Tarpon Bend is this Manhattan-style bar and restaurant by nightlife veteran Roman Jones. The Opium Group founder is best known for delivering hotspots such as Miami Beach's Mokai Lounge and Kiki on the River.
Making its debut this summer, The Gramercy will feature exposed brick, French tile, oak floors, and velvet banquettes. The trendy restaurant is scheduled to feature an approachable menu of American classics, including crowd favorites such as prime rib, lobster melts, baked Alaska, and table-tossed Caesar salad. There will also be a separate sushi bar, library lounge, pool table, courtyard with outdoor seating, and a full bar.


240 NW 25th Street, Wynwood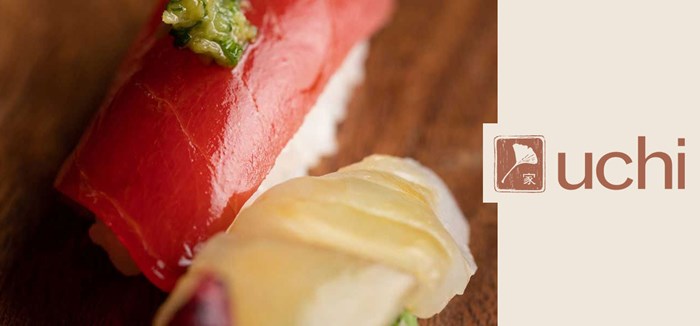 Since Miami can never have enough sushi, this Texas-based eatery too will be opening shop in the mixed-use development Wynwood 25. Wynwood 25 is a modern, art-inspired apartment building. Marking its first Florida location and second Texas outpost, the restaurant is set to accommodate up to 175 guests in indoor and patio seating. This Hai Hospitality establishment will feature sushi, sashimi, makimono, yakimono, tempura – the works – along with other Japanese favorites. The restaurant is also known to offer deep discounts and is popular for its sake social happy hours – an offer few will be able to refuse.
In addition to the above, you should also look into the top 5 restaurants we're excited to try in 2020 (if you haven't already), to stay up-to-date on the flavors and deliciousness making its way into Magic City.
Stay tuned for our next blog – a Part 2 that will cover all the latest and new Miami Beach restaurants opening this year!
Share your thoughts with us
Sign up now
Get news and updates delivered to your inbox