Continuum South Beach Too Hot To Handle For Sharper Brothers?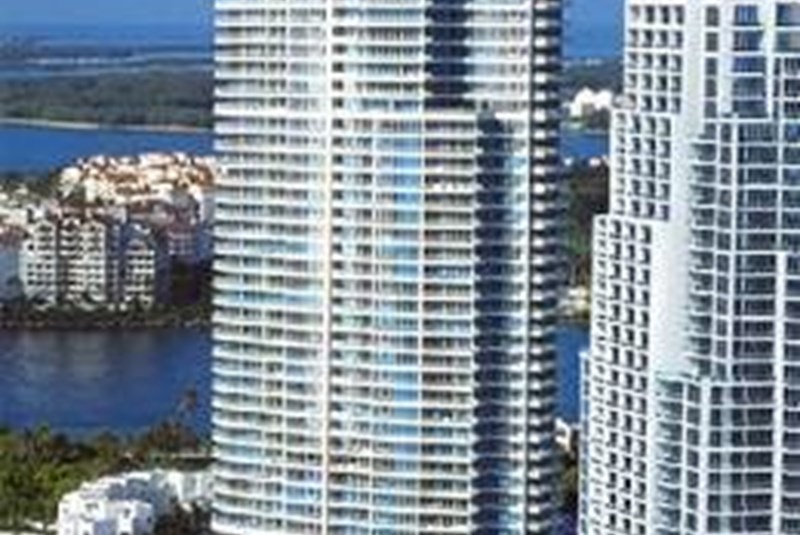 Apr 29, 2012 April 29, 2012
By now, we all know that the Miami condo market is heating up faster than the mercury can even begin to rise this season. So, did the former star NFL duo sell out their plush Continuum South Beach combination units to make the most of climbing prices, or did they do so for mortgage and monthly maintenance being too hot to handle?
Well, surprisingly the answer lies in the latter. This ex party pad and holiday home of Darren and Jamie Sharper became the proverbial albatross for the duo. The plush combination unit in Continuum's South Tower demanded $4000 in monthly maintenance alone, besides the mortgage and taxes. This in the face of retirement and Darren owning another condo in the same building didn't work up to being the most prudent of arrangements.
The property is now under the ownership of a California based corporation and has been bought at a steal of a price of just $1,250 per square foot, whereas other units in the Continuum South Beach have been known to approach $2,000 per square foot. This steep difference is owing to the fact that the units need to be brought up to the standards of a high-end South Beach condo. While the unique selling points for this two-bedroom unit would be lavish space combined by an elevator entrance along with a pair of balconies offering direct ocean views, it would also need an investment of about $250,000 to $1 million in order to flip it into a sophisticated, three-bedroom unit of luxury.
The Continuum on South Beach comprises of two buildings, the North and South towers. Best known for its unrivaled location and facilities, a step off the front lawn brings you right in the middle of 1,000 feet of oceanfront splendor. Not just that, this South Beach property is also blessed with exquisite views of the Atlantic Ocean on the East, city of Miami Beach toward the North, Fisher Island on the South and partially the downtown Miami Skyline to the West. The only time you might want to leave the luxurious Continuum South Beach premises complete with lagoon pool, four floors of treatment and fitness rooms, Redwood sauna, private tennis club and pampering concierge services would just be for a short drive up Ocean Drive to the uber-glamorous South Beach .
With Miami Condos having been host to celebrities such as Jennifer Lopez and Marc Anthony, former baseball great Mike Piazza, rapper Lil Wayne, Oprah Winfrey and singer Drake, you may not need to be a celeb to buy a South Beach condo, but you sure will feel like one after you own it.
Share your thoughts with us
Sign up now
Get news and updates delivered to your inbox