Current Miami Malls Oppose the Creation of American Dream Mall
Apr 27, 2015 April 27, 2015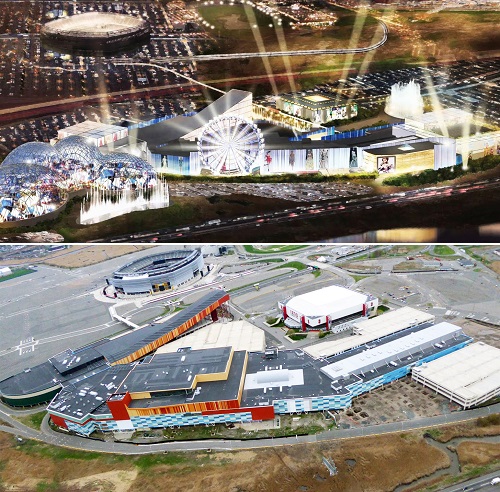 While approval came from Tallahassee allowing Five Star's purchase of state land for their American Dream Miami mall project, local mall owners oppose the deal's lack of transparency.
Governor Rick Scott and the Florida Cabinet members have approved a new plan to give property owned by the state to Triple Five. Players like General Growth, Turnberry Associates and Simon Property Group, owners of area mall properties, believe the deal was not handled appropriately. Jackie Soffer, a representative from Turnberry Associates, does not think the new mall will be competition since Aventura's target shopper is more "high end," but she still "doesn't believe in the way the government is handling this."
Triple Five needs to gain support and approval in other areas, such as zoning from local officials, before they can start anything big.
Source: thenextmiami.com
Photo credit: Mall - cbslocal.com
Share your thoughts with us
Sign up now
Get news and updates delivered to your inbox