Developer ZOM To Build 429-Unit Apartment Tower at Miami Worldcenter
Jun 23, 2015 June 23, 2015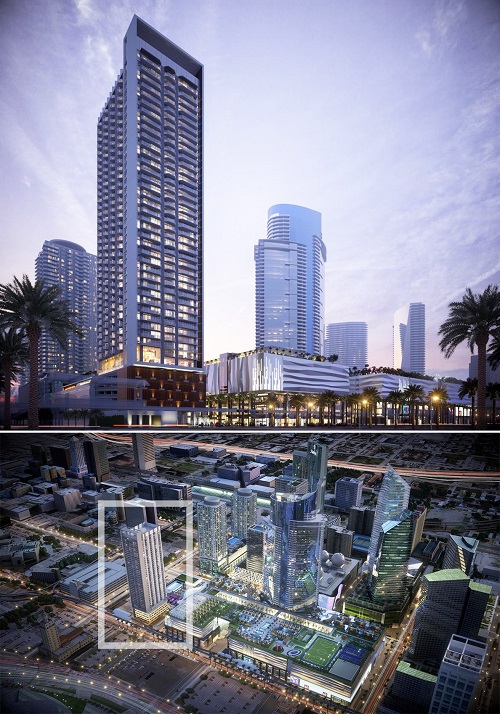 Developer Miami Worldcenter Associates announced that ZOM, an apartment development firm, will be building a 429-unit apartment at the project.
There have already been several other developers that are partaking in the megaproject's fame. Other projects include the MDM Group building the Marriott Marquis hotel, the Forbes Company and Taubman building the Mall at Miami Worldcenter, and Daniel Kodsi, Art Falcone, and Nitin Motwany building the Paramount condominiums.
ZOM has about 2,000 units either planned or under construction in downtown Miami now. Those projects are the Monarc at Met 3 with 462 units, Solitair Brickell with 438 units, Met Square with 391 units, and Worldcenter rental with 429 units.
The Miami Worldcenter megaproject is one of very few projects that will take over a city block. The Brickell City Centre is in competition due to its size and prestige, but many are looking forward to both, since they are each fantastic in their own ways.
Source: thenextmiami.com
Photo credit: Renderings - thenextmiami.com
Share your thoughts with us
Sign up now
Get news and updates delivered to your inbox