Easy Condo Renovation Tips that Add Value
Apr 15, 2020 April 15, 2020
When we think of design upgrades and renovations, we envision open-plan kitchens, fancy spa bathrooms, or maybe even that double,walk-in closet you always thought you needed. This, however, is not always the case, and while these may be some of the most common condo renovations, they aren't necessarily the ones that will give you the best bang for your buck in terms of return on investment (ROI). In fact, here's to shedding some light on DIY condo remodel tips that will add value to your property without hurting your pocket.


Re-Painting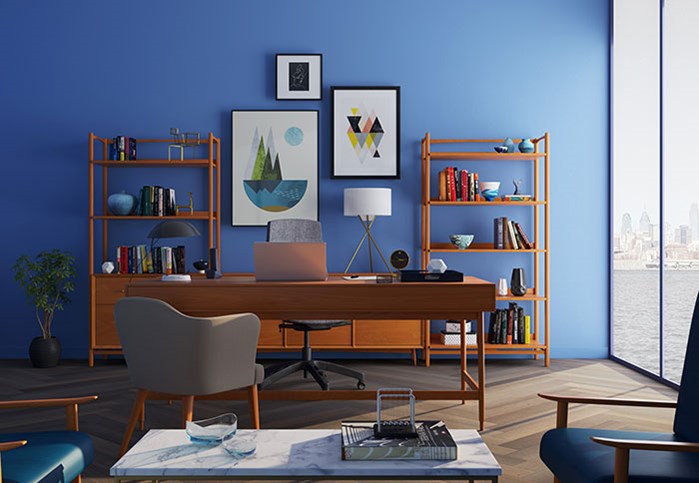 When repainting your property be sure to use a nice neutral tone such as white or beige, this creates a modern look that will resonate with buyers. Also, white paint will make the rooms look more spacious, increasing the perceived value in the buyer's eyes. Painting can be achieved in a day or two if you are dedicated and for minimal cost, and the direct/indirect impact that it will have on the value of your property is remarkable. Also, don't forget to paint the baseboards and any decorative trim. Interior designers often suggest a slightly alternate color to the walls but within the same palette. So many people forget to paint their baseboards and trim and it shows. You may not notice it but a buyer will and first impressions count!


Replacing Cabinet Handles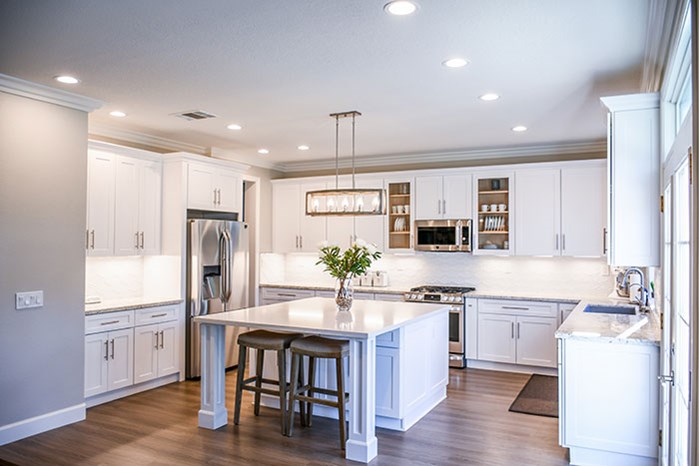 If your budget doesn't stretch to a full kitchen renovation then replacing the cabinet handles can be a very cost-effective way of giving your kitchen, and increasingly, your dining area a refreshed look. Many home design stores have standardized options for changing cabinet handles with stainless steel handles and pulls that immediately offer a newer edge. Having a kitchen that looks to be in step with the times will resonate well with potential buyers as it demonstrates a property that is looked after and won't require vast amounts of money to be spent on fixes.


Renovate the Bathrooms, Simply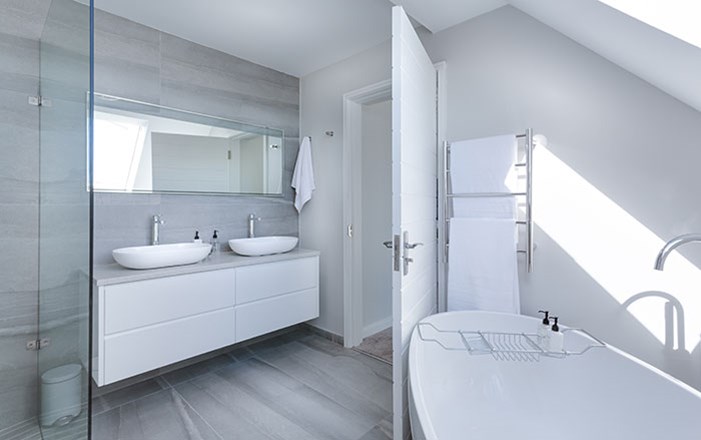 Okay, we aren't talking about elaborate bathroom remodeling here. Just replacing the toilet, shower head and faucets will have a noticeable effect on the feel of your bathrooms, and the value of your condo. By replacing these essentials you're providing a fresh and modern look for viewings, hopefully wowing them into buying your condo. Apparently an impressive bathroom goes a long way when trying to sell a property as even these small alterations can have a 4 figure impact on your property. It is also worth mentioning that properties with light blue bathrooms sell, on average, for $3,000-$5,000 more?! So, remember to bring the paintbrush along.


Smart Technology

Having a smart home is one of the best ways to increase the value of your home. Beyond the obvious benefits and convenience that having a smart home offers there is also a degree of prestige that comes with having such a house. Very few people can say that they can control their entire condo through their phones. Furthermore, many people don't understand how easy it is to convert a property into a smart house.
Easy and inexpensive changes like thermostats, carbon monoxide and smoke detectors, and smart window treatments and shades offer multitudes of value for buyers. A 2018 Coldwell Banker survey showed 40% of realtors believe smart homes sell quicker regardless of price. When you come to sell, having a smart house will set you apart from the competition. This means that buyers will be enticed by the idea of not having to install the system themselves. A win-win situation!


Carpet Be-gone!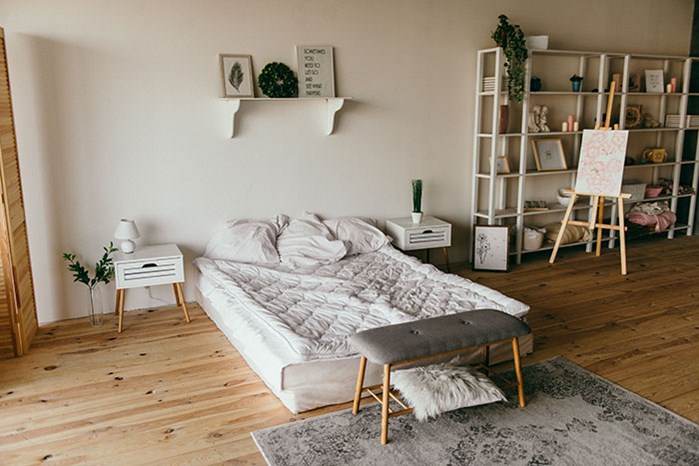 Ditch the carpet. This is honestly one of the best and easiest renovations that you can do to give your property the breath of fresh air that you have been after and add value. When people look at a house for the first time, the floor always stands out; an old musty carpet can often mean a pass for buyers and isn't nearly as welcomed as contemporary hardwood. And while you might be deterred, assuming it will be expensive and labor-intensive, installing hardwood floors can cost as little as $4 per square foot, or less if you install laminate flooring, which is increasingly becoming accepted by buyers as quality has improved. The reward? Well, experts estimate that the average ROI for installing hardwood floors is about 70%. Moreover, condos with hardwood flooring can sell for 2.5% more than those with other flooring.


Update Appliances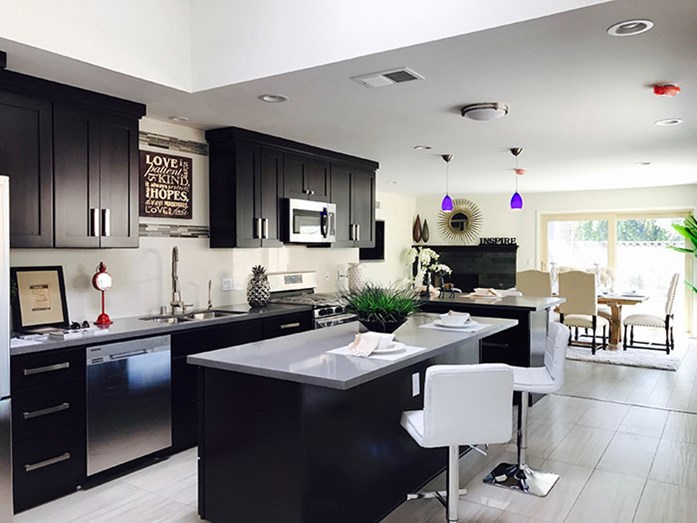 Another way to revamp a tired home is by switching out old appliances to bring the property into the 21st century. While changing out the refrigerator, dishwasher and such may sound daunting, it's actually super easy and relatively inexpensive with household names such as Whirlpool and GE offering complete stainless steel appliance packages for easily less than $3000. And yes, realtors state that stainless steel is still the preferred color for appliances by buyers. Needless to say, there is something at every price point, and high-end brands such as Bosch, Thermador or Viking will cost more, however they will add a touch of luxury to your condo, which will certainly please buyers.


Switch out those curtains!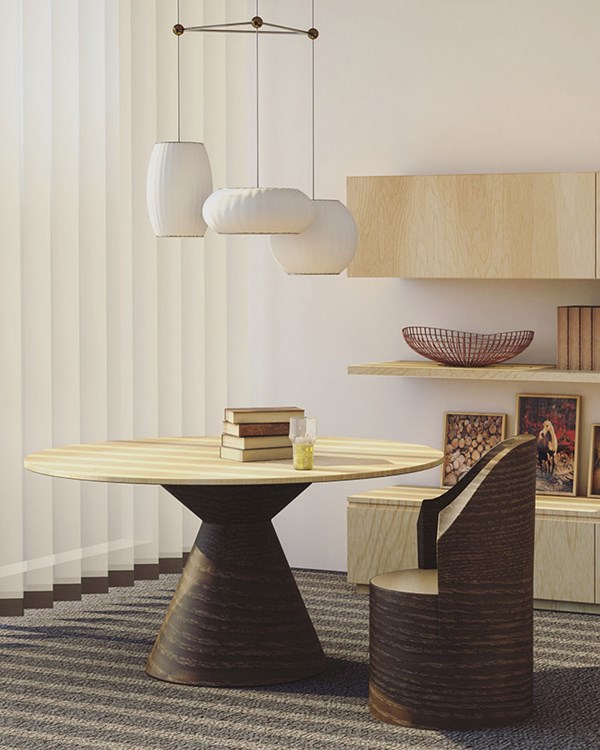 While curtains can be tasteful, they're also totally personal and can make for a gloomy environment or make a property appear dated. Switching out your curtains is a cheap and easy way to create an airy and light-filled environment within your home. Home design and realtors alike recommend white shutters or minimalist rolling blinds, depending on your budget. This renovation should take no longer than a few days but the positive impact will certainly last!


Switch up the lighting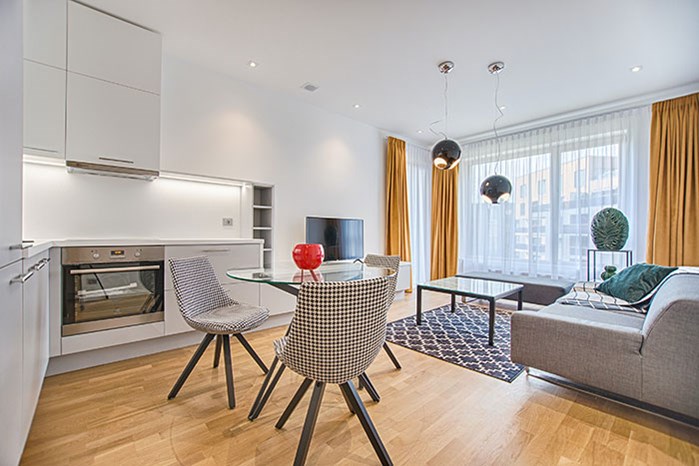 Look around your condo. How old are those light fixtures? Are all the bulbs working? Oftentimes, condos have incredibly dated lighting that we tend to just get used to. This isn't ideal as you want to present a property that's bursting with light, not one that is gloomy and dingy. Well-lit properties with modern and clean light fixtures will create a condo that feels spacious and well-kept. Furthermore, updating to energy-saving fixtures and bulbs add value. The prospect of a low electricity bill and energy-efficient home will really help you out when the time comes to sell your place!


---

Looking to sell your home? Need more advice on how to add value to your condo? Reach out and contact us by phone or email and we'll be happy to help you make the most of your investment.
Share your thoughts with us
Sign up now
Get news and updates delivered to your inbox