Editorial: Traffic-Busting Transit-Oriented Development of Condos and Apartments in Miami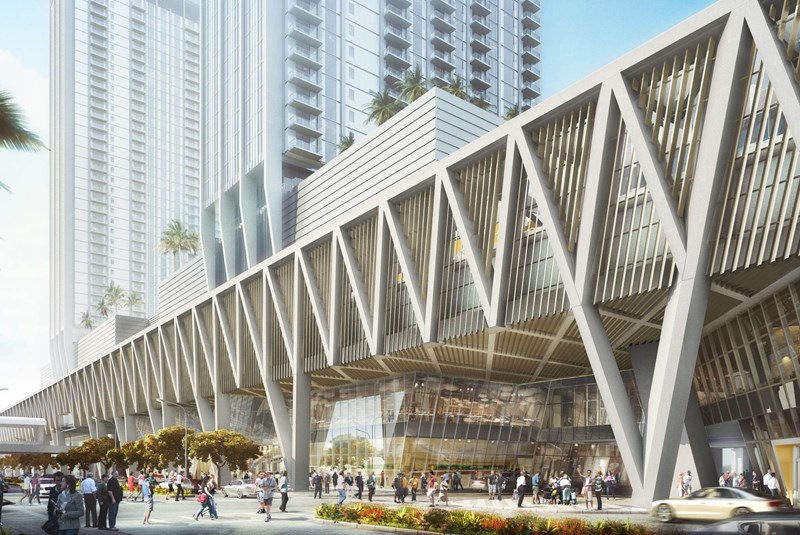 Jul 18, 2017 July 18, 2017
We are all familiar with the pain of Miami's current traffic situation. But, our prayers are finally being answered! The long-time need for transit-oriented development is being addressed, with almost nine projects on the drawing board and one under construction. Imagine stepping out your door and zipping to work, shopping, errands and Saturday night dinners - without any traffic. Ah, the convenience!
 
The MiamiCentral Station is a first in this series. It is not just a unifying platform for the Brightline, Metrorail, Metromover and Tri-Rail systems, but will also serve as a mega live-work-play complex. With construction full speed ahead, the station complex will feature 130,000 sq. ft. of shops, two residential towers with 800 rental apartments, an office high-rise and almost 20 restaurants and food stalls along the concourse.
 
Next in line are developments sprinkled along South Dixie Highway's high-demographic corridor (between Metrorail's Coconut Grove and South Miami stations). Three of these mixed-use projects are right at the center of the Metro stations. One aims to revamp an ageing Miami-Dade community center and "link" to a station via pedestrian bridge. This link at Douglas will feature 970 apartments with shops and a 150-room hotel.  Another proposal includes part conversion of the Shops at Sunset Place into a high-rise residential, hotel and dining complex. Others will only be a few steps or bike-ride away from of the stations.
 
It's great to see Miami evolve as a global city, finally piecing together mini-living-hubs around its public transportation systems. Needless to say, all these developments are going to motivate people to stay off the wheel. Another definite upside is that buying properties around existing or future public transportation (especially Metrorail) stops NOW, will give you more bang for buck as Miami continues to grow.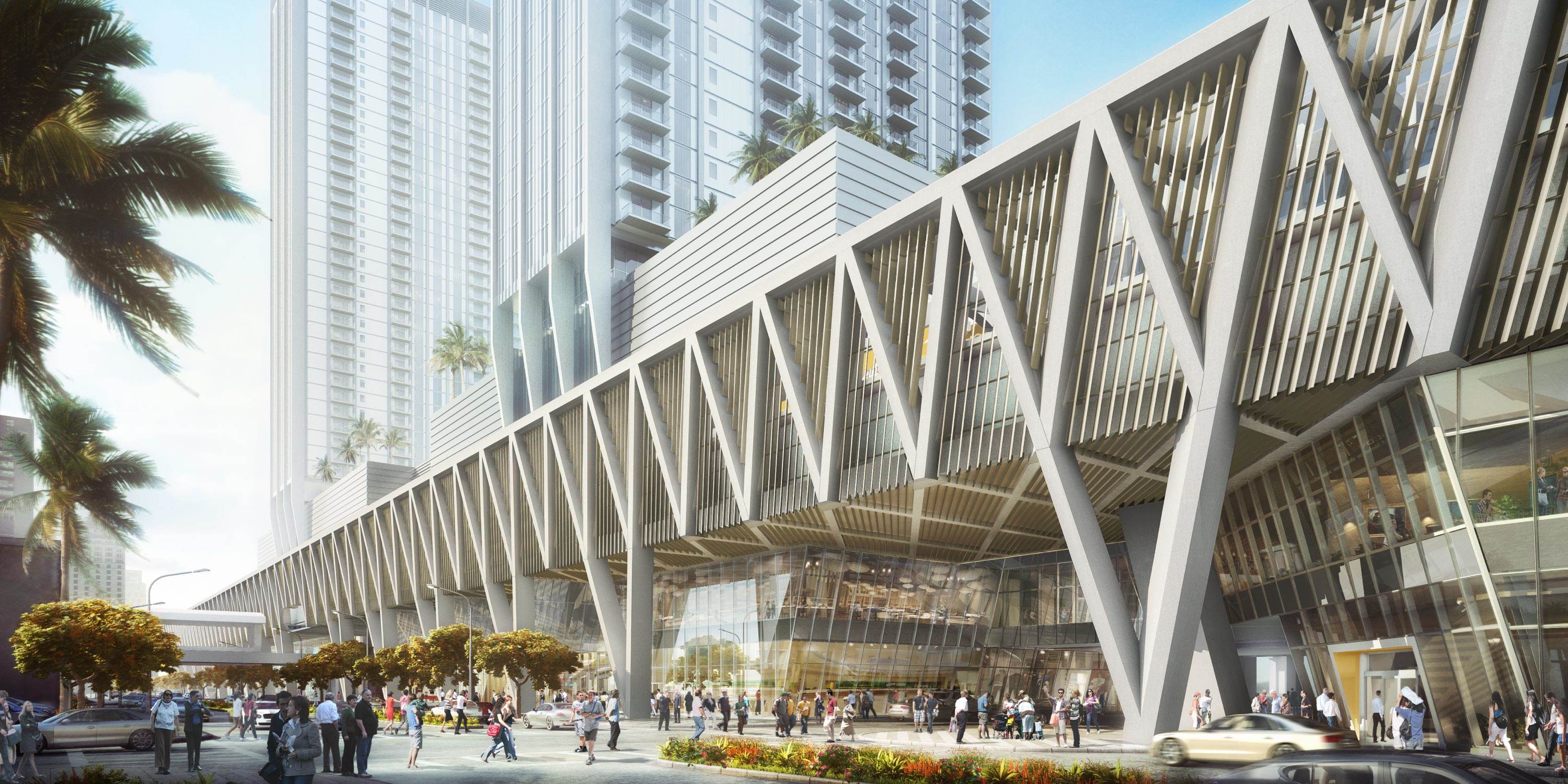 The MiamiCentral Station
Share your thoughts with us
Sign up now
Get news and updates delivered to your inbox