Elysee Tower Approved After Seven Months of Reviews
Mar 27, 2016 March 27, 2016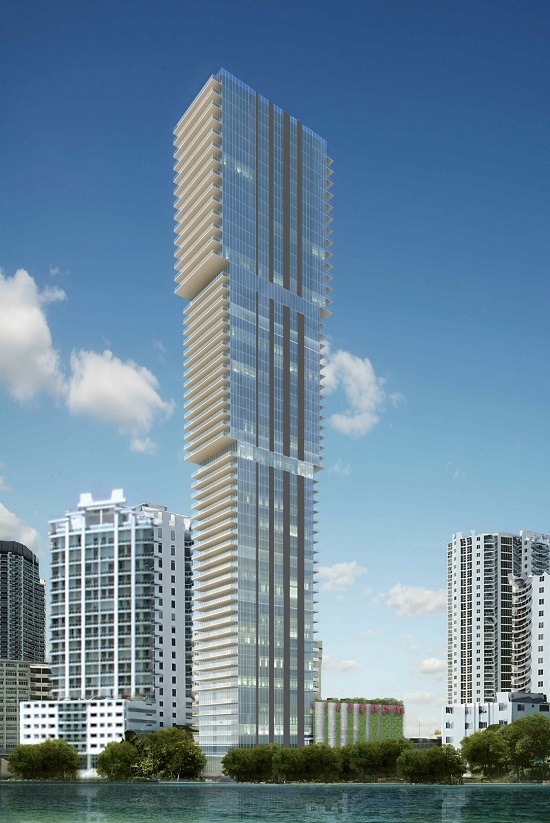 The anticipated Elysee condo tower project has reached a fundamental milestone, and is thus getting closer and closer to commencing construction.
The City of Miami's Office of Zoning gave their approval for the plans to build the Elysee, which entailed a few waivers from certain Miami 21 zoning codes. The approval process, from beginning to end, took over seven months to complete. The application was submitted initially in July 2015.
The project itself is a 60-story condo tower, which will have 100 rather large units. Additionally, a state-of-the-art robotic parking garage is also planned, which will be able to house 229 cars.
700 Miami Partners LLC is the developer of Elysee. They purchased the property which the tower will be built on back in December 2015 for $22 million.
Source: thenextmiami.com
Photo credit: thenextmiami.com
Share your thoughts with us
Sign up now
Get news and updates delivered to your inbox