Events for a Joyful January in Miami
Dec 31, 2017 December 31, 2017
The Holiday season may be over, but the festivities don't have to stop if you're in Miami. Take a pick of your favorite music, art, fitness or film festival below and let the merriment continue into January 2018.

Various locations across Miami
Who says vacation time has to end at New Year's Eve? In Miami, we know just how to keep that holiday spirit going throughout the year, which is why January is Cruise Month.
 
Book Celebrity Cruises to 'Sail Beyond 2018' with perks like free drinks and savings on staterooms. The Regent Seven Sea Cruises allow you to save up to $1000 per person on their luxury voyages. And, the Royal Caribbean lets you bring along kids for free on their island-hopping escapade. So, don't forget to watch this page for top deals and details before you plan your first vacation of the year!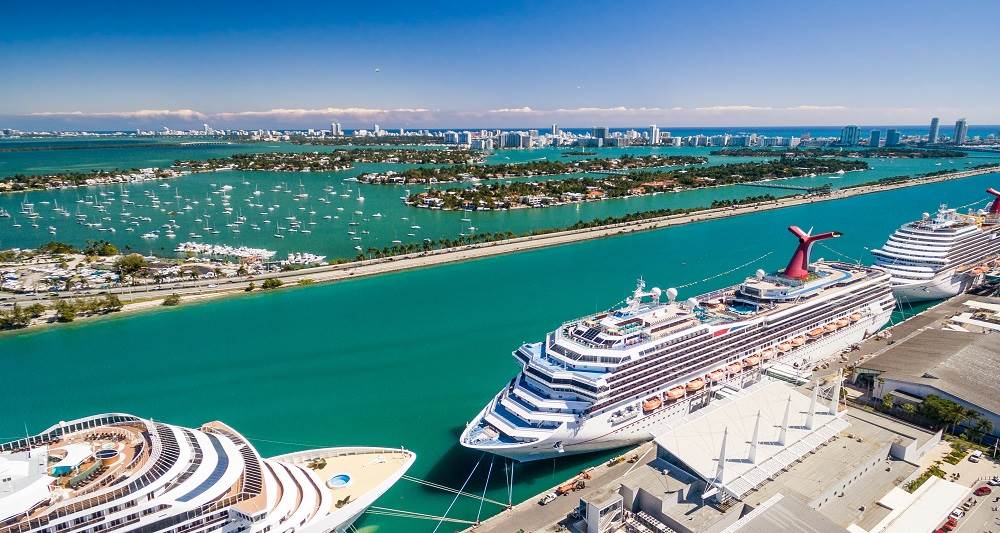 Various locations across South Beach
Get your groove back with a 'jazzy' festival that will also raise awareness for people with disabilities. Sway away the weekend to classic, Latin and New Orleans-style tunes playing across performance destinations in South Beach. This year's lineup includes the likes of Ignacio Berroa, the Tal Cohen Ensemble, Branford Marsalis and more.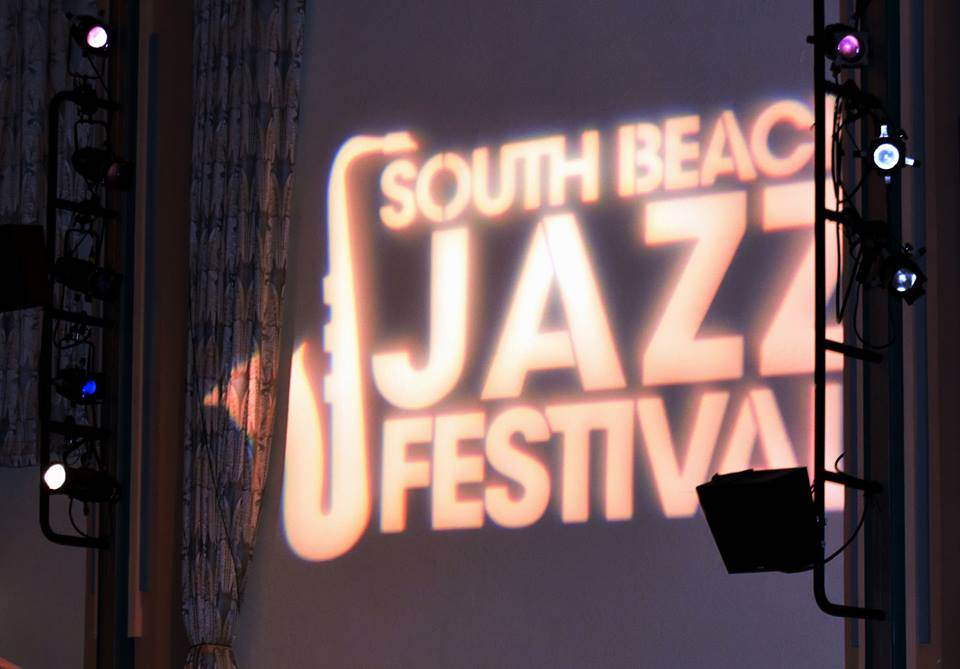 Photograph: Courtesy of South Beach Jazz Festival


Various locations across Miami
In its 21st edition, the Jewish Film Festival will be playing host to 50 filmmakers and special guests from around the world. Expect to catch World Premiers, North American Premiers and Florida Premiers at this showcase of 62 films from 20 countries.
 
Music plays heavily into this year's festival. While a sold out opening night features Itzhak's performance, closing night premieres Sammy Davis, Junior's I've Gotta Be Me. There are also captivating documentaries, period dramas, live score to animations and award-winning stories on the roster to keep audiences coming back for more.


Photograph: Courtesy of Miami Jewish Film Festival


Dante Fascell Visitor Center, Biscayne National Park
Reserve the second Sunday of January (and/or next three months) for fun-filled times with the family. Five-hands on activity stations check your teamwork as a unit. A stamp for every completed activity means you nailed it! Winners even get to take home a specially-designed button. Toddlers can also join in on the fun with a bunch of separate activities.
 
This year, the free event takes a closer look at Miami's Spanish heritage with ¡Viva España! part of its "time flies" theme. Show up in creative costumes for brownie points!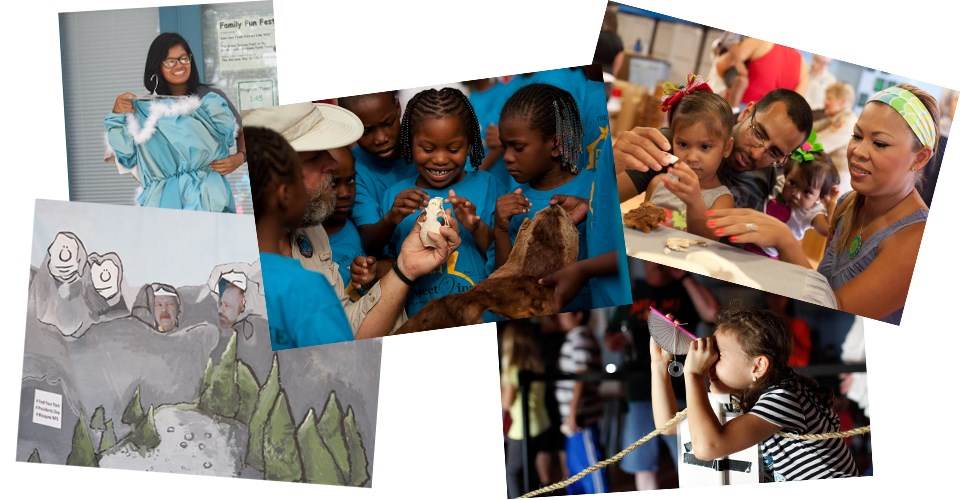 Photograph: Courtesy of Biscayne National Park Family Fun Fest

Ocean Drive, Between 6th and 13th Street, South Beach
Over 85 exciting events come together to make the annual Art Deco Weekend a must-see this year. Presented by the Miami Design Preservation League, this is the 'longest running free community cultural festival in Miami Beach'. Expect to witness Art Deco era in all its glory with a classic car show, bark deco dog show, jazz age showcase, retro fashion show, fantasy theater, Art Deco dance, museum and much more. Guided tours, films and lecture series cover the educational front, while food, drink and street entertainment keep those spirits high.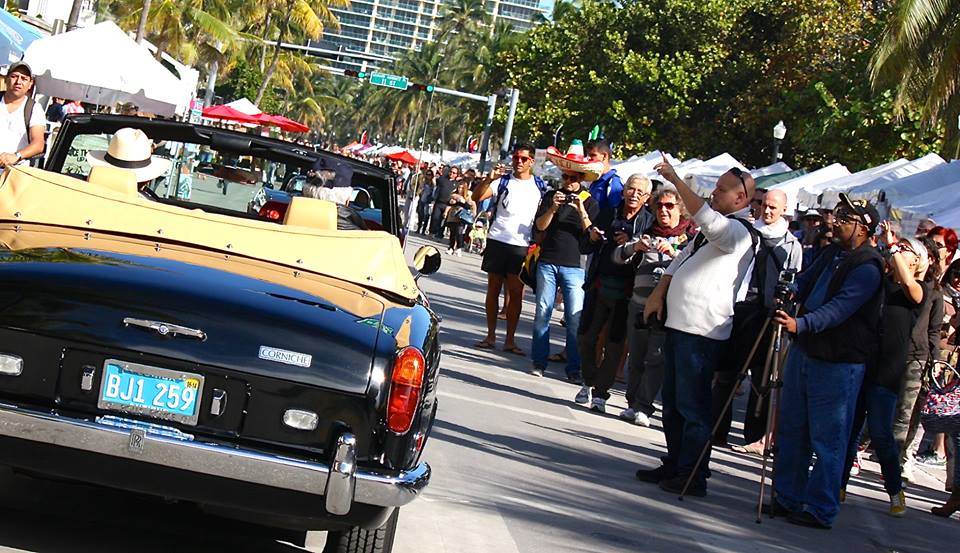 Photograph: Courtesy of Art Deco Weekend
 

Bayfront Park, Downtown
Whether you choose to compete, volunteer or spectate, the energy at this three-day fitness festival is going to get you moving. Watch athletes from around the world compete in a range of weightlifting and workout divisions to walk away with bragging rights and their share of a $200k prize money. There are also fitness seminars, interactive entertainment and a vendor metropolis for everyone to enjoy and learn from. A wide-ranging food court and world-class DJs make sure you stay pumped through this long weekend.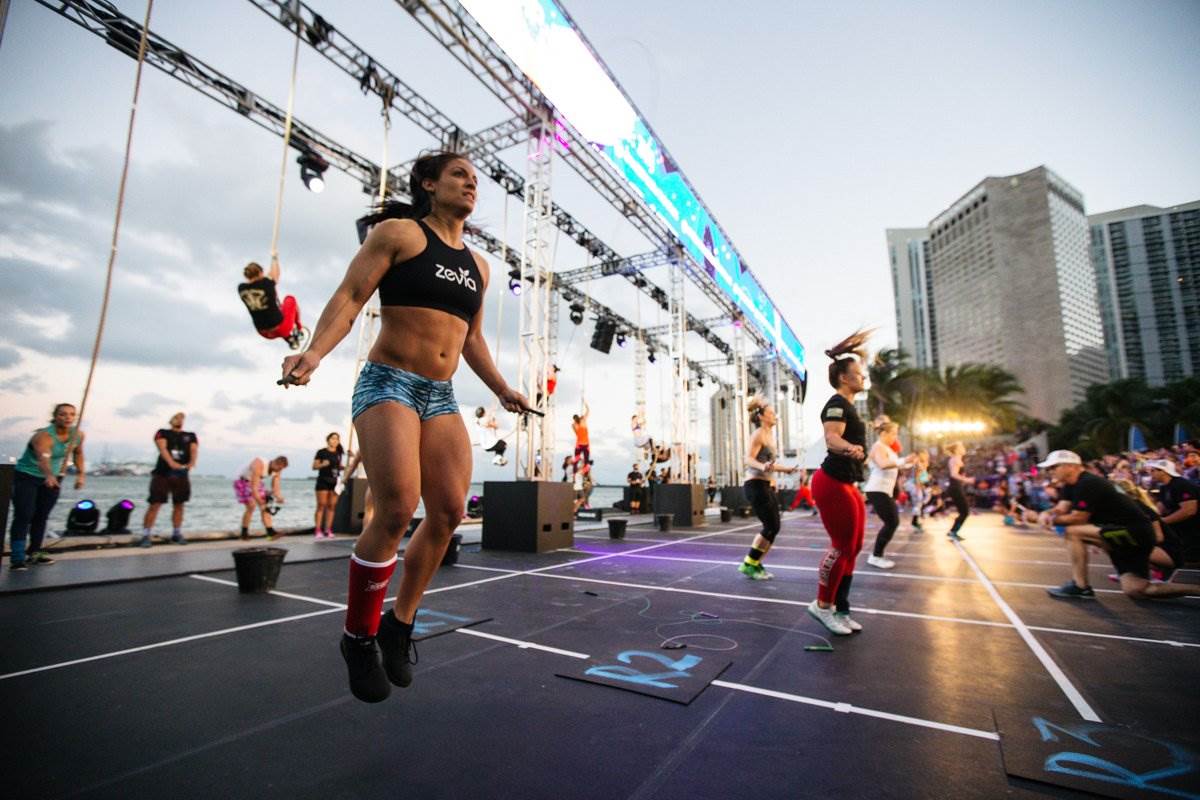 Photograph: Courtesy of Wodapalooza Miami Fitness Festival
Various locations across Miami
Not for the mainstream, this is a weekend full of all the Sci-Fi you can handle. From animation to fantasy, horror and science fiction, this one-of-a-kind festival brings the best of imaginative storytelling to Miami. With independent filmmakers submitting their best works, the next big thing could be awaiting discovery at this creative congress.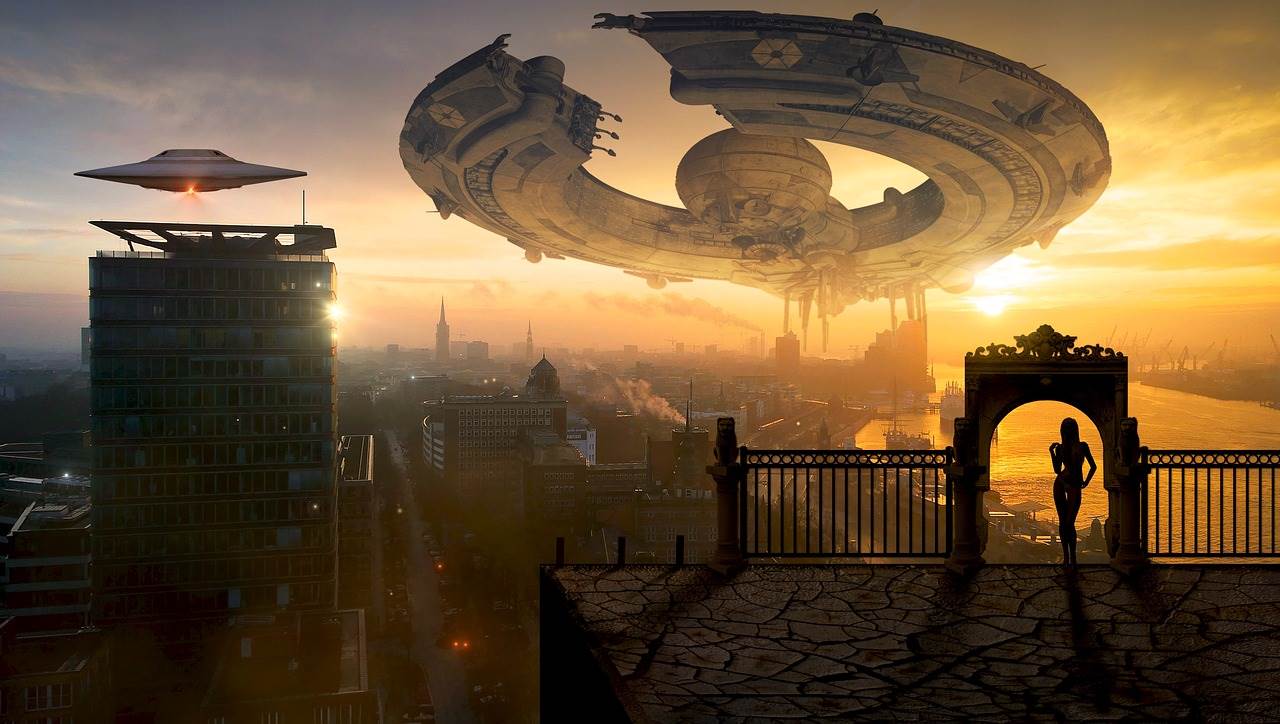 Photograph: Courtesy of Miami International Science Fiction Film Festival
University of Miami Campus, Coral Gables
Love fine art? Then make sure to pencil in this weekend affair. Showcasing the works of over 220 juried exhibitors in 10 different mediums, you will have the opportunity to explore and purchase these original pieces at this 2-day art festival. Live entertainment, children's activities and delectable dining options make this a wholesome affair to be enjoyed with the family.

Fairchild Tropical Botanic Garden, Coral Gables
A little chocolate therapy at the beginning of the year could make for a sweet time ahead. At least that's what the Fairchild Tropical Garden believes, as it flings open its gates to chocolate lovers for the 11th year running. The most delicious event on our list - sample treats from acclaimed chocolatiers, take a Chocowalk, learn about the cacao plant, indulge with a ChocoSpa or stay for the cooking demos. No matter what you do, don't forget to take home those delicious treats. Or better still, your very own cacao tree!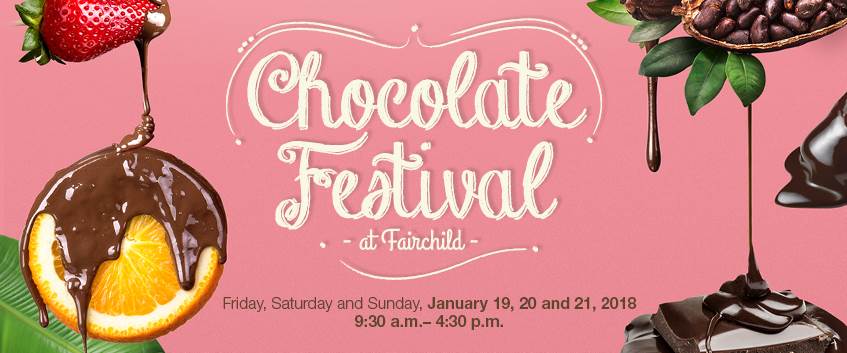 1034 NE 8th Street, Homestead
All you cowboys and cowgirls, giddy up for a tour of the good Ol' West right here in South Florida. It's a weekend affair for the full family. Enjoy the rodeo and free parade, complete with crowning of the Homestead Rodeo Queen, a battle of the bands, floats and after-rodeo dinner dances.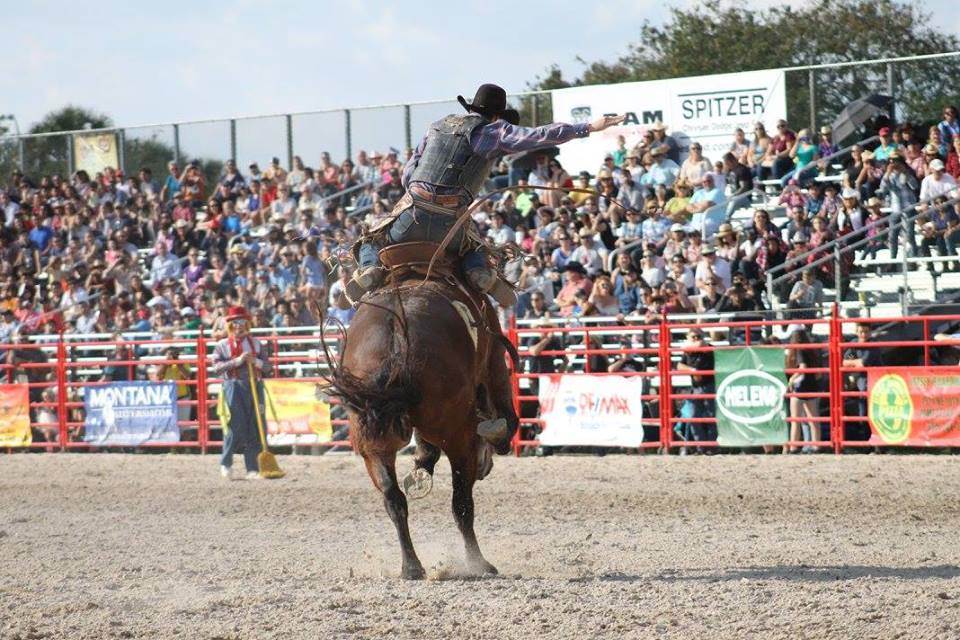 Photograph: Courtesy of Homestead Championship Rodeo

Running through Downtown, South Beach and other Miami hotspots
The Miami Marathon and Half Marathon is the perfect way to get started on those fitness goals. Whether there to compete or cheer, it will be quite a sight to be in the presence of over 25,000 runners from across the globe. Each year, the course is crafted to capture the beauty of Miami and keep athletes inspired along the way. The Tropical 5K takes place a day before the marathon, while the Kids Run takes place on race-day to get them started young. There's also a Finish Festival at the Bayfront Park to celebrate athletes, their achievements and cheerers.

Share your thoughts with us
Sign up now
Get news and updates delivered to your inbox