Events for an Indulgent November in Miami
Nov 02, 2018 November 02, 2018
A beachside celebrity soccer match, Nascar weekend, two food festivals and more to spice up Thanksgiving month in Miami…

While temperatures might be cooling off as we head into November, Miami's calendar of events just keeps getting hotter. The first-ever Celebrity Beach Soccer will bring top models from Sports Illustrated to town. Live Arts Month brings a wicked amount of parties and after parties. Two food festival help boost the appetite before Turkey Day. And, there's plenty to do for Thanksgiving and the weekend this year; read on to discover:
Various locations across Miami
It's time to break out those party shoes as November turns into Live Arts Month. Catch top international acts at the Adrienne Arsht Center, touring bands at AA Arena, the Bleau Live Concert series at Fontainebleau, house music at Electric Pickle, rappers at The Stage, jazz greats at Ball and Chain, 70s rock at Churchill's Pub, and bossa nova at the Biltmore Bar.

Go rock the dance floor at LIV, Story, E11EVEN, Club Space, Basement, Whisper Cocktail Lounge, Wall Lounge, Mango's Tropical Café or other participating nightclubs.

And, for more somber evenings, you'll have a chance to head out for a live dance performance, comedy show, or poetry reading. There will be special access and discounts to these and more tempting you all month long.
7900 SW 40th Street, Tropical Park
The world's largest holiday theme park and free carnival are decked up again to kick-start the holiday season. There's more than 100 rides, fun games, acrobat and magic shows, a 92-foot tall Christmas tree and over three million dazzling lights to enjoy at this two-month-long festival. Delicious food and Santa time make it the perfect indulgence of the season.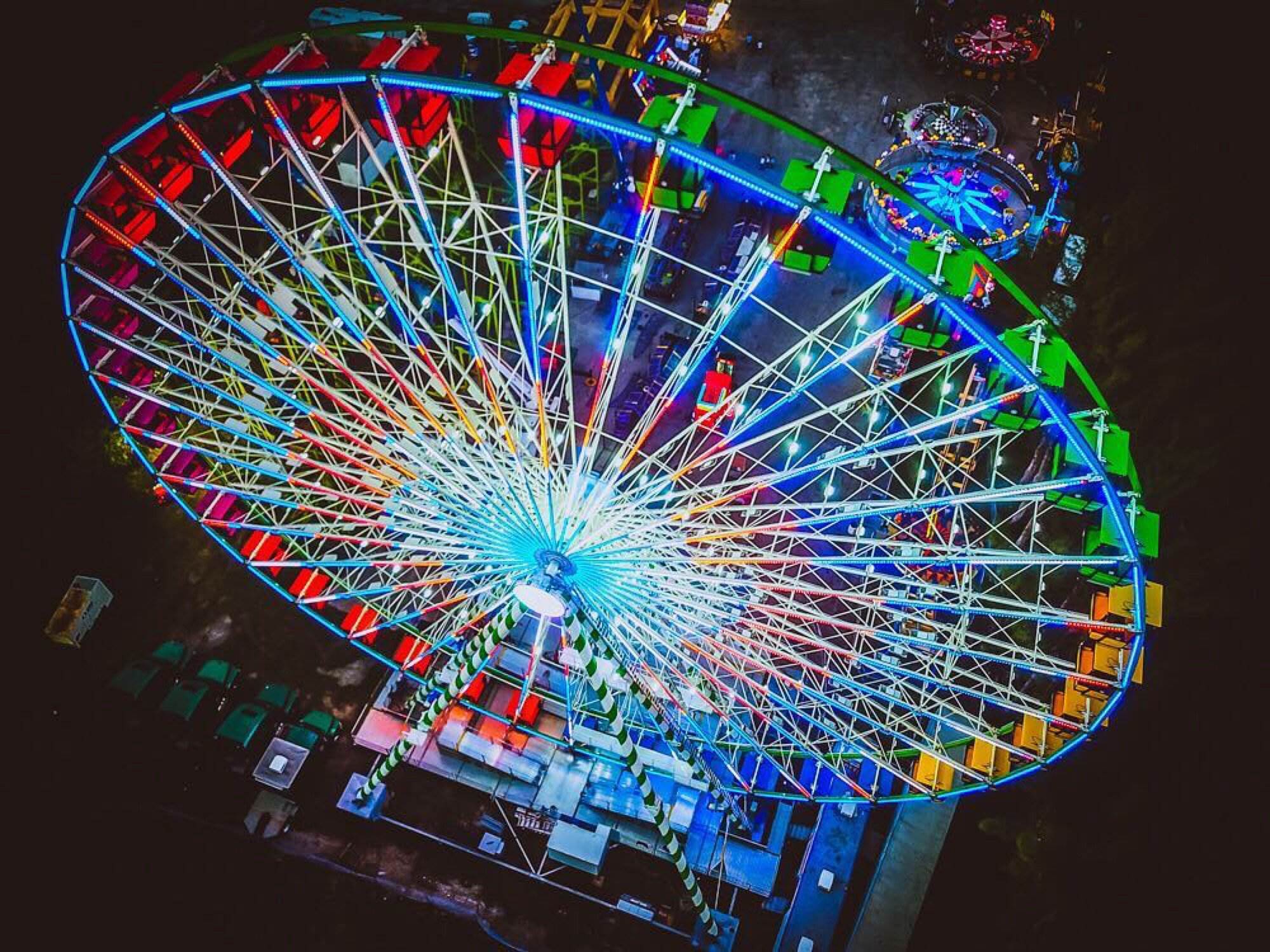 285 Aragon Avenue, Coral Gables
Another great month, another great food festival. This time head to Coral Gables to sample over 300 brands of fine wine, beer and craft spirits. Hunger pangs are sure to take over after all those libations, which is why a very apt culinary corner will feature food from over 20 participating restaurants. And, if there's still room for more, stick around for the sensational after party.
Various locations across Miami
A delight for all aspiring and existing vegetarians; the premiere plant-based food and wine festival in the country will go on for an entire week. Presented by Whole Foods, get inspired to try out meat-free meals and a more wholistic way of living. Highlights include a veggie Burger Battle, Catwalk Fashion Event, Grand Tasting Fest, Yoga & Meditation Camp plus Wellness Workshops. Passes range from the basic Plant Pusher to the Seed Summit Ultimate.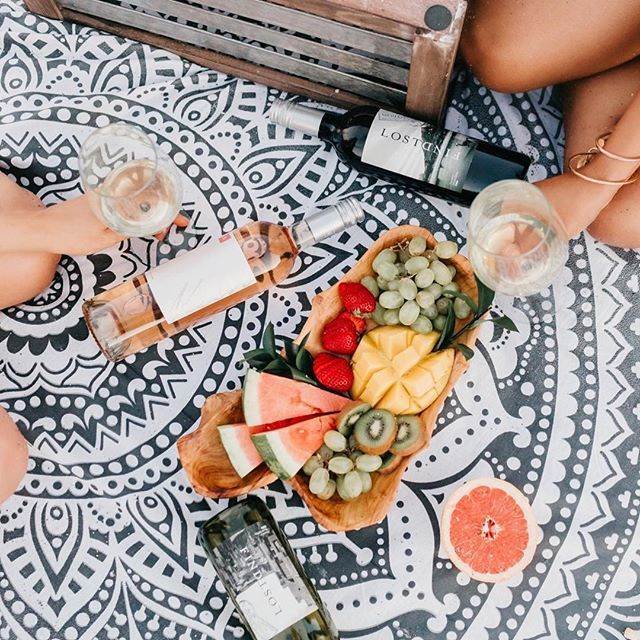 Veteran's Day Parade: November 10th
Lummus Park, South Beach
Get ready to salute the military men and women who dedicate their entire life to serving the nation. Spend this great day of honor with an awe-inspiring show by the high-flying all-veterans parachute team, military fly-overs and a family picnic on the beach.
Miami Dade College Wolfson Campus, Downtown
Celebrating the written word, all week long, is the 35th Annual Miami Book Fair. Prose and poetry from over 500 authors, from across the globe, will be featured at the weekend street fair taking place Nov. 16-18. A great literary event for all ages; highlights include an 'Evening With' series hosted by top national and international talent plus a bunch of fringe events like film screenings, weekend presentations, a kids' fair and after parties.

The street fair is free on Friday and go here for a full list of authors.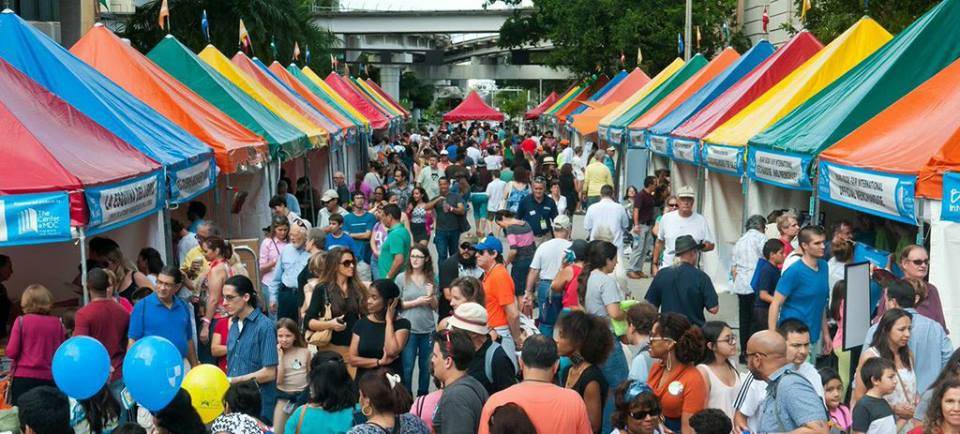 Gateway Park, Sunny Isles Beach
Jazz fans, mark your calendars for this five-day event. The 11th Annual Jazz Fest brings the likes of Marc Antoine, Accent and Dukes of Dixieland to Sunny Isles Beach. Enjoy smooth tunes from top Jazz talents for a relaxing break mid-November.
Homestead Speedway, Homestead
Step out and listen to the sweet roar of engines as the NASCAR championship hits town. Watch the drama unfold on the racetracks with motorists competing for the Monster Energy NASCAR Cup Series. A can't-miss for all motor racing enthusiasts.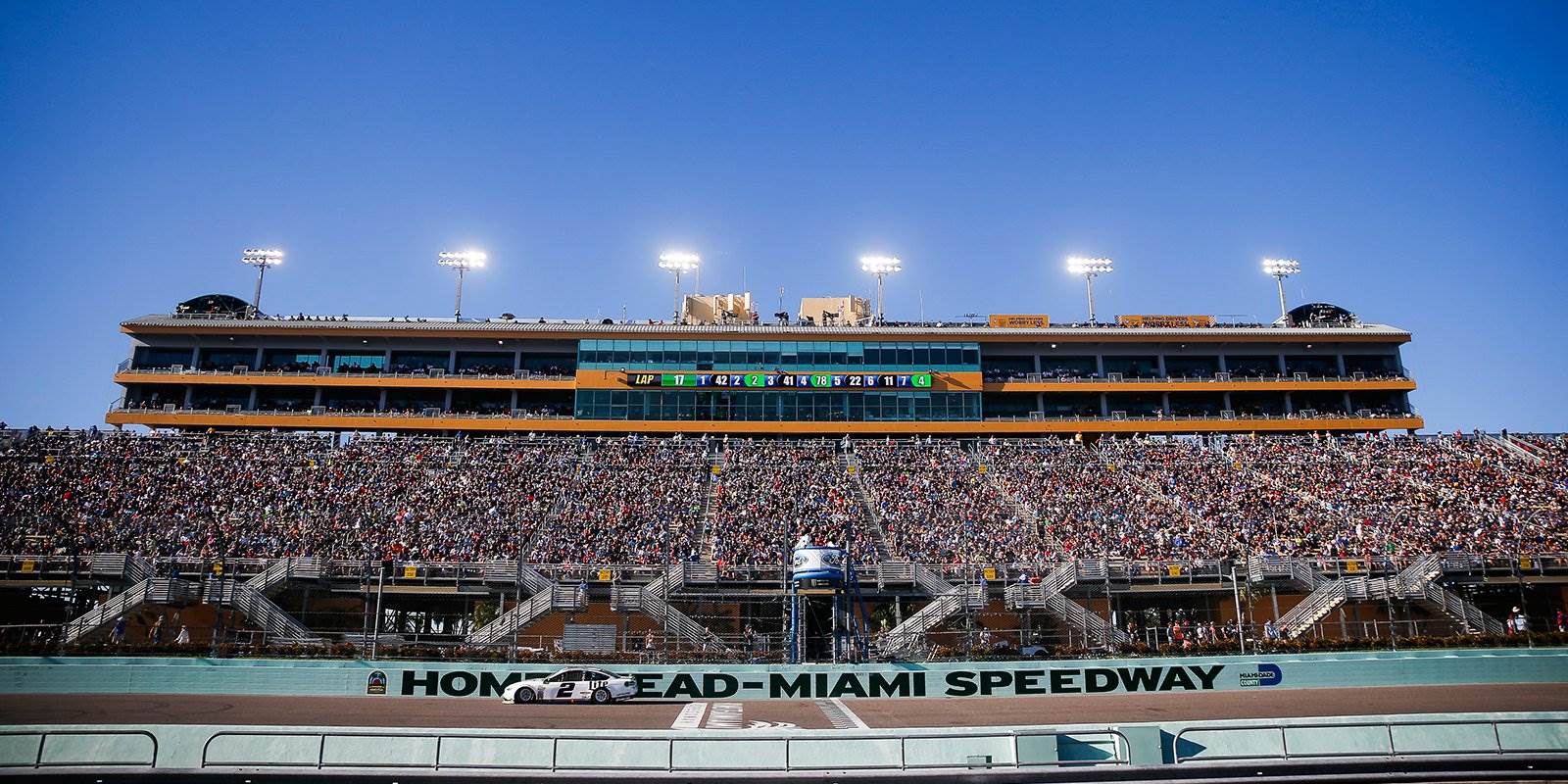 W Hotel, South Beach
Spice up your fall weekend with the first-ever Celebrity Beach Soccer Match. Catch Sports Illustrated's top models, world-class athletes, celebrities, comedians and influencers competing to support the Best Buddies and Little Lighthouse charities along with bragging rights. It's the perfect opportunity to get your Insta story trending as there will be photo-ops with the athletes and models.
Thanksgiving: November 22nd
It's time to get 'stuffed' again! The top restaurants in Miami are open for Thanksgiving, saving you the time, hassle and clean up on this harvest holiday. Celebrate Turkey Day with multi-cuisine specialties, as you make your reservations here at the likes of La Mar, Smith & Wollensky Steakhouse, Edge Steak + Bar, SushiSamba, Artisan Beach House and more. A thanksgiving dinner atop a cruise wouldn't be such a bad idea either.

But wait, how about fitting in a free yoga session at Coconut Grove to stretch those core muscles. Or, head to South Pointe Park for Sunset Meditation to clear your head and work out the best meal plan.

Get the perfect retail therapy to follow-up 'gobble' day at Design District, Brickell City Center, Aventura Mall, Dolphin Mall, Wynwood or the Bal Harbour Shops on Black Friday. And, wrap up the weekend with an Elton John concert or the White Party that supports HIV/AIDS healthcare services.
Miami-Dade County Fairgrounds
Come experience a part of the Orient with evenings full of lights, floating structures, colors and Chinese traditions at this six-week-long celebration. Handmade lanterns, from 30 feet high to 300 feet long, will fill the skies along with arresting aromas of soul food and the sounds of inspiring performances.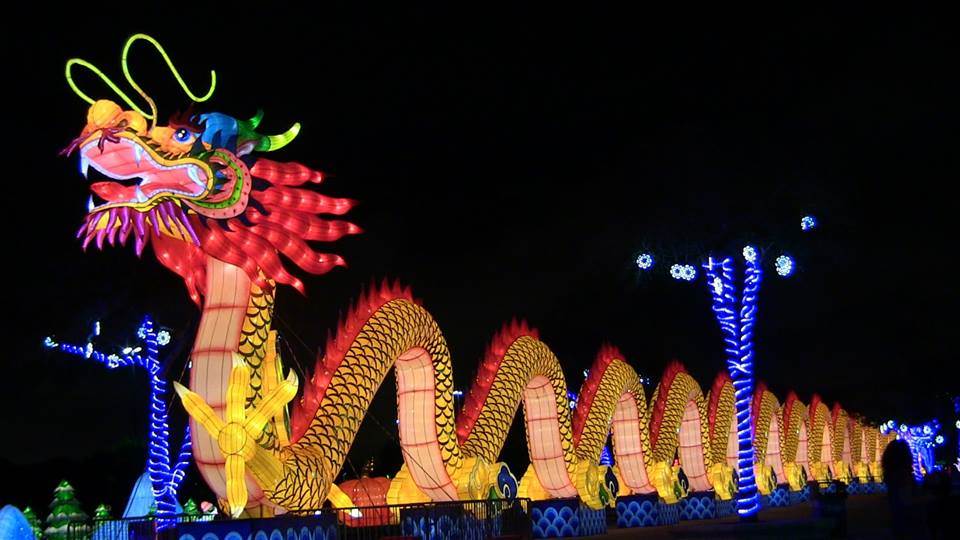 So, where will you be this November? Leave your replies in the comments below!
Share your thoughts with us
Sign up now
Get news and updates delivered to your inbox