Eviction Alert! Last Chance to Grab a Bite in Edgewater's Historic S&S Diner
Sep 11, 2016 September 11, 2016
We all know that Miami's become hot property with lots of global investors eager to grab a chunk. While this is definitely great news for the real estate community, it is sad news for historic places that literally get bulldozed by progress. The most recent addition to the bought-out-of-my-historic-home club is the S&S Diner.
This local gem has been a long-standing favorite among Edgewater residents. A popular daily and weekend choice for breakfast and brunch, the diner has been a resident of 1757 Northeast 2nd Avenue since it first opened in 1938. Reminiscent of Depression-era Miami, everything in this diner evokes a sense of nostalgia. From its horseshoe counter to color-tinted Art Deco glass lines and the scent of fresh cherry pie. Its design has been such a treasure that it was actually placed on the National Register of Historic Places in 1998.
Now, this historic diner is being ousted because apparently its lease ran out. According to restaurant owner Simon Elbaz, he signed a lease agreement in 2010 with a renewal option for January 2015, which would further be extended up to December 2019. Elbaz says he paid for and exercised the option. However, the current landlord (a group of Uruguayan investors), 17th and Second Avenue Properties Corp. says it never agreed to the extension. The company purchased the S&S building in 2012 and has already agreed to sell it (along with neighboring properties) for a total of $33 million.
The entire S&S block, inclusive of 60,375 square feet of land is going to be purchased by three publicly traded companies - Israel-based ASRR Capital, Hong Kong-based G-Resources Group and China National Building Material Co. Other buildings on the block have already been wiped out. Plans for the new development are yet to be announced.
The S&S Diner isn't the only food and beverage victim to fall prey to mass development. 102-year-old Tobacco Road, Miami's oldest watering hole, bid adieu in 2014 and will be re-opening close to its old home at 69 SW Seventh St. The legendary Fox's Sherron Inn is gone too.
We can only hope that S&S Diner has some salvaging and relocation plans instead of going away forever. For now, I'll be going down to relish one last meal at this old favorite. How about you?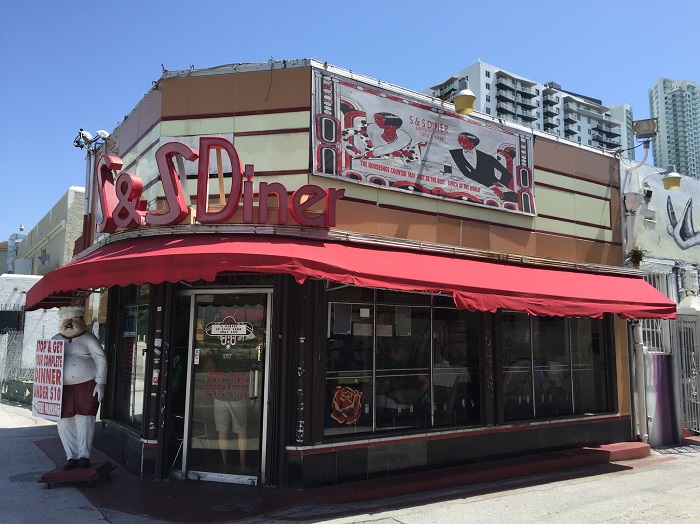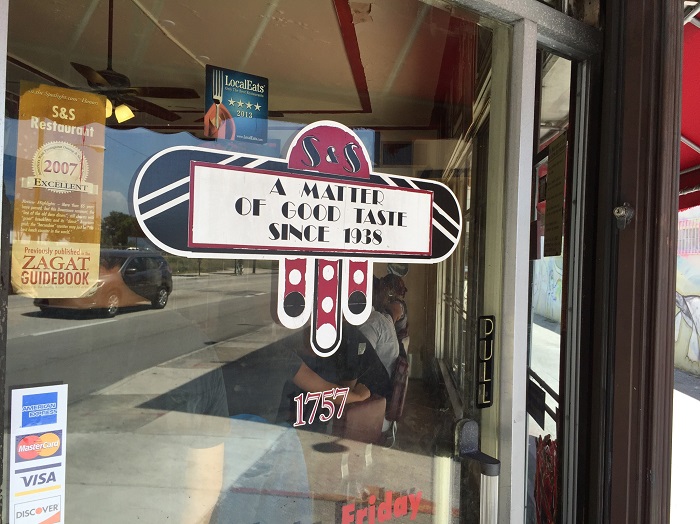 Share your thoughts with us
Sign up now
Get news and updates delivered to your inbox