Financing Options for Second Home Buyers
Aug 05, 2019 August 05, 2019
Purchasing a second home is embedded in the hearts of many as a sign of true success: the ability to escape to your favorite destination at-will and stay at a place you can still call home and also have it as part of your investment portfolio. Not only will it allow you to save money on lodging if you use it as a vacation home, but it can also provide you a source of income if you rent it out while you're not using it.
There are three common options to choose from to finance the purchase of your second home, and for each you will need good to excellent credit.  Here is what you need to know about each second home loan option.


1. Take out a HELOC on Your Current Home
If you've owned your primary residence for a few years, chances are you've earned equity on the property if its value has gone up.  If so, you can take out a home equity line of credit (HELOC).  
A HELOC can help you secure the funds for a down payment or even to purchase the second home outright, depending on the price of the new property and how much equity you have acquired in your current home.
With a HELOC we see owners able to borrow something around 85% loan-to-value minus whatever your still own on your home. Lenders such as banks and credit unions offer different types of equity loans with high loan-to-value ratio.
The interest rate on a HELOC, which is typically a variable interest rate, is typically based on prime rate, which is currently low, so you may be able to get a lower interest rate on a HELOC than on a conventional mortgage.  This option also avoids some of the closing costs associated with traditional home mortgages.
A HELOC is a revolving line of credit, much like a credit card, so you can pay it down and borrow again from it as long as the line of credit is open. 
As an alternative to a HELOC you can get a home equity loan, which pays you out the entirety of the loan amount in cash once it has been issued, and as you pay down the loan you can not take money back out again like you would a HELOC. It is typically at a fixed interest rate, with set monthly payments as you pay down the loan.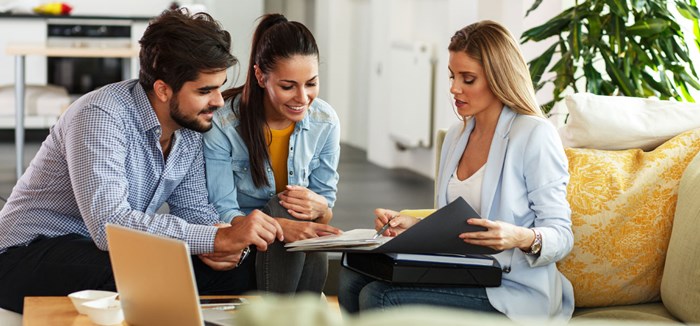 2. Refinance Your Current Home with Cash-out
A Cash-out refinance lets you take out a new primary mortgage on your current primary home for a larger amount than you currently owe so you can take some cash out.  For example, if you currently owe $1,000,000 on your primary home mortgage and your property value has increased to $2,500,000, you can take out a new mortgage for $2,000,000 based on the new value of your home.  In this scenario, after paying off closing costs, you could walk away with almost $1,000,000 cash in hand. This could secure the payment for your second home and also possibly lower the interest rate on your primary home mortgage. 
With good credit you can cash-out up to 80 percent of your primary home's current value with a conforming (Fannie Mae or Freddie Mac) loan. Other loans, such as FHA loans, allow you to take up to 85 percent cash-out, and VA loans for veterans may allow up to 100% equity cash-out.
The downside to this option is that your monthly payment will go up on your primary home mortgage. But in some cases, you can reduce your interest rate enough to cover the cash-out and still come out with a payment that is not much bigger than your current one, thanks to the lower interest rate.
Do the math and see if the revenues you expect to earn from the rental of your second home will cover the increase in your primary mortgage payment and make this option worthwhile. Remember to also figure in the additional financial obligations that come with owning a second home, such as insurance, taxes, and maintenance.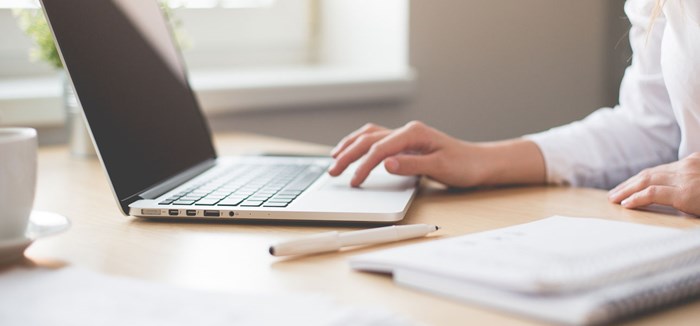 3. Take Out a New Mortgage on the Second Home
This option may be the most suitable if you have already refinanced your primary home or taken out a line of credit on the equity, but the downside is that this option requires you to have already secured the down payment.
With this option you will typically need to provide a down payment of at least 20% of the property value.  You'll have to be approved by the lender, and the loan will come with the conventional closing costs. Shop around for a lender that will offer you the lowest interest rates and best loan terms.
  
Getting a Loan for Your Second Home
Investing in a second home can be a great place to create memories.  No matter how you obtain the financing for your second home, the payoff is usually well worth the investment.

Share your thoughts with us
Sign up now
Get news and updates delivered to your inbox