Five Great (or at Least Very Interesting) Miami Interior Designers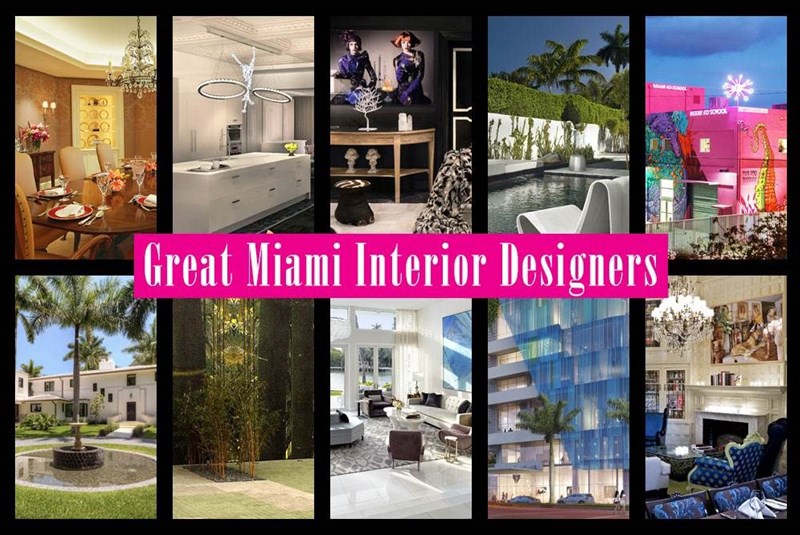 Dec 13, 2018 December 13, 2018
Miami is a city of interesting architecture and interior design. Those million dollar condos in buildings designed by some of the most famous and interesting international architects in the business (here's looking at you One Thousand Museum, Park Grove, and Jade Signature) are magnificent blank canvases. Here are five local interior design firms working to make our city more beautiful and unique, inside and out.
Brown Davis Interiors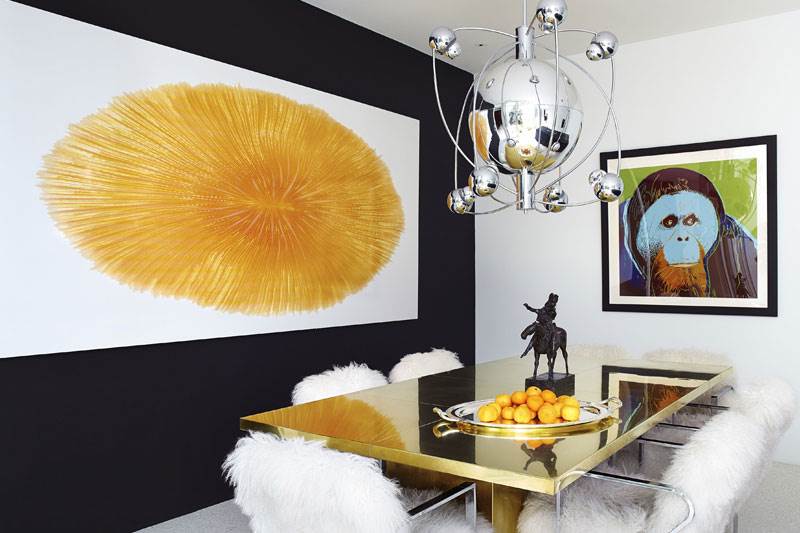 1111 LINCOLN ROAD | Brown • Davis Copyright © 2018 . All Rights Reserved
Probably the biggest names on this list, Brown Davis Interiors, helmed by designers Rob Brown & Todd Davis, has been around since 1994, and in 2004 they made Architectural Digest's list of 100 top architects and interior designers. Rob and Todd have designed interiors for two homes for Bill and Hillary Clinton, and the British Ambassador's residence in Washington. Despite their copious work around the world, however, they've stayed headquartered in Miami, with offices in L.A. and Washington.
The Brown Davis website has a beautiful description of how they see their home city: "The saturated hues, tropical landscape and design mecca of Miami have influenced a bold aesthetic that resists conformity. It is instead a uniquely American perspective, fusing the traditional roots of classicism, with an international, modern, sensual vitality."
https://browndavis.com/
Facebook
Twitter
Pinterest
Instagram (Rob)
Instagram (Todd)
Francois Frossard Design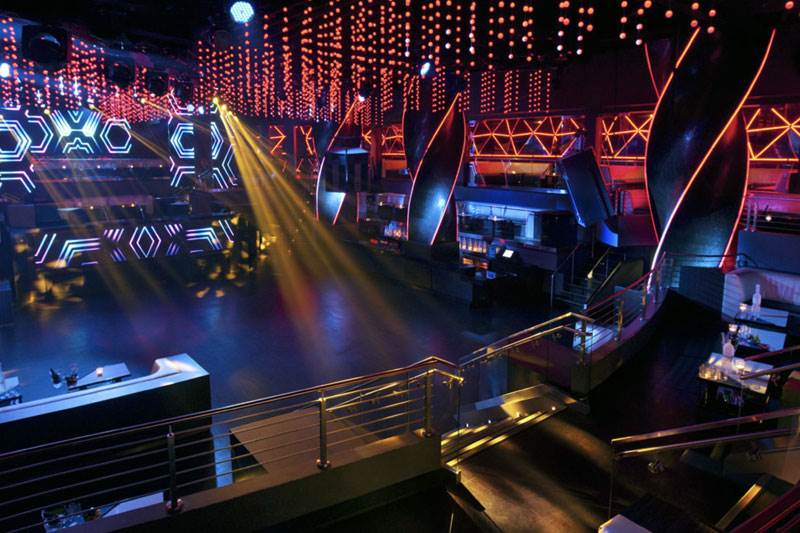 Story (Miami) - Francois Frossard Design Copyright © 2018 . All Rights Reserved
Designer Francois Frossard is known for his over-the-top nightclubs and restaurants in Miami. Specializing in the hospitality sector, Frossard designed elaborate and decadent interiors for various Opium Group nightclubs across Miami Beach, such as PRIVE, Mansion, SET, Arkadia, and Story. He did the renovation of Miami Beach's iconic Forge restaurant in 2010. Frossard describes his look as "grand style infused with high bold drama." Some might call it gaudy, but that's Miami, baby.
Hernan Arriaga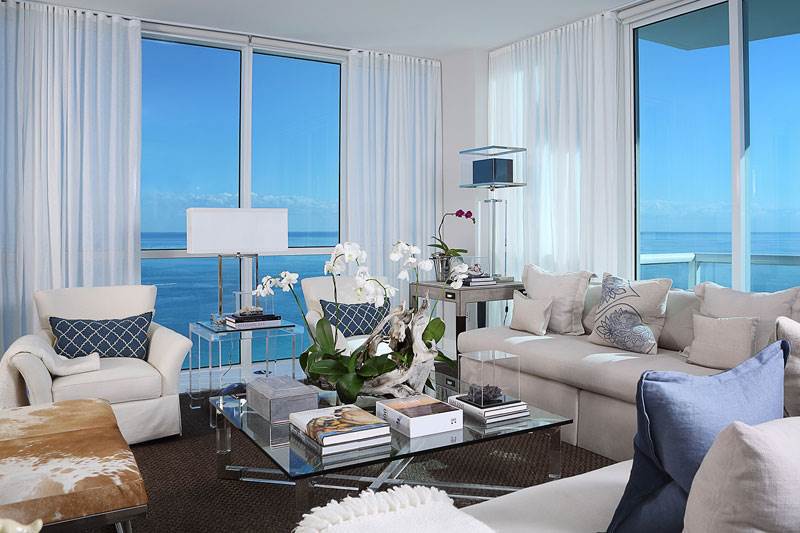 Sleek Highrise Luxury - Hernan Arriaga Copyright © 2018 . All Rights Reserved
Interior designer Hernan Arriaga's work is a mixture of traditional and contemporary styles, with art and colorful pieces. Super-minimalist it is not. Hernan says he is inspired by the imperfection of natural things, and he loves incorporating an old beautiful piece into a modern room, or going a step further and mixing genres and periods into a single design.
Hernan has done a lot of residential work across Miami and the Americas, including Real Housewife of Miami Lea Black, redoing part of her house and getting some screen time on the reality show in the process. Before becoming an interior designer, Arriaga was a model with an inclination for drawing and doodling when he wasn't on set. He came to the United States from Argentina when he was 24.
Clips of Hernan on RHOM: https://vimeo.com/135713902 https://vimeo.com/135713901
https://www.hernanarriaga.com
Facebook
Twitter
Instagram
Rene Gonzalez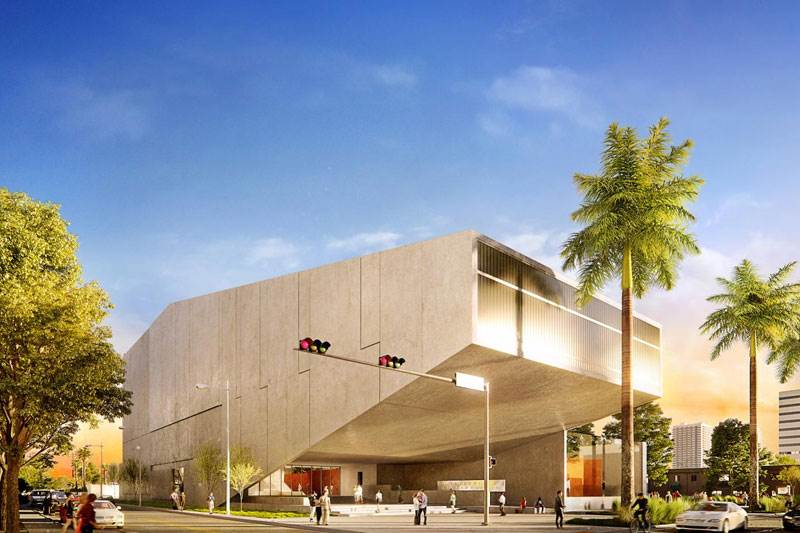 Berkowitz Contemporay Foundation - Rene Gonzalez Architects Copyright © 2018 . All Rights Reserved
Architect Rene Gonzalez loves to do "buildings that actively engage in a 'design conversation' with their surroundings." This sensibility extends to his interior work, where he creates "a deliberate ambiguity between the inside and the outside, bringing elements of each into the other."
Gonzalez has created a series of interiors the for Miami-based Alchemist design stores. One of the Alchemist interiors, a jewelry store, was designed to be experienced a descent into the core of the earth, where the gems for sale might naturally be found. He also created a condo at Icon South Beach designed as a contemporary, ethereal abstraction of the environment aboard the owner's sailing yacht.
http://renegonzalezarchitect.com
Facebook
Instagram
Shulman + Associates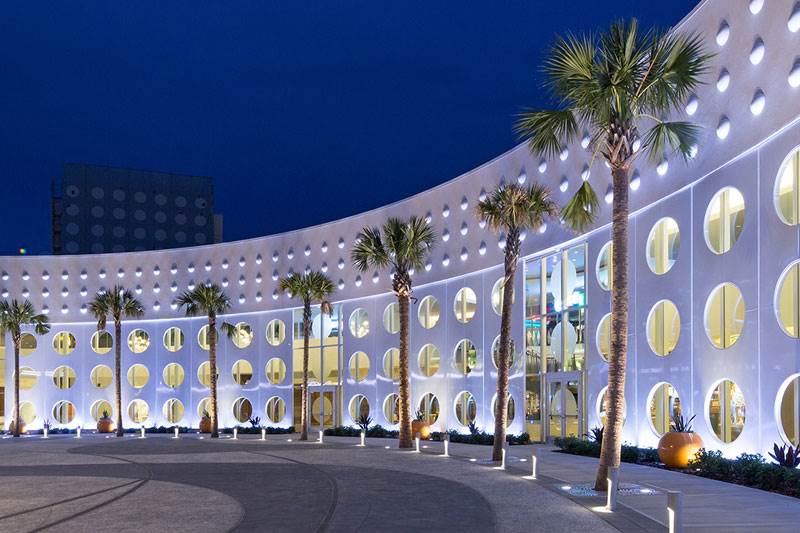 Cabana Bay Beach Resort (Orlando) - Shulman + Associates Copyright © 2018 . All Rights Reserved
On Architects Newspaper's 2018 inaugural list of 50 best interior architects, and the only one located in Miami, "Shulman + Associates draw on the history, materials, and culture of South Florida to formulate vibrant, innovative commercial and residential interiors" says AN.
Shulman has described their work similarly: "We synthesize the distinct circumstances of each project into designs that are relevant and transformative. We see the city, landscape, culture, and building program as laboratories for our contemporary design practice."
Share your thoughts with us
Sign up now
Get news and updates delivered to your inbox