Florida - Public Transportation did Wonders for Home Values during Economic Decline
Jun 03, 2013 June 03, 2013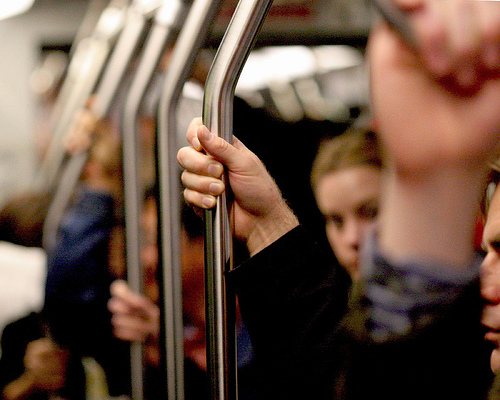 In a recent cooperative regional study performed by the American Public Transportation Association and the National Association of Realtors, it was found that residential property values performed at a 42 percent higher average rate when located near a high-frequency public transportation hubs during the recent economic recession. The report, investigating five regions including areas encompassing Boston, Chicago, San Francisco, Minneapolis-St. Paul, and Phoenix, showed that residential home buyers were choosing neighborhoods near public transportation for access to up to five times more jobs per square mile than other regions. The data may result in a preference for such areas within the real estate market thanks to the perceived immunity from the worst of major economic downturns.
But access to more jobs was found to be just one of several amenities drawing customers to areas with great public transportation options. Other features included lower transportation costs, the significantly more stable property values, and better access to walkable areas. In fact, transportation costs were found to be reduced by up to $351 per month for households within a half mile of heavy rail (subway), light rail, or bus rapid transit facilities.
For some perspective on the effects of public transportation on real estate values, data from the study found that residential property in a rapid transit area in Boston outperformed other areas of the city by an average of 129 percent. In Chicago, home values near public transportation were 30 percent higher than the general while in San Francisco, Minneapolis-St. Paul, and Phoenix, these properties outperformed their general regions by 37 percent, 48 percent, and 37 percent, respectively.
In addition to the real estate market, the new data could eventually affect local, state, and federal economic policies, as governments at all levels look to more heavily invest in public transportation as a way to revitalize the economy.
Share your thoughts with us
Sign up now
Get news and updates delivered to your inbox