Gear Up for End-of-Summer Fun this September
Aug 25, 2018 August 25, 2018
September doesn't have to be all about back-to-school and end-of-summer blues. There's plenty to do in Miami this month with a good lineup of international films, a Sting + Shaggy concert, and plenty of eats for less, thanks to the ongoing Spice Month. Read on for details…
Miami Spice Month: September 1 - September 30
Various venues across Miami
Restaurant month continues into September, giving you 30 more days of noshing. Top chefs and eateries in Miami come together to bring affordable, three-course menus at just $23 for lunch/brunch and $39 for dinner. Check out the prix-fixe Spice menus at Cecconi's, Hakkasan, Plant Miami, Bird & Bone, Zuma, Amara at Paraiso, Corsair Kitchen & Bar, Fooq's, Tap 42 and many more. Indulge with this complete list of participating restaurants while Spice Month lasts.

Photogrogh : Courtesy of miamiandbeaches.com
Labor Day Weekend: August 31 – September 3
Various venues across Miami
Make the most of Labor Day weekend before beginning the back to school grind. Take the kids for a last hurrah with this Summer Savings Pass. The pass gets you around Zoo Miami, Miami Seaquarium, Lion Country Safari and the Museum of Discovery and Science at just $48 per kid and $58 per adult.

Foodies should definitely look into the spoils from Spice Month above. Sports fans can head out to Marlins Park to catch the Miami Marlins vs Toronto Blue Jays or Philadelphia Phillies in action. A two-hour glass-bottomed cruise on the Key Largo Princess can be an interesting getaway. Or, wild out at one of these – Labor Day Weekend Boat Party, AfroBeats Day Party, The Drip Sunset Pool Party, Labor Day BBQ, FEAST of the Lord, Love/Hate Classic Sundays.
Mana Wynwood, Wynwood
In case you missed it in April, the Home Design and Remodeling Show is back for Labor Day weekend. Get your renovation ideas, tips, tricks and materials – all under one roof. A must-attend for anyone with a home improvement project up their sleeves.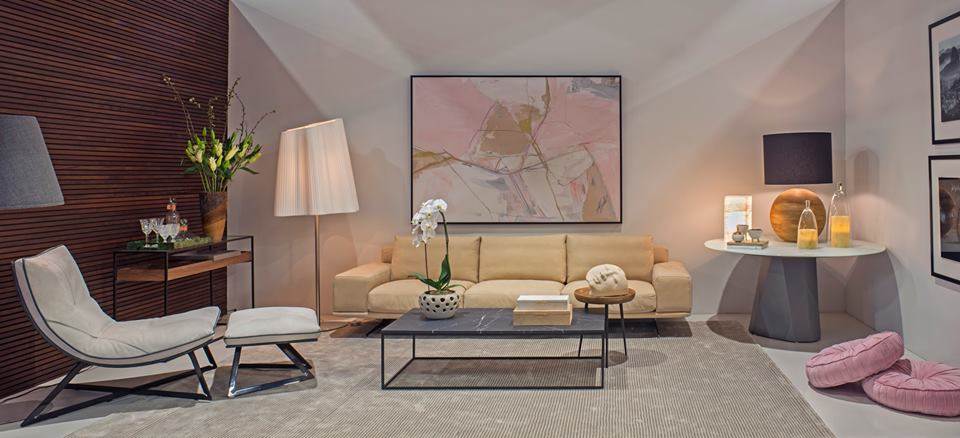 Adrienne Arsht Center for the Performing Arts, Arts & Entertainment District
Launching tickets to more than 40 shows at the Adrienne Arsht, this will be a day full of free events. Enjoy a silent disco, ballet, kid's activities, mixology chef demos, walking tours and much more. Bonus – if you book a ticket for any of the season's shows at the venue, ticket handling charges will be waived off.
Tamiami Fair & Expo, Coral Way
The perfect remedy for those back to school blues! This weekend affair's got it all – from face painting to bounce houses, climbing walls, arts and crafts, performances, magic tricks, martial arts demos, storytelling and much more. Admission to this family-friendly event is free.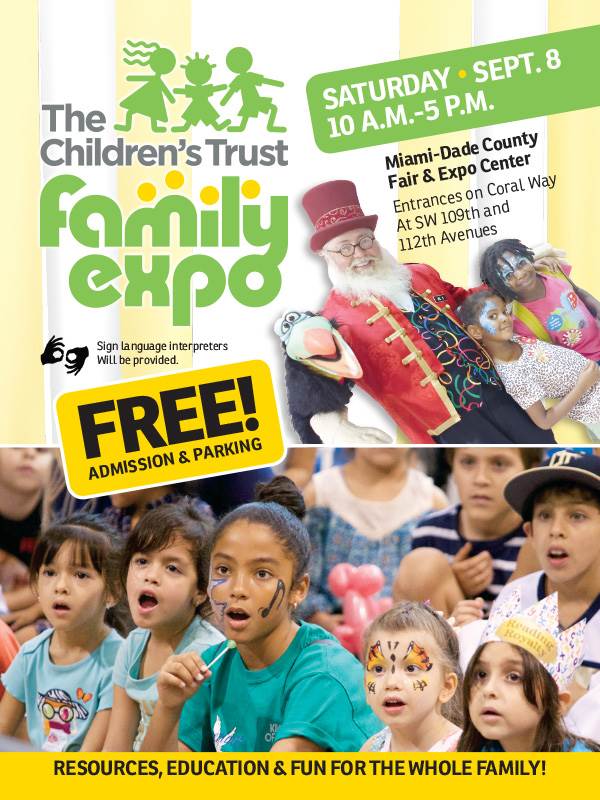 Ziff Ballet Opera House, Adrienne Arsht Center, Arts & Entertainment District
Catch Kathy in her element with stories about "the photo", Trump and the Kardashians. This two-hour-long, no-holds barred show is just what you'll need to pep up the middle of the week.
Various venues across Miami
Movie buffs should consider adding some bold flavor to their repertoire of cinema with this colorful film festival. Kickstarting with an homage to renowned director Cacá Diegues, this international film festival will be showing a selection of short and featured films.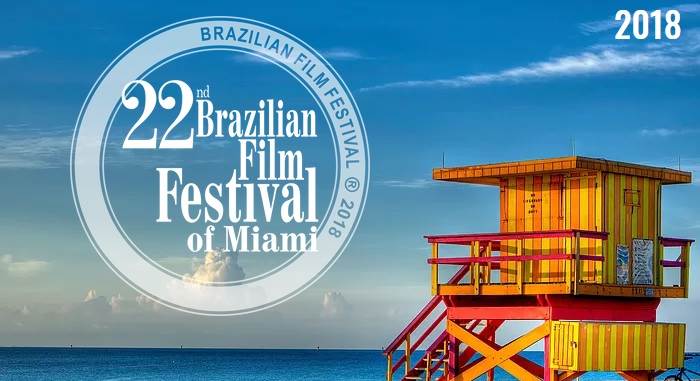 The Fillmore, South Beach
Get ready for an epic show as you watch the legendary duo of Sting and Shaggy collaborate on each other's greatest hits, live! Coming to the Fillmore Miami Beach, the dynamic duo will be playing songs from their latest island-flavored album called 44/876 along with all-time hits like "Mr. Boombastic", "It Wasn't Me", "Every Breath You Take".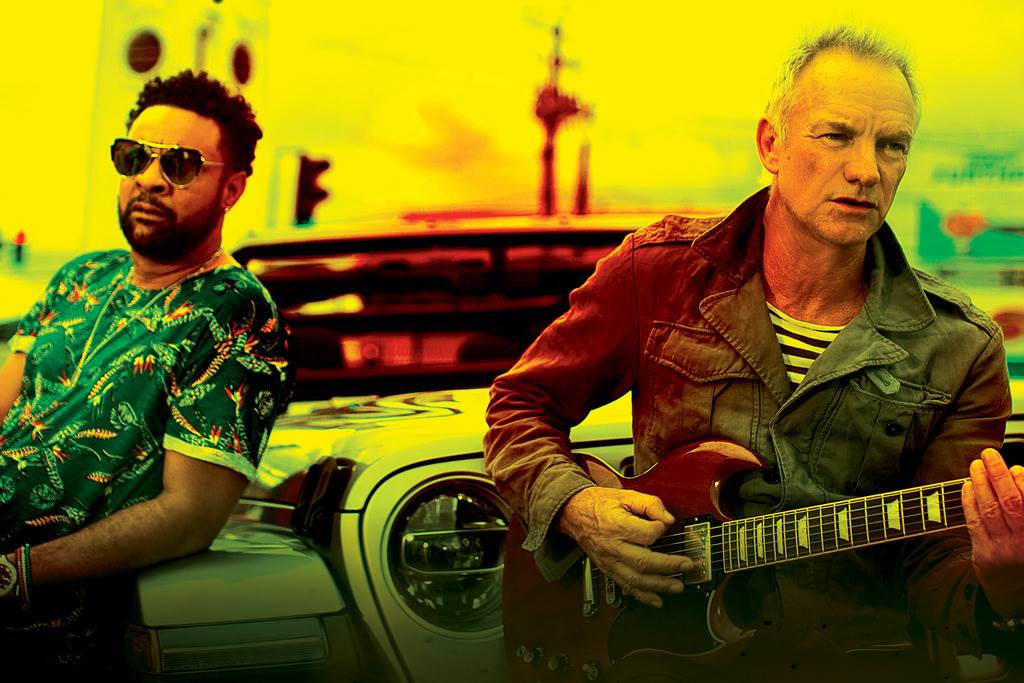 Miami Beach Cinematheque, South Beach
Get a closer look at the fashion industry with documentaries, short films, experimental works, and classics at the Miami Beach Cinematheque. The festival celebrates filmmakers and their creative window into the glamour world. Definitely "the place to be seen and tweeted" for anyone interested in fashion.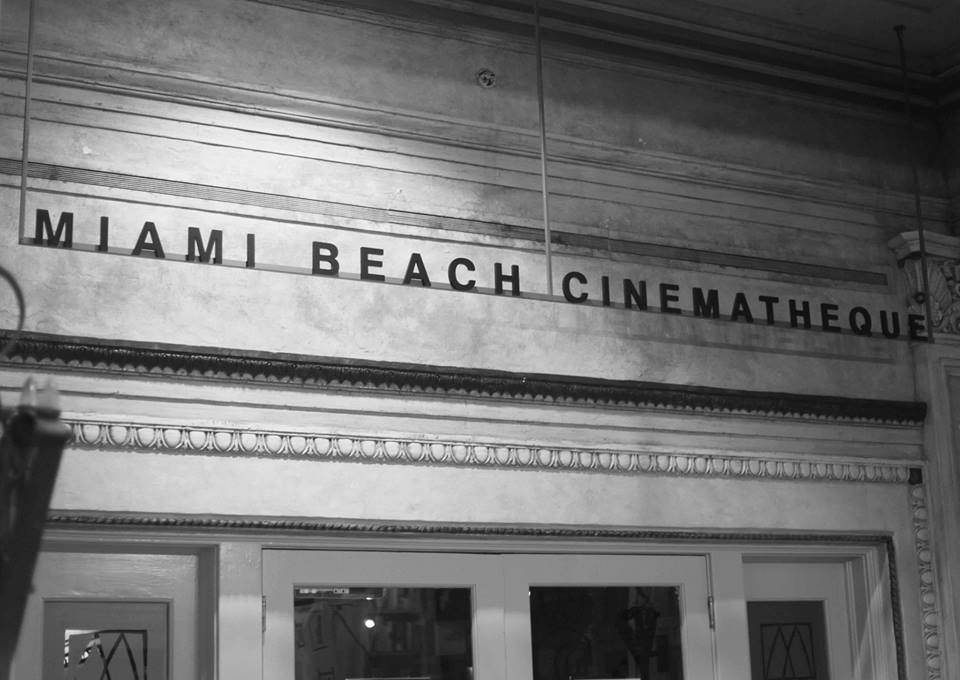 MiaMarina, Bayside Marketplace, Downtown
Enjoy a live lesson in history from resident historian Dr. Paul George as you cruise the Miami River. Learn about the river, its Tequesta inhabitants, hidden neighborhoods and lesser-known sites while munching on tidbits atop a chartered vessel.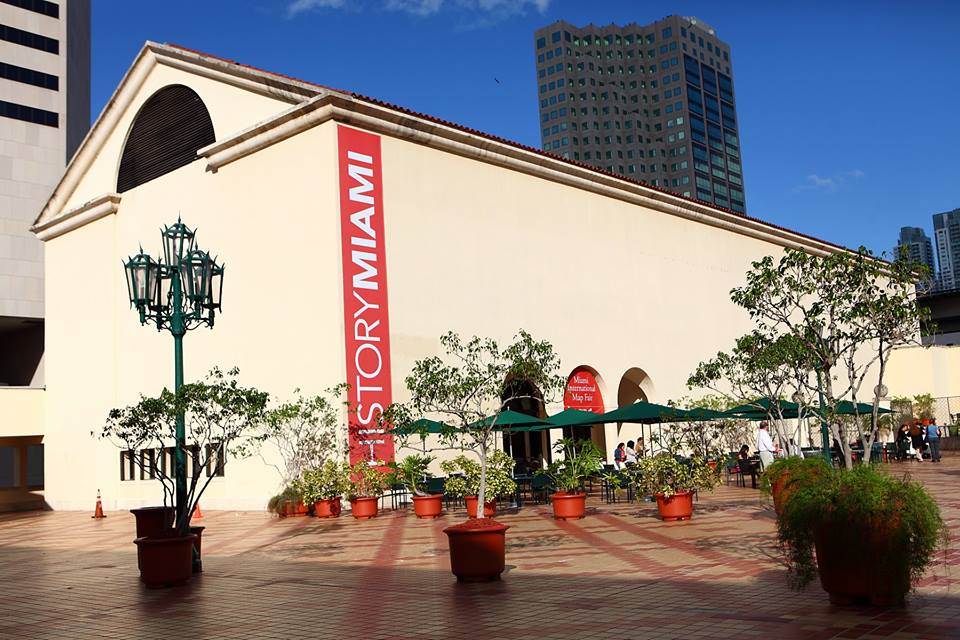 O Cinema, Wynwood and North Beach
After a dive into Brazil's creative cinema, drift off into the various moods of the Caribbean. This vibrant film festival presents a diverse lineup including shorts, features, mid-length works, documentaries, fiction and much more.



Where will you be this September? Let us know in the comments below.
Share your thoughts with us
Sign up now
Get news and updates delivered to your inbox