Get Ready for 130,000 square feet of Retail, Commercial and Business in Overtown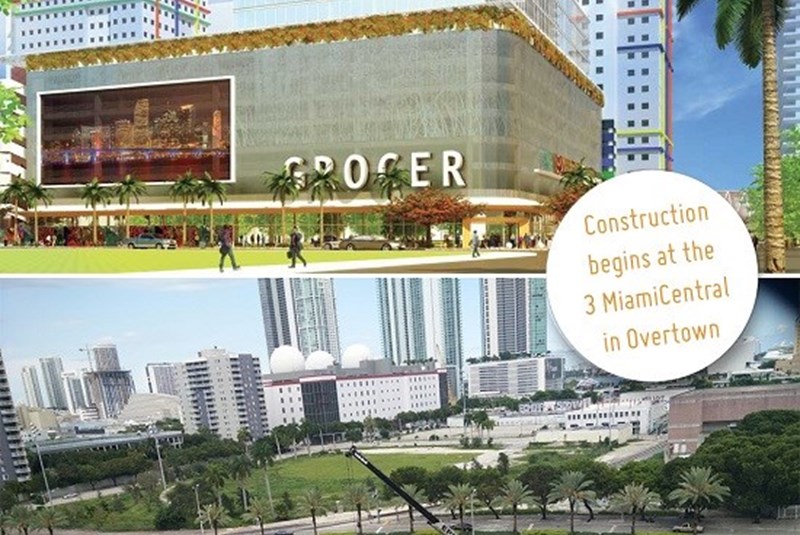 Oct 12, 2015 October 12, 2015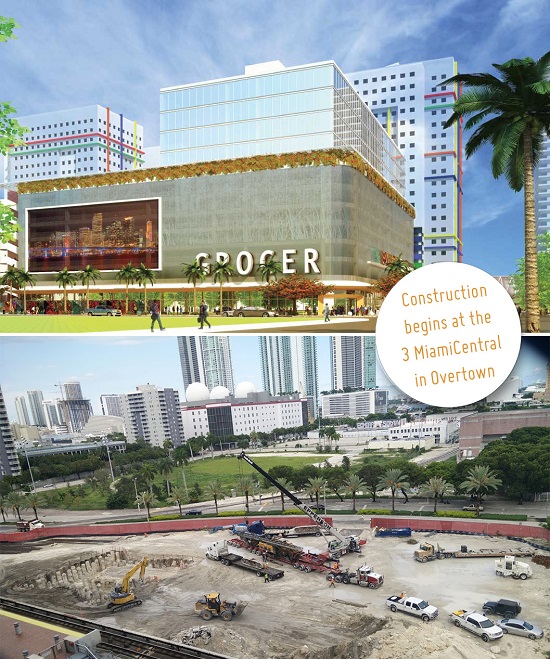 Construction is set to begin at the 3 MiamiCentral 12-story office and parking complex in Overtown after hitting and overcoming the usual setbacks.
All Aboard Florida (AAF) began construction after filing a Notice of Commencement in the last week of September, which included requests for demolition, mobilization, excavation and foundational work. Contractors have been on site since the end of September moving dirt in preparation.
The project will house over 130,000 square-feet of retail, commercial, and office endeavors, all on a 1.89 acre plot located at 160 Northwest 7th Street. In addition, there will be over 1,100 parking spaces provided for visitors at 3 MiamiCentral as well as the Lyric Theater.
AAF purchased the property from Southest Overtown/Park West Overtown Community Redevelopment Agency in August 2015 for $5.4 million. The Facchina Construction contracting company is in heading up the project.
Source: thenextmiami.com
Photo credit: thenextmiami.com
Share your thoughts with us
Sign up now
Get news and updates delivered to your inbox