Governor Scott Signs a $3 Billion Deal with the Seminole Tribe for Cut of Casino Revenue
Jan 06, 2016 January 06, 2016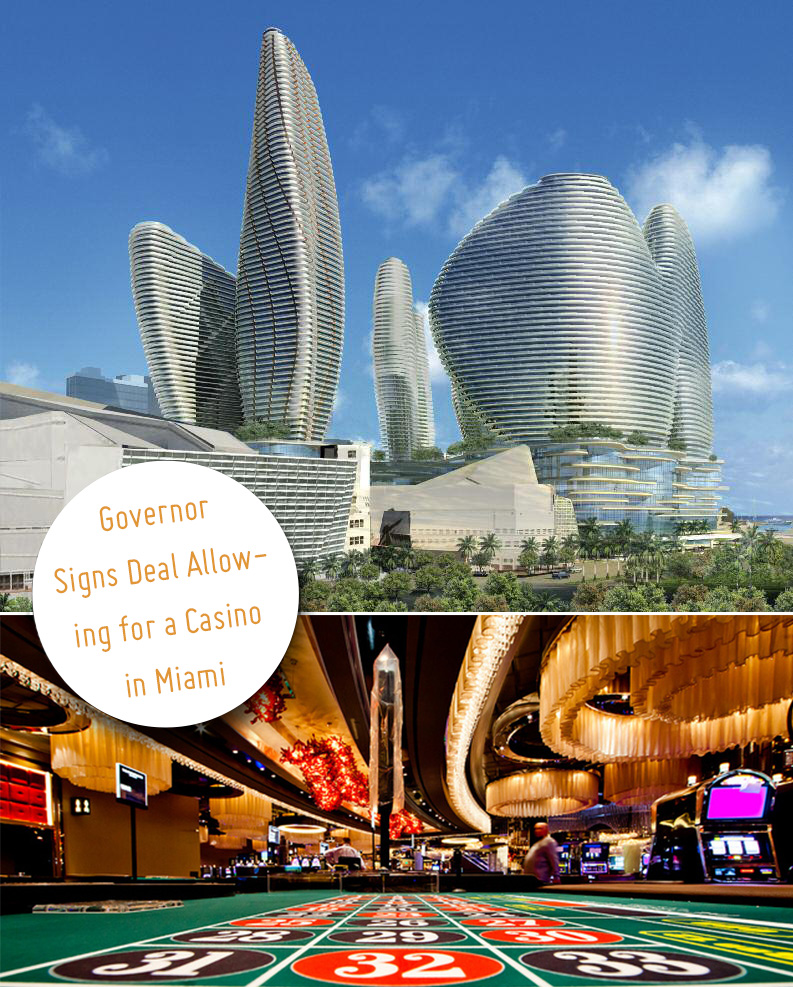 Rick Scott, the Governor of Florida, unexpectedly signed a deal with the Seminole Tribe recently that allows a resort casino to have slot machines in Dade.
After hearing about this new deal, a few projects, such as Resorts World Miami and the Fontainebleau, are expected to compete for the license soon. There are only 750 slot machines and 750 instant racing machines that will be permitted under this license.
The license will also require approval from Legistlators before it can be accepted. The deal has been deemed controversial and has definitely stirred up both the anti- and pro-gambling parties.
Governor Scott approved this deal because Florida will receive a $3 billion cut of the revenue. He described this profit sharing as the "largest revenue share guarantee in history."
Source: thenextmiami.com
Photo credit: thenextmiami.com
Share your thoughts with us
Sign up now
Get news and updates delivered to your inbox