Hidden Costs of Investing in Airbnb Rental Properties in Miami
Jul 08, 2018 July 08, 2018
Investing in a vacation rental property can be a heady proposition, especially in Miami where landlords who rent weekly can often expect to bring in double the income that they'd earn from monthly renters. But the expenses of investing in an Airbnb or vacation rental property do not end when you sign the closing papers.
There are a number of hidden costs involved in owning and operating this kind of property, and some are more obscure than others. Luckily, none of these hidden expenses should be deal breakers, instead they are simply four areas you should factor into not only where you buy an investment property, but what your rental rates will need to cover.
Guide on Taxes
Taxes are a major expense that vacation rental landlords need to take into account. In Florida, there is a six percent sales tax (6%). Miami-Dade County collects an additional six percent (6%) rental/tourist tax. Then, you'll need to consider local city taxes and how that impacts your rental property. Sometimes, for example, a property in Miami Beach requires an additional tax but is excluded from some of the Miami-Dade County tax.
The exact taxes you pay are not a hidden cost unless you're unaware of them. So go into this venture with the right tax information and your Airbnb rental can easily realize its investment potential. Since you could be left holding a bill for as much as 13 percent (13%) for your rental property (not counting the annual property tax), you must factor taxes into your weekly/monthly rental rate calculations.
Quick Tip: Airbnb collects a portion of taxes directly, so you don't have to. Our thorough guide to Miami Vacation Rental Tax Rules covers how that works and also four key considerations any owners should know about state, county, and city rental tax rules. It highlights key facts that might help you narrow down the most advantageous place in Miami-Dade County to own an investment property specifically for short-term Airbnb rentals. Use our guide to Buying a Condo that Allows Short-Term Rentals to avoid unexpected condo fines and fees.
Maintenance
Maintenance is one area of owning a vacation rental property where you definitely don't want to cut corners. If the appliances are old, the roof is leaking, or the sheets are grody, your short-term tenants will leave you bad reviews, and this will cut into your profits. And while keeping the lawn impeccable and the unit(s) spotlessly clean is important, think of the things that deeply matter to guests—things like easily handing over keys, fast communication in case of a problem and even faster resolution of any issues.
For these reasons, it's usually better to be proactive and hire a property management company or have great assistants that will help you ensure that your rental condo looks picture-perfect before every new guest arrives. While using a management company is optional if you live in the area, it's a clear necessity for out-of-town investors and hidden cost that you must also factor into your rental price.
Quick Tip: Some management companies are also skilled at optimizing your Airbnb investment listing with the right details guests want, as well as the high-quality photos you'll need to truly market your property well. If you're not using a company, then do your research and learn from Airbnb superhosts.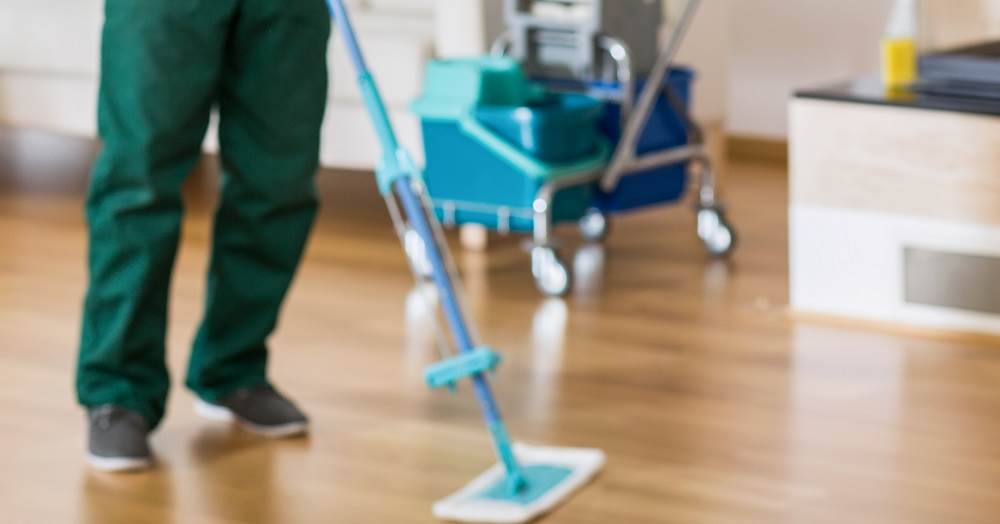 AirBnB Furnishings & Amenities Essentials
This is closely related to maintenance but different enough to warrant covering in depth. You want to give your guests an experience worth gushing about, and that means going the extra mile when outfitting the property. Don't go with a cheap mattress; get one that's comfortable. The same thing goes for the furniture. People in Miami generally prefer clean, minimalist and modern furniture. Make sure that your linens are of good quality, and that you stock the rental with plenty of extras.
None of this needs to be top-of-the-line, but your rental should feel cozy—remember, your accommodation is an important part of their vacation memories and their reviews will reflect how much they enjoyed their trip on the whole! Have dishes, silverware, working kitchen appliances and small appliances (like a smoothie blender!) in the kitchen so that your guests can prepare their favorite meals and snacks. Include extra blankets and throws, or a bedside charging station. If you have a beach rental, consider going above and beyond and offering amenities that will help them enjoy their stay a bit more:
Beach towels
A bicycle
Beach chairs
A sun umbrella
Racks or pegs for wet bathing suits specifically
These costs add up at the beginning especially when you are setting up your Airbnb rental investment, but they pay off in happy guests who will gladly recommend your rental to friends and family.
Quick Tip: The Miami Airbnb market is competitive and these are the touches differentiate your property and generate the good reviews you need for your rental to command truly competitive nightly or monthly rental fees.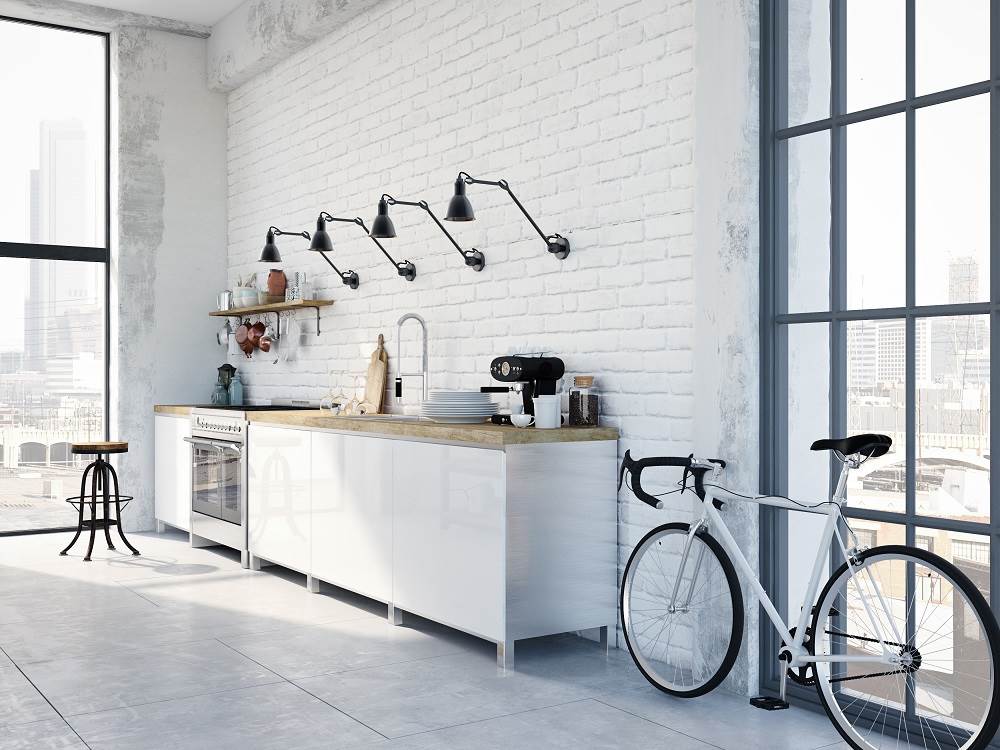 Utilities & Vacancy in AirBnb Investments
The hope is that your vacation rental will have steady business all year long, but the reality is that sometimes you might deal with periods of vacancy, and this is another hidden cost.
Utilities are something that you'll have to pay whether or not your vacation rental property is occupied. Of course, if you have tenants, they will run up the water bill and electricity. Did you know, however, that you can expect utility costs even if your unit is vacant?
In Miami, where the climate is tropical, going without air conditioning can lead to mold, which is a health hazard. Some cities or counties also charge an "availability fee" for water, sewer, and trash that is charged even if these services aren't being actively used. The good news is that a majority of condos include most utilities, except for electricity, in the monthly association fees.
Research these hidden costs for your local municipality, and also factor in a learning curve in the initial months of renting your property. Even if you've lived in the property and are now renting it, your guests will consume utilities at a different rate: be prepared to raise or lower your rental rates to account for your utility expenses. You may also want to employ seasonal pricing for off-season, and event-specific pricing if you know property will be at a premium during certain major annual events, like Art Basel.
Miami is only getting hotter and hotter as a vacation destination, and investing in an Airbnb rental to rent out can pay handsome dividends while supporting your lifestyle too (if you also make personal use of the property). It's important that you go into the process with your eyes open about what costs you will encounter, both the transparent ones and the ones that tend to pop up unexpectedly.
When you treat your new Airbnb property like the investment you intend it to be—a well-maintained and managed property—you can enjoy the positive aspects of owning a short-term rental.
Share your thoughts with us
Sign up now
Get news and updates delivered to your inbox