Home Buyers in South Florida Can Save Under New Government Proposal
Jan 27, 2015 January 27, 2015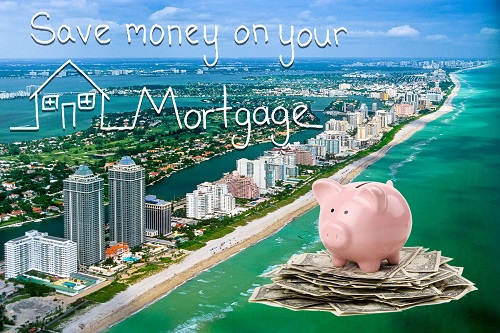 Home buyers in South Florida could save hundreds of dollars under the federal government's move to decrease the cost of insurance on loans insured by the Federal Housing Administration (FHA), according to RealtyTrac.
The U.S. Department of Housing and Urban Development (HUD) has mentioned a possible lowering of FHA mortgage costs by half a percent, from 1.35% to .85%. HUD said that this change would benefit 800,000 home buyers, saving them almost $1,000 every year. It could potentially encourage 250,000 new home buyers to get their first home in the next three years.
Monroe County homeowners could save almost $1,900; the greatest savings in South Florida. Miami-Dade homeowners could save about $1,000, Broward Homeowners could save well over $800, and Palm Beach homeowners could save almost $800.
The FHA is a great asset for first-time home buyers, because they accept lower credit scores than other lenders, and offer mortgages with lower down payments.
Source: therealdeal.com
Photo credit: Aerial - hamalimos.com
Share your thoughts with us
Sign up now
Get news and updates delivered to your inbox