Hospital Revitalized into Ritz Carlton Hotel Is Already Half Sold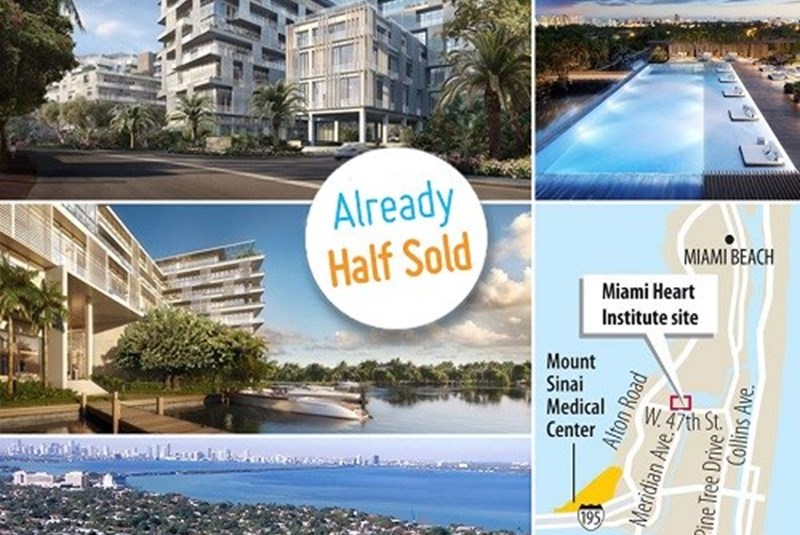 Feb 05, 2015 February 05, 2015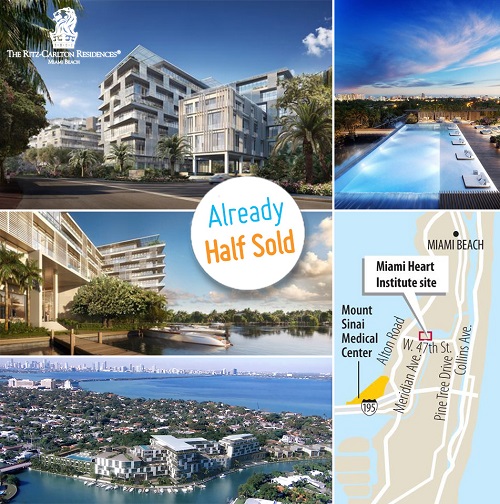 A former hospital is now a Ritz Carlton, and they have already sold out half of their units.
The Ritz Carlton Residences Miami Beach is a unique condo building, because it used to be the Miami Heart Institute, but has since been changed drastically into what it is now.
Since spring 2014 when sales were launched, about 50% of the upscale condo units were sold. Condo prices range from $2 million for regular condos to $40 million for penthouses. The units themselves are between two and five bedrooms, ranging from 1,700 square-feet to 11,000 square-feet. There are 111 units with 15 "stand alone villas," which creates a variety of layouts for potential buyers all in the same place.
Piero Lissoni and ADD Inc. are in charge of the remodeling and renovation of the hospital.
Source: curbed.com
Photo credit: Home - curbed.com
Share your thoughts with us
Sign up now
Get news and updates delivered to your inbox