Housing Crash of 2007 Virtually A Memory in Key Biscayne
Jul 22, 2013 July 22, 2013
Once the heart of the South Florida housing crash that took place at the dawn of the Great Recession in 2007, Key Biscayne has virtually recovered from the financial shock and stands as a prime specimen of the adaptability and flexibility of the South Florida residential real estate market. Such a remarkable recovery is evidenced by the fact that the median price for a single-family house in the area is only 8 percent less than that measured in 2006, at the height of the housing bubble. Though condo and townhouses are still down 16 percent from the previous real estate boom before the recession pummeled the market.
But the true resilience of the Key Biscayne market is portrayed in the fact that median sales prices in Miami-Dade County are still down nearly 50 percent for single-family houses while condos and townhouses are off by 31 percent of 2006 highs. And while the Key Biscayne market suffered mightily during the crash (the condo and townhouse market the median price drop by 38 percent between 2006 and 2011), that price has risen to within 15 percent of peak performance. The primary driver of the recovery has been the number of residential units in inventory, which is currently thought to contain no more than five months of resale inventory available. A key indicator of a healthy market is six months of available inventory. That Key Biscayne falls under that target indicates a seller's market with ever rising housing prices.
The recent influx of foreign buyers has also positively impacted the Key Biscayne market who have turned to the area for personal residences after purchasing distressed condos downtown and in other Miami locations. At current count, 46 percent of the island's population were born outside of the U.S. and 62 percent of residence identify as Hispanic or Latino in origin. That population's diversity, combined with its location, has fueled the speedy recovery of the island.
In the near term, as the market's inventory continues to shrink, prices are likely to further increase. Also, the lack of remaining developable land is severely limiting inventory growth. Only one new project is currently planned in Key Biscayne, negligible growth compared to the nearly 140 proposed towers through the rest of the coastal market.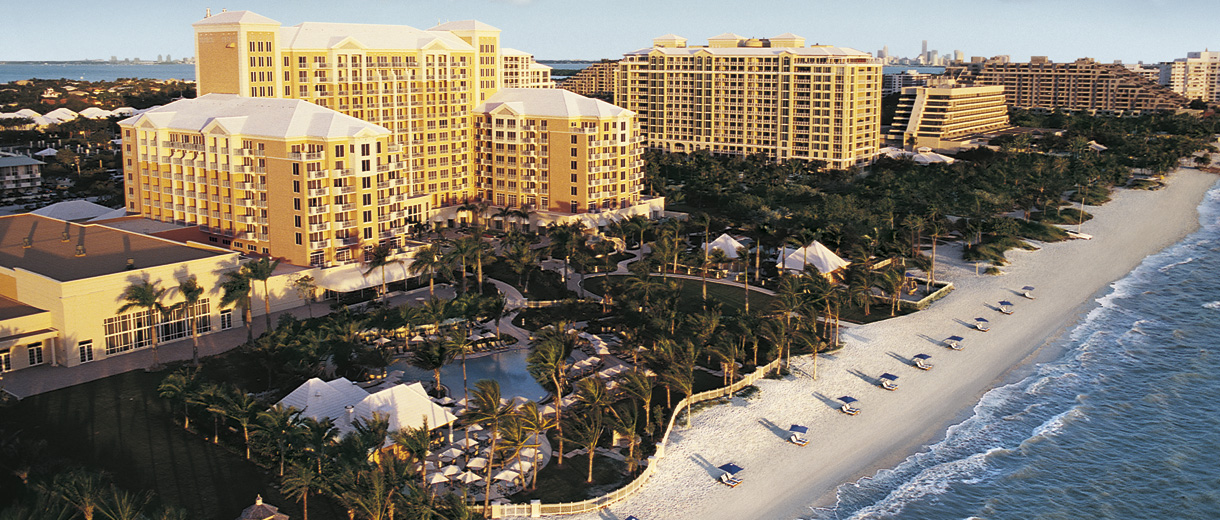 Share your thoughts with us
Sign up now
Get news and updates delivered to your inbox