How Miami Became New York South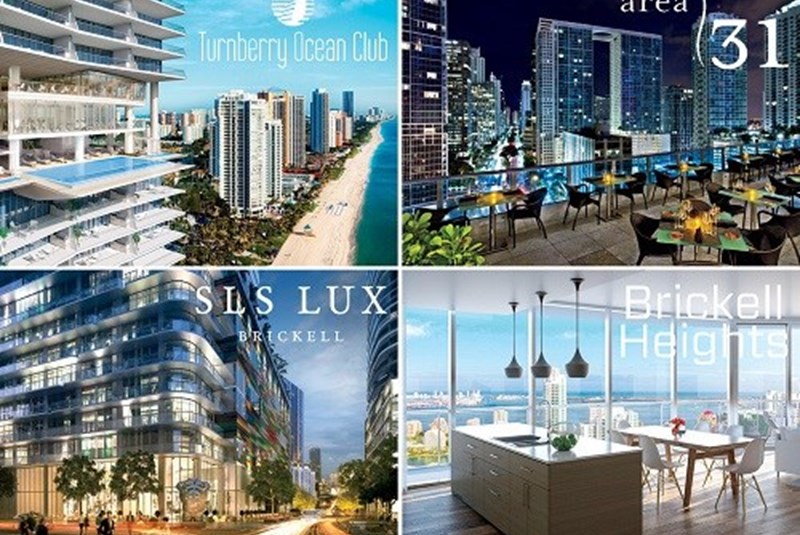 Apr 10, 2015 April 10, 2015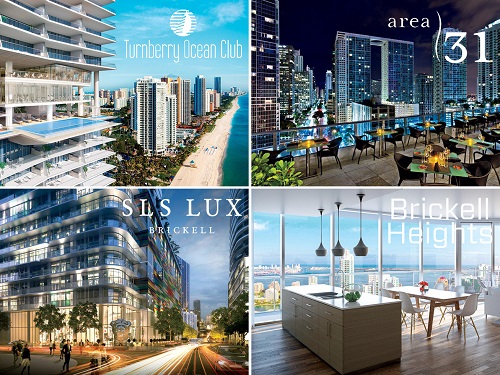 Imagine being able to enjoy the same culture, food, fashion and entertainment scenario as New York, but in a more relaxed, tropical environment with gorgeous water views and balmy weather. Sounds irresistible, doesn't it? That's exactly what's got New Yorkers set on making Magic City their second home!
Combining a high-end experience similar to that up North, the appeal of an evolving global city, and pocket-friendly tax benefits, it's no wonder we've become the New York of the South. Add to that affordable pricing and you have a deal you simply can't resist. For instance, a condo in a top New York building can cost up to $5,000 per sq. ft. or an ultra-luxury apartment could set you back $13,000 per sq. ft., but a luxury space in South Beach only works to about $2,500 or $3,000 per sq ft.
That's not all, top developers such as The Related Group, the Grosskopfs, Edgardo Defortuna are now designing buildings keeping in mind the white-glove services and amenities that New Yorkers so cherish. Large dining areas, generous closet space, designer furnishings and access to a private spa are now becoming staples of latest luxury developments. Case-in-point: While two-thirds of the Pritzker Prize–winning, Richard Meier-designed 'Surf Club Four Seasons' has been bought by New Yorkers, 33% of Jorge Pérez's Brickell Heights has been scooped up by them as well.
The neighborhoods that should stay on the New Yorker watch list (or anyone's radar for that matter) include Sunny Isles with its upcoming, ultra-luxury Fendi Château residences and amenity-oriented Turnberry Ocean Club; Mid-Beach/Bal Harbour with the Baz Luhrmann-directed Faena Saxony Hotel; Downtown with the mall-top Paramount Miami Worldcenter boasting of its very own soccer field; Brickell with the SLS Lux Brickell and the Brickell Flatiron flaunting art works throughout their living spaces.
Source: gotham-magazine.com
Photo credit: gotham-magazine.com
Share your thoughts with us
Sign up now
Get news and updates delivered to your inbox