How Miami Condo Sales Will Benefit from New FHA Lending Rules
Nov 24, 2016 November 24, 2016
Lending, specifically FHA lending, is inching forward in favor of Miami Condos.
Before President Trump pulls out any game-changers, I thought it would be the right time to reflect on a Bill passed into law by President Obama this August. The "Housing Opportunity Through Modernization Act" of 2016 that impacts FHA loan requirements has long been supported by the National Association of Realtors for being universally beneficial.
More specifically, we have an opportunity here in Miami to benefit from the act, especially when it comes to Miami Condo sales.
How FHA Loans Help Condo Buyers
FHA loans are government insured loans that allow up to 95% financing for condo buyers (97.5% for single family homes), have lower credit score requirements and are more flexible in regard to debt-to-income limits. To sum it up, it allows for people with lower down payments and some blips in their financials to still be able to become homeowners.
Owner-Occupants Get an Upper Hand
The Act has reduced the current owner-occupancy requirement for FHA loans from 50 to 35 percent. This is a big deal, since it makes it easier to get owner-occupants into investor-heavy condos. After all, the existing FHA rules essentially punished prospective buyers just because investors might have bought into a condo before them.
Miami Condos Have a Better Chance at Approval
Very few Miami condos meet existing FHA approval guidelines, even though condos make up such a big percentage of local inventory. For example, only one condo in Edgewater (33137) is FHA approved, according to the HUD condo approval website. Downtown Miami, Brickell, Miami Beach and the rest of the condo-dense areas of Miami suffer a similar fate.
So, essentially a large part of the Miami market has been locked out of being able to take advantage of FHA loans. Now, this Act is a small step in the right direction to open that up and create a more balanced FHA lending market for Miami condos.
Easier for Move-Up Buyers
A key point in this Act is that it's not just good for first-time or low-to-moderate-income buyers, but is also good for move-up buyers ready to upgrade to a nicer condo or single-family home. As original condo purchases get easier to sell with these retooled FHA restrictions, it will lead to a more fluid market where people can move up to bigger and better condos and homes.
For more details into the bill passed by the Senate, click here.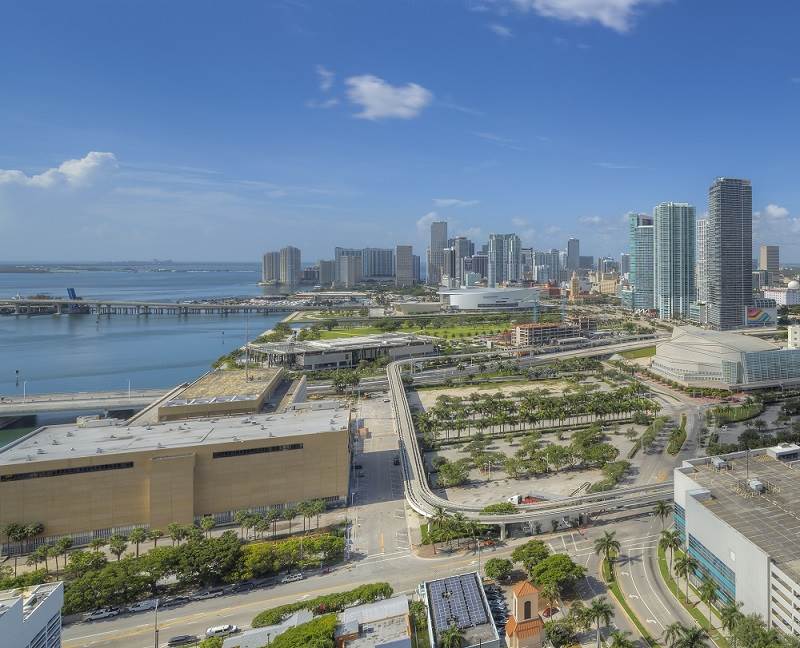 Share your thoughts with us
Sign up now
Get news and updates delivered to your inbox