Hyde Midtown: Related Group's Underachiever?
Aug 25, 2015 August 25, 2015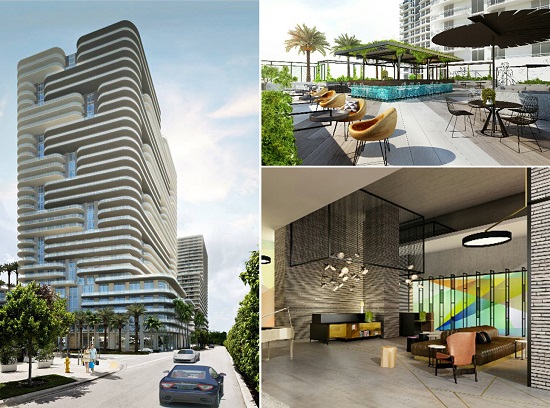 Hyde Midtown has sold approximately 55% of the units in the project.
Related Group and Dezer Development are partnering up for the Hyde project. The duo paid $12.1 million to purchase the property, and they have traded rights for the retail of the project.
Hyde's units are on sale for $580 per square-foot on average, going as low as $476 per square-foot.
Strangely enough, Hyde is one of Related's slowest selling projects. Marketing for Hyde began in late 2013, when Art Basel featured the property. The partnership began contracting in December of 2014. This is in great contrast to some of Related's other properties, which have sold in mere weeks. Some were even substantially sold before construction began.
Source: thenextmiami.com
Photo credit: thenextmiami.com
Share your thoughts with us
Sign up now
Get news and updates delivered to your inbox