Imagine Driving By a Giant Planet in Downtown Miami (1)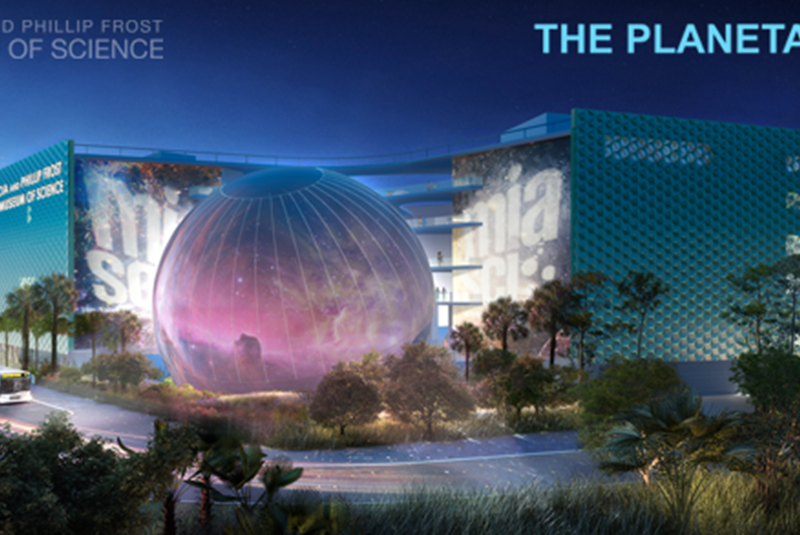 Jan 16, 2014 January 16, 2014
Imagine driving through downtown and passing by a giant planet . . Maybe Saturn or Mars . . . That is what is going to happen in 2 years . . . The planetarium at the new Museum of Science is not only going to light up from the inside with amazing shows, but it will also be lit up at night from the outside giving passers-by incredible images.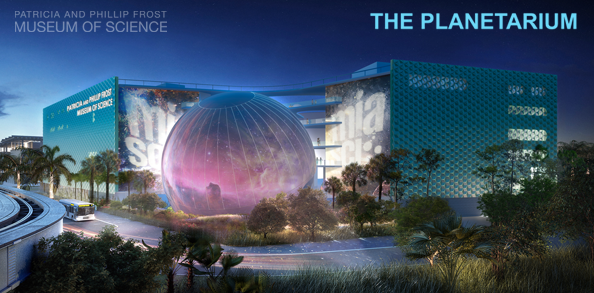 Rendering of Patricia and Phillip Frost Museum of Science in Miami

Here is a photo from the tour I went on with the YPN Council in January 2014. The museum is set to be completed by end of 2015.
Is there anything else that really stands out for you about the museum?
Share your thoughts with us
Sign up now
Get news and updates delivered to your inbox