Immigration Program Full Due to Wealthy Chinese Population
Oct 06, 2014 October 06, 2014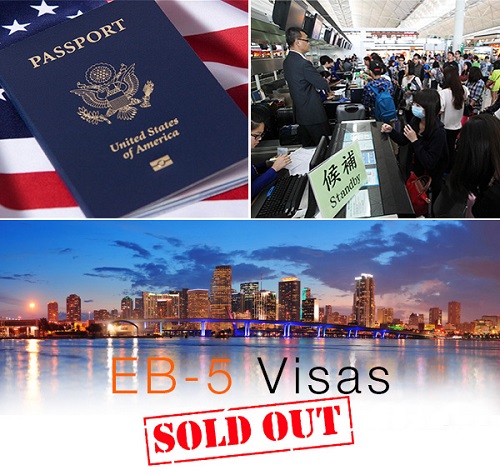 The EB-5 immigration program is sold out for the first time since it was created 24 years ago. However, new slots will open in the beginning of October.
The EB-5 is an immigration program that allows foreigners to gain the right to live in the U.S. if they invest at least $1 million, or $500,000 in certain areas, in the U.S. The program has a maximum limit of 10,000 applicants per fiscal year beginning in October.
Jeff Berkowitz is hoping to utilize the EB-5 program's income as a source of funding for the SkyRise Miami project.
The program does not allow any country to fill more than 7% of the open slots. However, the federal government is allowing Chinese immigrants to take the unused slots.
Because of that, 85% of the visas are going to the wealthy Chinese population.
Source: exmiami.org
Photo credit: Miami - gtlaw.com, Chinese - scmp.com, Passaport - telegraph.co.uk
Share your thoughts with us
Sign up now
Get news and updates delivered to your inbox