It's Official! Midtown Apeiro's Left the Building, Say Hello to Tap 42
Jul 24, 2016 July 24, 2016
With a name flaunting the number of beers on tap, Tap 42 is the latest addition to hit Midtown. I was hoping Apeiro's vanilla menu would get hit by a jolt of inspiration. But, what I didn't expect was it to shut down altogether in less than a year of operation. By the looks of it, Tap 42's all geared up to succeed. After all, with so many condos and apartments within an easy walk -- and more on the way -- Midtown can use a beer-lovers' paradise.
Its second Miami location after Coral Gables, Tap 42 Craft Kitchen & Bar will be rolling into 6,150 sq. ft. of Midtown space. It's going to feature a custom-made menu by DiLido Beach Club's Andrew Balick and cocktail program set by Page Nash, on top of the amazing selection of craft beers, all under one roof.
The gastropub at 3252 NE 1 Avenue is expected to open up by November, ahead of Art Basel this year. As far as the interiors go, expect ample indoor and outdoor seating, a huge outdoor patio and a beer garden. You'll also find its famous weekly specials making an appearance, such as the $5 burger night, bottomless mimosa weekends and ladies' night extravaganzas.
We're definitely wishing Tap 42 better luck than Apeiro and looking forward to a unique addition to the Midtown Miami neighborhood.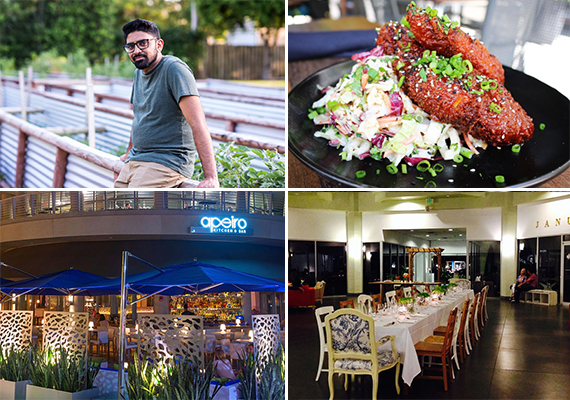 Source: therealdeal.com
Photo credit: therealdeal.com
Share your thoughts with us
Sign up now
Get news and updates delivered to your inbox