January Events for a Happy New Year 2021 in Miami!
Dec 28, 2020 December 28, 2020
Welcome to the New Year! The start of the year is all about new beginnings, new life, and another 365 days to get things done. While you may be busy planning your goals or working on a good New Year's resolution, we've compiled a fun list of 'things to do in Miami' to begin 2021 on a wonderful note.
Calling out art aficionados to regatta fans, nature seekers, music enthusiasts, dog lovers and everyone in between, the first month of the year features an interesting mix of online and in-person events in Miami – perfect to help you get your social calendar in order. You'll find most of your annual events returning, like the Miami OCR or in a virtual avatar like the Beaux-Arts Festival. So, whether you want to be socially distant or are ready to step out, this list is for you to enjoy:


---
In-person Miami Events & Things to Do January 2021
---
Various venues across Miami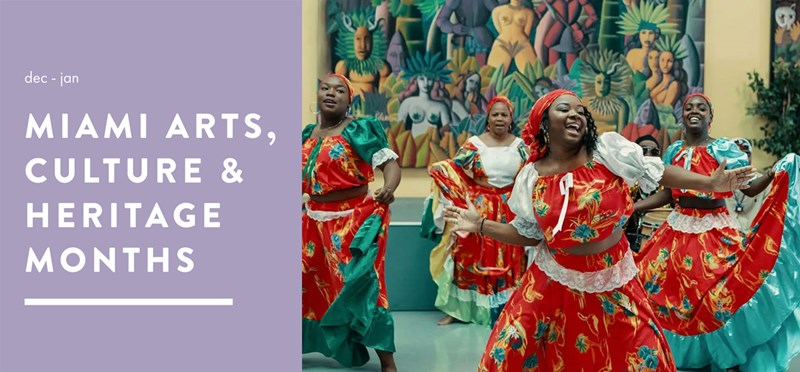 This month-long event is a great excuse to explore and celebrate Miami's rich arts, culture, and heritage diversity. From discounts on museum visits to coupons for virtual classes, special offers on VIP access and complimentary tours, there's much to see and do as you visit new attractions, historic sites, or museums for less.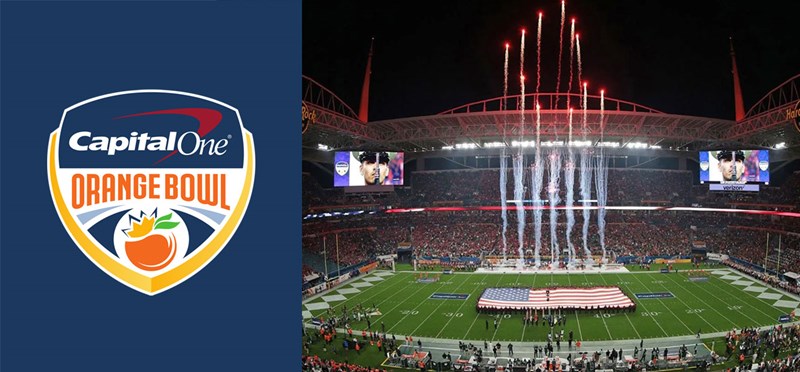 College football is back, and Hardrock Stadium is hosting the 2021 Capital One Orange Bowl featuring Texas A&M Aggies versus the University of North Carolina Tarheels. Playing it safe with social distancing rules, fans can cheer their favorite team in live action beginning at 8 pm.


Various venues across Miami Beach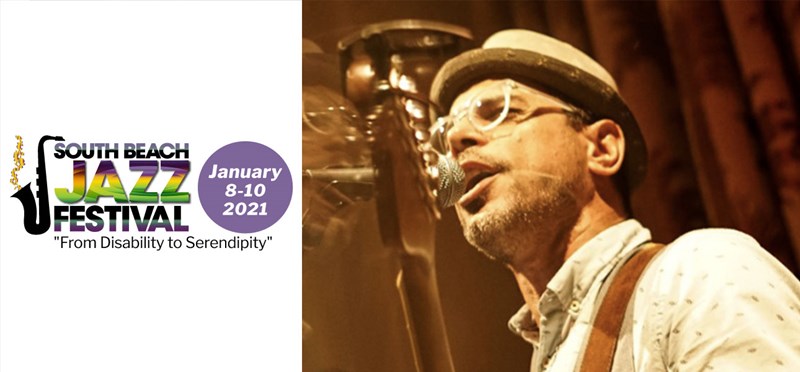 South Beach's favorite jazz festival is back to brighten up your winter weekend. This three-day music festival features a wide spectrum of performances – ranging from traditional jazz to contemporary and New Orleans style. Gather (distantly) around to listen to some smooth tunes belted out by equally inspiring individuals who have transformed their "disability to serendipity." This year's lineup includes the likes of Roxana Amed, Rose Max & Ramatis, Jesse Jones Jr., and Troy Anderson. Click the links to read up on the complete schedule, lineup, and locations.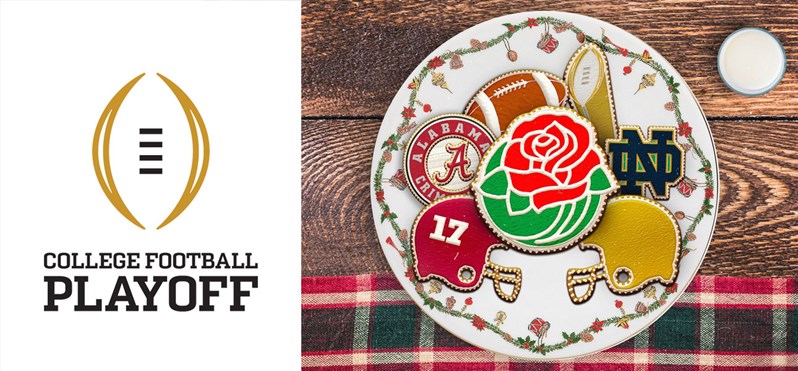 If one college bowl game isn't enough, Miami will play host to the 2021 NCAA College Football Championship at Hardrock Stadium, the biggest college football game of the year. Stay tuned to see which teams will play for the championship -- winners of the semifinal games featuring the top-ranked University of Alabama or Notre Dame University will play the winner of Clemson University versus the Ohio State University. To ensure fan safety, there will be capacity restrictions, 6-foot seating, and increased sanitation.


3251 S Miami Ave, Vizcaya Museum & Gardens, Coconut Grove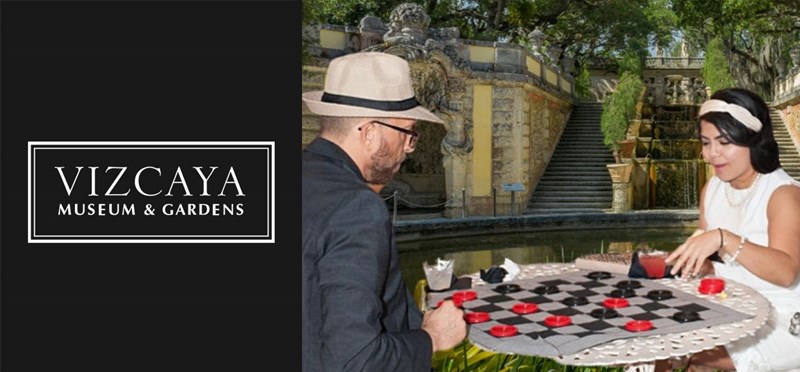 This is your chance to dress up in your favorite 1920s attire and have some socially distant fun in the new year. Gather up your friends and family, take your pick of a 1920s game, and play up until the winner gets to eat all the chocolate coins in the kit! You can even go exploring around the grounds and peek into some behind-the-scenes secrets in James Deering's basement. Who knows what you will discover!


16701 SW 72nd Ave, Charles Deering Estate, Palmetto Bay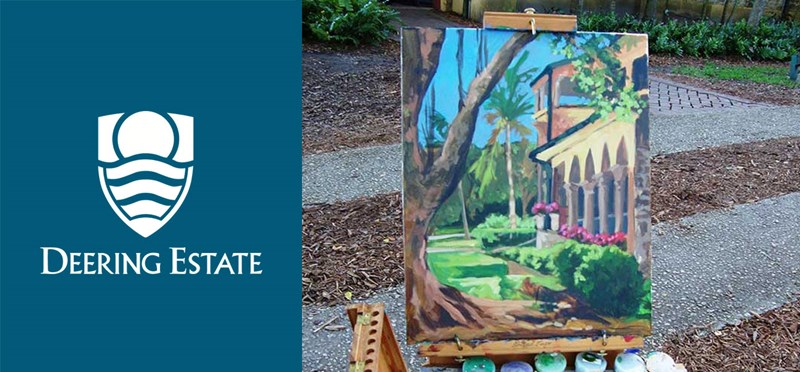 With a registration deadline of January 8, adults and High School students in grades 9 through 12 have a fantastic opportunity to participate in this "Plein air" painting competition. Taking their inspiration from nature, out in the "open and full air" of the Deering Estate, participants of this two-day outdoor juried experience will stand a chance to be featured in the estate's spring showcase.
So, are you up for the challenge? No? Well, no problem because there are plenty of ongoing events through January that you can enjoy at this historic estate. From Kayak Rentals to a Bird Walk, Vintage Auto Show, Night Hike and more, go here for the full list of events to fill your social calendar.


2700 S. Bayshore Drive, Regatta Park, Coconut Grove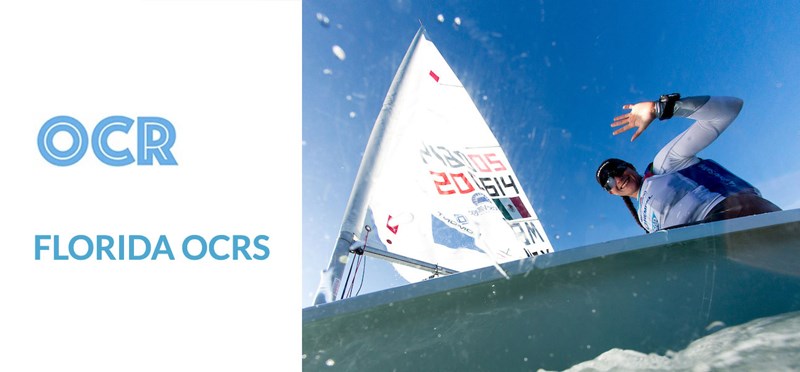 Get ready for three days of Olympic Sailing fun in the sun at Regatta Park! Ogle at the finest sailors and sailboats competing for medals and bragging rights in the 49er, 49er FX, Nacra 17, iQFoil, 470, and RS:X classes. This is the best way to kickstart your nautical calendar with some adrenaline-pumping, Olympic-level action. Besides Miami, you might even want to follow the races into Fort Lauderdale and Clearwater.


10901 Old Cutler Rd, Fairchild Tropical Botanic Garden, Coral Gables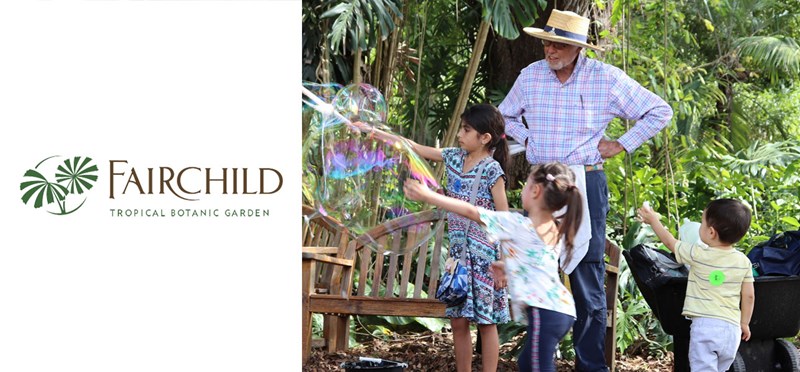 We know you miss the annual chocolate festival at the Fairchild... We do too! But there's something a tad bit better that you can enjoy all month-long this year. What's that? It's Doggie Dates with your beloved furry friend. From Doga (dog-friendly yoga for both) to stroll dates and a lawn talk, you and your canine friend are guaranteed good company and treats. If you don't have a pooch, try your hand at some watercolor classes, macrame workshops, movie nights, a Beatles sing along, tea tasting, a succulent workshop and more!


2100 Collins Avenue, South Beach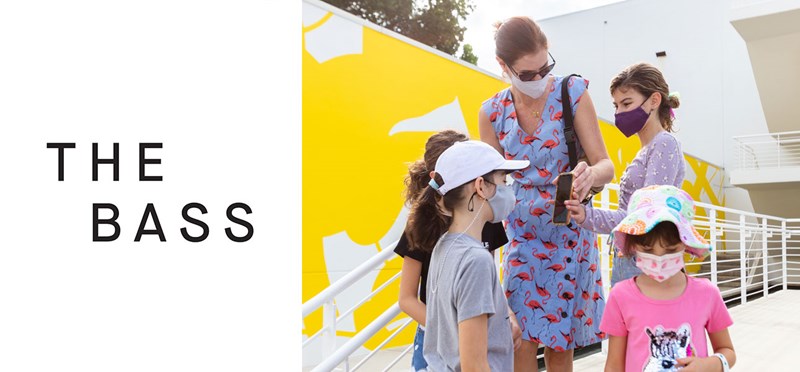 Join the team at the Bass for Family Day, on-site outside or virtually. Enjoy a day of free art-making for all ages from 2 - 4 pm in Collins Park. Create conceptual portraits using materials found in nature. All materials will be available at the museum.


---
Online Miami Events & Things to Do January 2021
---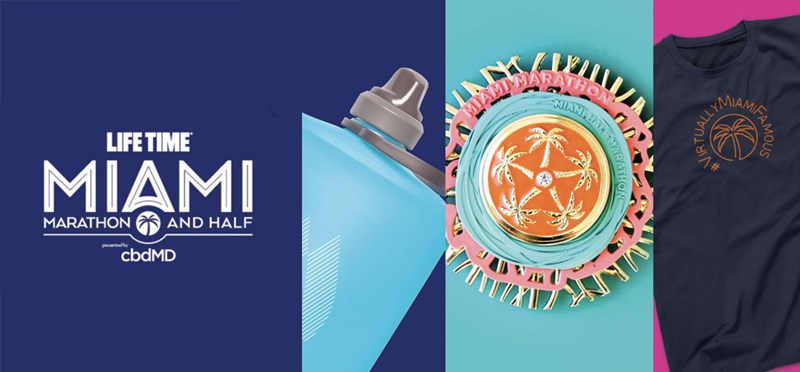 The Life Time Miami Marathon and Half Marathon may not be taking place in-person this year, but they are holding their first-ever digital version. Participants get to pick the distance they'd like to run, from among the 5K, half marathon and full marathon, or even compete in all three. They can run at their own time and place between the 10th and 31st of January, submit their story and stand a chance to win swag items, a cool spinning medal, and more as part of the Finishers Kit.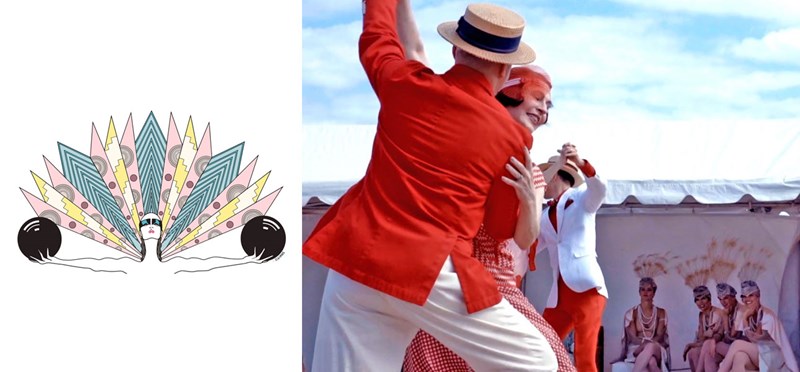 This year, enjoy this longest-running free community festival from the comfort of your home or office as it goes all-virtual for the first time ever. You'll get to enjoy four full days celebrating the spirit of Art Deco Miami. Tune in to listen to a Wolfsonian chief curator spotlighting art and design objects, take a virtual tour of the Saarinen House, watch a movie lover's guide to South Beach and much more during this online showcase.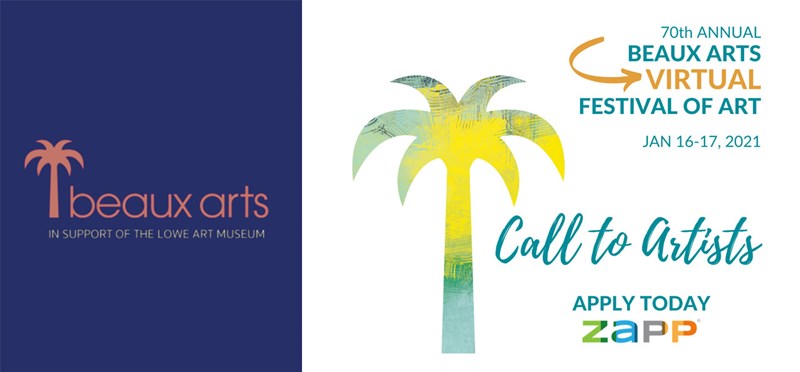 One of the leading art shows in the country and a great showcase for budding talent, this annual festival can be found moving online this year. With its proceeds benefiting the Lowe Art Museum at the University of Miami, this juried fine art show will go virtual and still offer participants more than $7000 in cash prizes. With all its 11 competing categories intact, patrons will also have a chance to join in the fun with interactive digital activities running through the weekend.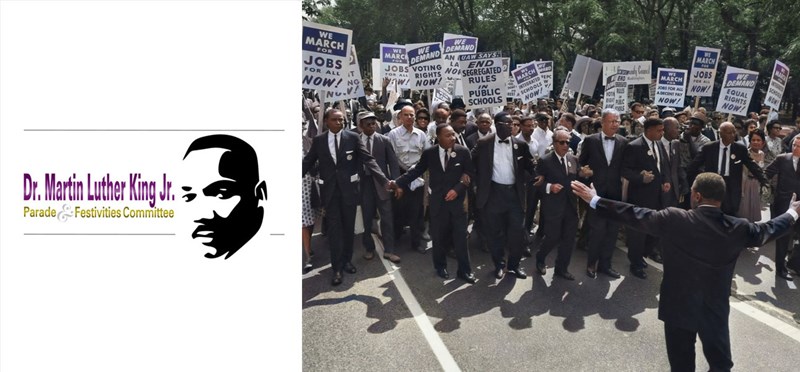 With a positive activism theme of "Power in the People," this year the Annual Dr. Martin Luther King Day parade is going virtual. Commemorating everything Dr. King stood for, this online event will be tracing the steps the revolutionary icon took during his civil rights work in Miami. While you won't be able to enjoy the family festival and other parade staples, the online version will feature selected works from their MLK Holiday Art contest. For more information on pre-parade activities, check this page.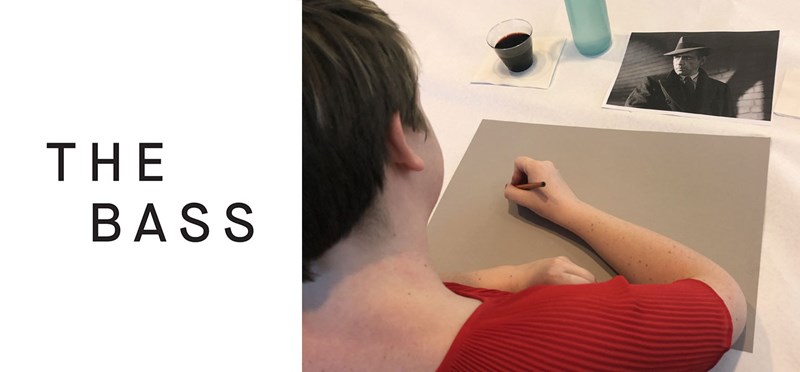 The Bass Museum After Hours sessions brings you a virtual print-making class from 5:30 - 7:00.
In this class, you will exercise expressive mark-making that will transform into a series of prints using the reductive method. Art materials can be picked-up from the museum, shipped or sent via Uber Connect!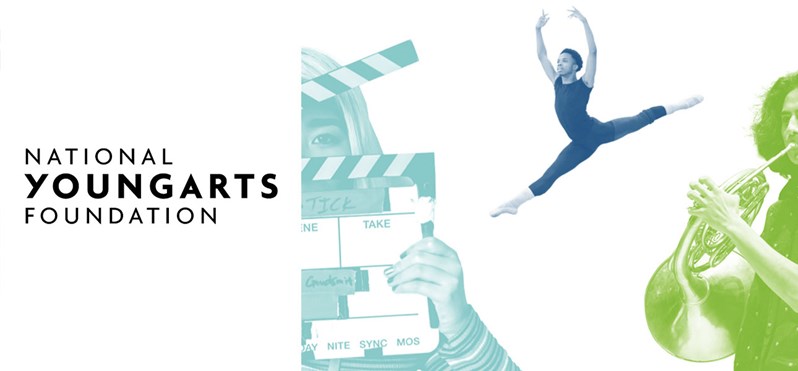 Your favorite annual program encouraging artistic development is going virtual this year with its workshops as well as performance showcase. The 2021 finalists across 10 disciplines will get to interact with notable artists from their respective fields from January 3 to 9. This will be followed by six days of performances, which will be streamed free every night from January 25 to 30. You'll find evening performances in Voice, Jazz & Theater, Dance & Film Screenings, Classical Music, and more over here.
And, if you're wondering what happened to last year's Super Bowl Music Fest? You'll be glad to know that you can catch it live in Tampa this year. Reach out and let us know of any other events happening you'd like us to include! Happy New Year 2021!
Share your thoughts with us
Sign up now
Get news and updates delivered to your inbox