Jordache Jeans Family Outbids Donald Trump for Versace Mansion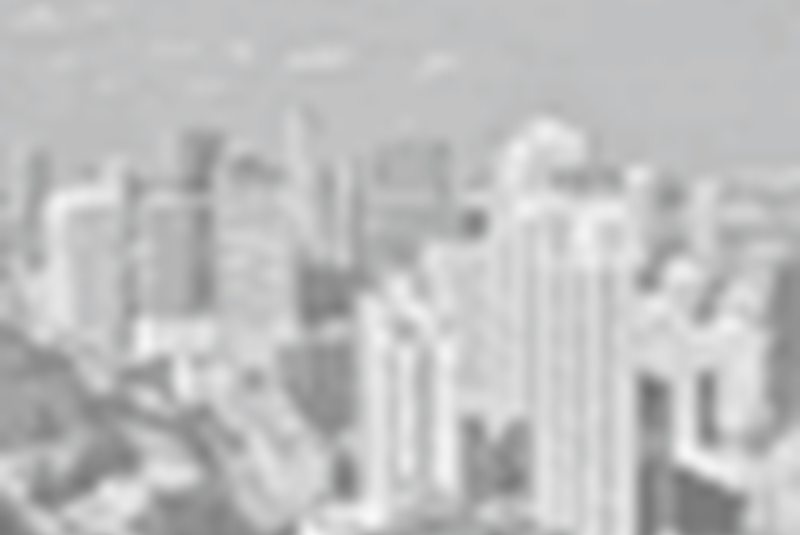 Sep 26, 2013 September 26, 2013
One of the most well known residences in greater Miami has now changed hands. Formerly known as the Versace mansion, the prominent Ocean Drive home sold for more than $41 million. The home was originally constructed by Alden Freeman, an heir of Standard Oil, in 1930 to serve as homage to a historical home in Santo Domingo. It was later purchased by fashion icon Gianni Versace in 1992. Following a $33 million restoration, the stunning property served as the backdrop for international star-studded parties that included such guests as Elton John and Madonna. Following Versace's tragic death five years later on the steps of the home, the mansion was purchased by a telecommunications mogul.
In what proved to the most high profile bankruptcy court auction the Miami area has seen, deep-pocketed bidders tried their hand at becoming owners of the famous mansion. Among them was Donald Trump. The real estate mogul sent his son to bid for the home in his stead. Trump, whose bid reached $41 million, ultimately walked away as the back-up bidder.
Boasting 10 bedrooms and 11 baths, the Mediterranean-style home may be destined to be transformed into a luxury hotel. The winning bidder of the property, the Nakash family, already owns the Hotel Victor, conveniently located next door to the Versace Mansion. Topping Trump's bid by a mere half a million dollars, the Nakash family is most well known as founding Jordache Jeans.
Officially, the home is known as Casa Casuarina; however, in the local area, the home is still widely referred to as the Versace mansion. If the new owners of the mansion are able to arrive at an agreement with Gianni Versace's family, the proposed boutique hotel could once again sport the Versace name. The Nakash family plans to operate the hotel in conjunction with the recently renovated 91-room Hotel Victor. Bringing in the winning bid for the mansion was quite a coup for the family, who has sought to purchase the property for quite some time.
Bidding for the property began at $25.5 million under a tent erected near the 54-foot swimming pool located on the property's grounds. Bid amounts then increased in $500,000 increments. Last year, the property was listed for sale at a whopping $125 million. The asking price was then slashed to $75 million.
it remains to be seen whether the Versace family will allow the hotel to license their name. Even if the Nakash family is not able to procure permission from the family, they have indicated a desire to place a plaque on the property in honor of Versace, who was fatally killed at the home by Andrew Cunanan, a serial killer who later took his own life.
Share your thoughts with us
Sign up now
Get news and updates delivered to your inbox